12 cookies of christmas: sugar cookies
Recipe type:
Dessert
Number of serving:
3 servings
Preparation time:
1 hour
Cook time:
8 minutes
Ready in:
1 h, 8 m
Difficulty:
Easy
Ingredients:
2 sticks of butter
1.5 cups of sugar
5 cups of sifted flour
4 eggs
2 teaspoons of vanilla
2 teaspoons of baking powder
1/2 teaspoon of salt
Preparation:
Step 1: he 11 days before Christmas are dedicated to cookies. At the end of the day you have to choose the best cookie recipe to treat Santa! So this is my first and favorite cookie recipe!
Sugar cookie recipe:
Sugar cookie recipe is very simple and yet delicious. It is cooked by my mom for at least 2 decades now. The recipe is good for any occasion: Christmas and Valentine?s Day, New Year or Halloween.
Step 2: Take the 2 sticks of butter and cut them in small pieces. If you just took the butter out of the fridge, then let it soften a little, so that you could work with it. (It takes 15-20 minutes)
To you softened and chopped butter add the 1.5 cups of sugar. Mix the butter and sugar very well, until it will start forming one butter-sugary mix. Then add 2 teaspoons of vanilla sugar or vanilla extract. ***Tip from Helen*** you can buy vanilla sugar at any Eastern European grocery store***
Add to the mix 4 large eggs and 2 teaspoons of baking powder. Mix everything very well. (You can use hand mixer or do it by yourself). Finally, add 4.5 cups of sifted flour. Mix very well until the dough will form. (If you see that the dough is not too hard then add another 0.5 cup of flour if you feel that you will be able to knead it and then cut the cookies out then leave as it is. ***Tip from Helen*** It is important to put this dough in a fridge for at least an hour or overnight, then it will be easier to work with. *** Put the dough in a fridge for an hour.
In 1 hour, take the dough out of the fridge, cut in 3 parts, knead each one a little and then roll out the layer and cut your cookies. (the layer should be about 1/4 to 1/2 inch thick)

Preheat the oven at 400F. Take the baking dish grease it or use the parchment paper (which is better).
Place the cookies on a baking dish, don?t forget to place them apart from each other as the dough will rise.
Bake the cookies for 5-7 minutes.
Let the cookies cool down before decorating!
Cream cheese icing:
read more here: http://helenscooking.info/2011/12/14/12-cookies-christmas-sugar-cookies/
Imprimer cette page
By
helenscooking
(
Visit website
)
Related recipes
Related articles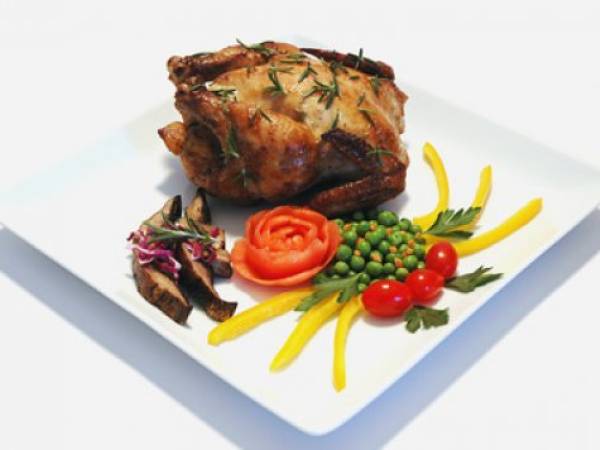 Discover the Culinary Delights of Cornwall