Seasonal greens with strawberries, lemon and avocado
Recipe type:
Starter
Number of serving:
4 servings
Preparation time:
15 minutes
Cook time:
0 minutes
Ready in:
15 minutes
Difficulty:
Very Easy
Ingredients:
Seasonal Greens
Lemon
Honey
Olive Oil
Avocado
Strawberries
salt, pepper
Preparation:
Put greens in bowl
combine lemon,honey, olive oil, and avocado, blend gently
Add to greens in bowl. Sprinkle with salt and pepper, garnish with strawberries.
Imprimer cette page
By
NWVegetarian
(
Visit website
)
Related recipes
Related articles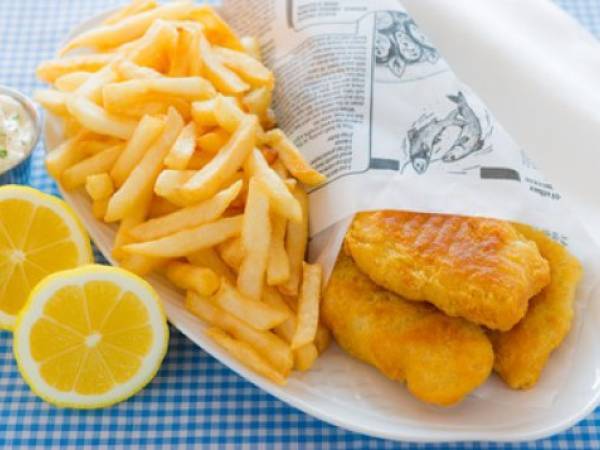 Quintessentially British traditional and tasty fish...