Peach & raspberry slice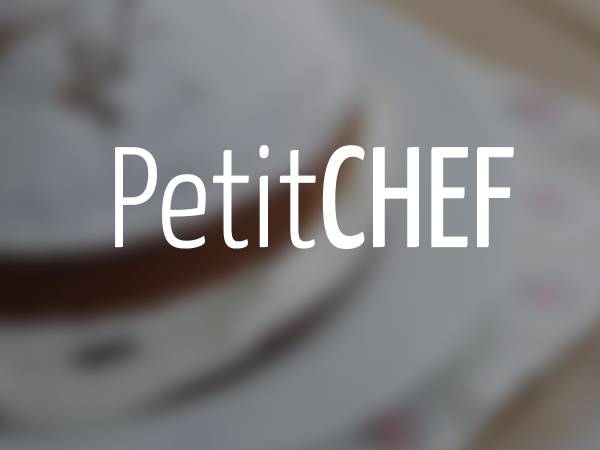 Recipe type:

Dessert

Number of serving:

6 servings

Preparation:

15 hours

Cook time:

60 min

Ready in:

16 hours

Difficulty:

Very Easy

Calories:

495 Kcal

(1 serving)

ProPoints:

13

(1 serving)

SmartPoints:

24

(1 serving)
Ingredients
- 185 g plain flour
- 1 1/2 teaspoon baking powder, plus 1/2 teaspoon extra
- 125 g
butter
, diced
- 115 g soft brown sugar
- 115 g caster sugar
- 3
peaches
, peeled and sliced into wedges
- 90 g
raspberries
- 2 teaspoons
vanilla
extract
- 1
egg
, lightly beaten
- 185 ml milk
Preparation
Step 1
Preheat oven to 180c. Grease and line the base of a 20 x 30cm baking tray.
Step 2
Sift flour and baking powder into a large bow and rub in the butter with your fingertips.
Step 3
Stir in the sugars. Press half the mixture into the base of the tin.
Step 4
Lay the peaces over the top and sprinkle with raspberries.
Step 5
Add the vanilla extract, extra baking powder, egg and milk to the remaining base mixture and stir well.
Step 6
Pour evenly over the top of the other ingredients already in the tray. Bake for 1 hour.
Step 7
Cool in the tray. Cut into squares to serve.
Related recipes
Nutritional informations (for 1 serving):
* Percent daily values are based on a 2000 calorie diet * 1 serving = 221g
Questions:
---
---
Related video
Recipes