Steam pomfret fish with black mushroom
If you are short of time, home after a tired day, steaming fish would be quiet simple. Cook your rice, then start preparing this for steam fish. by the time your rice is cooked, your fish is ready too.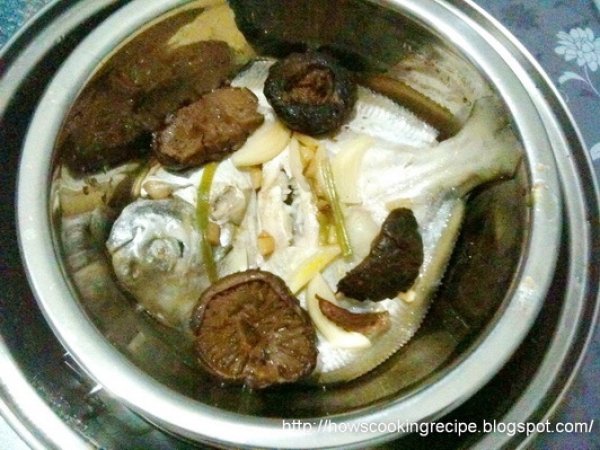 Recipe type:
Main Dish
Number of serving:
2 servings
Preparation time:
15 minutes
Cook time:
15 minutes
Ready in:
30 minutes
Difficulty:
Very Easy
Ingredients:
Preparation:
Step 1:
Slice garlic, ginger, mushroom
Put garlic to fish stomach-
2 slices ginger, 2 slices garlic
Step 2:
Fry garlic & ginger & add mushroom, stir fry it,put aside
Step 3:
Place fish in steamer pot, Dash pepper
3 tablespoon soya sauce, 1 teaspoon sesame oil,
Step 4:
Add fried mushroom , Steam for 7 -10mins,
Garnish – add spring onion & balance of fried garlic & ginger
Step 6:
View more materials at http://howscookingrecipe.blogspot.com/2012/03/steam-fish-with-mushroom-ingredient.html
Questions:
Related video
Creamy mushroom velvet soup - Video recipe !
Related recipes
Related articles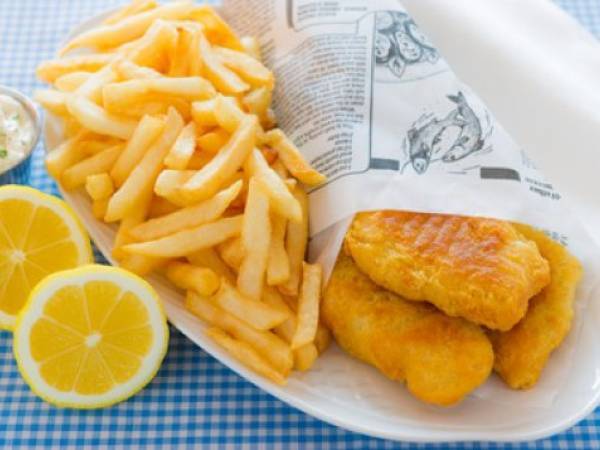 Quintessentially British traditional and tasty fish and chips