Petai (stinky beans) and quail eggs sambal (sauce)
Recipe type:
Other
Number of serving:
4 servings
Preparation time:
25 minutes
Cook time:
20 minutes
Ready in:
45 minutes
Difficulty:
Easy
Ingredients:
50g petai - skin removed
10 quail eggs - boiled and remove shells
5 medium size fresh prawns - chopped and deep fried

For the sambal/sauce
2 tbsp blended/grounded dried red chillies
1/2 tbsp blended/grounded ginger
1 (about 100g) onion - sliced
1 1/2 tbsp assam/tamarind juice
1/2 tbsp Maggi belacan/shrimp paste powder
4 tbsp oil
salt to taste
Preparation:
When oil is heated, saute the sliced onions to soften.
Put in the blended chillies and continue to cook until the oil floats.
Add in the petai, tamarind juice and salt to taste.
Cook the petai to a texture you prefer.
Finally, goes in the fried prawns and quail eggs.
Give a couple of stirs and its done.
Imprimer cette page
Related recipes
Related articles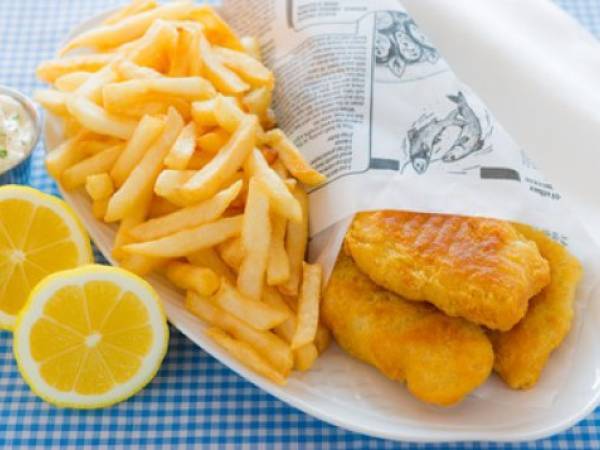 Quintessentially British traditional and tasty fish...