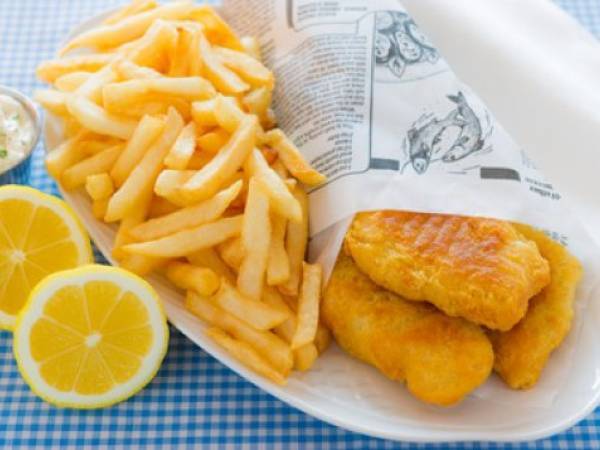 Fish and chips are very popular and a British dish that is loved by people from all over the world. Both simple and tasty, fish and chips are surprisingly high in nutritional value, containing vitamins, minerals and...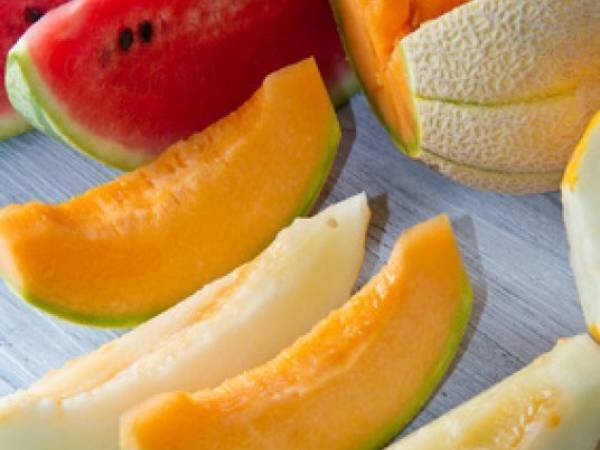 How to serve and eat dishes with melon ?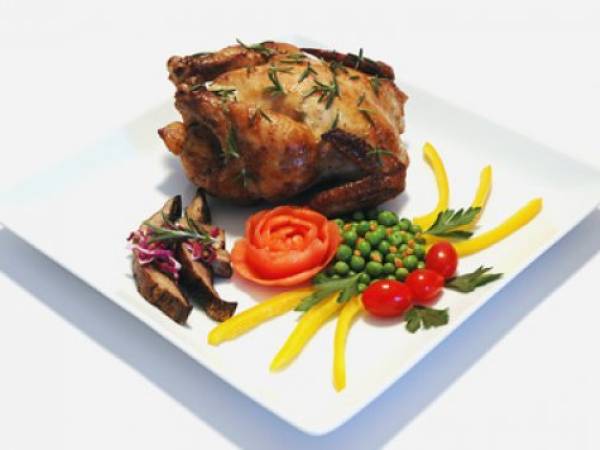 Cornish cuisine is some of the tastiest in the British Isles, and favourites such as Cornish pasties are popular all over the country. Cornwall is a peninsula, and with the sea on three sides, fish is a main...