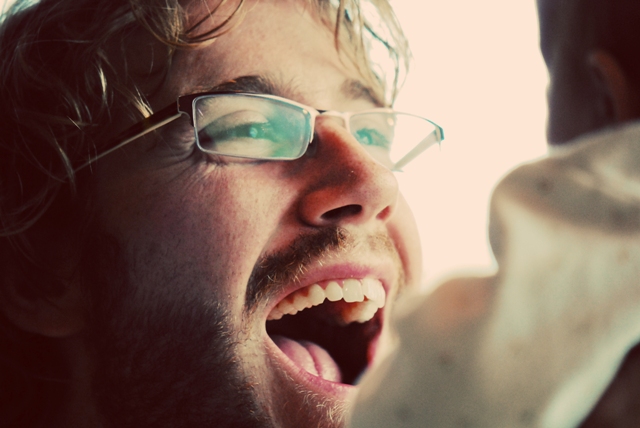 Today begins a countdown of sorts.
Today is four short days from my husbands 29th birthday. What seems like the birthday
before
the big birthday is really
the birthday.
This is the last year of the twenties, the last year that he can get away with being a young un, the last year of youth and vitality.
After this, it's all downhill….or is it?
In my opinion, we're just getting started. Although I have a few more years before my own ascent into my "dirty" thirties, I know this is going to be the best decade yet. The next few years will see us decide on whether a third child is a good idea, plan out our extravagant trip through the US and Canada, buy property on which we will settle down, purchase a new vehicle, watch our children become little people, start school, make friends and will be
the busiest, most enthralling years we've spent together so far.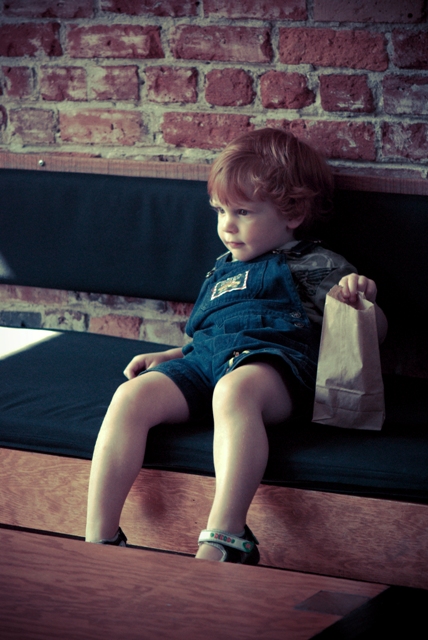 (...)
Read the rest of Salmon Burgers and Spinach Salad with Blackberry Vinaigrette (806 words)
© Elizabeth for Guilty Kitchen, 2010. |
Permalink |
14 comments |
Add to
del.icio.us
Post tags: 100 mile diet, blackberry vinaigrette, capers, Chevre, chopped salmon, dijon, eating local, end of summer meal, farewell to summer, Fruit, Gluten Free, goat's cheese, Homemade tartar sauce, Miso, panko, pickles, prosciutto, provolone, salmon burgers, savory meals, Sockeye salmon, soft buns, spinach salad, sweet dressing, toasted hazelnuts, west coast cuisine, what to serve on salmon burgers
Feed enhanced by Better Feed from Ozh