Breakfast sandwich with spinach and fried egg
Recipe type:
Main Dish
Number of serving:
1 servings
Preparation time:
5 minutes
Cook time:
10 minutes
Ready in:
15 minutes
Difficulty:
Very Easy
Ingredients:
Bread slices-2
Spinach-2 cups
Egg-1
Salt to taste
Pepper to taste
Olive oil-1 tblspn
Preparation:
Toast your bread slices by applying butter on both sides till crispy..

Heat oil in a frying pan and sauté the spinach for about 3-4 min by which tme the spinach will be completely wilted and cooked.Season with salt and pepper and set aside in a bowl.

Wipe the pan with a paper towel and add some more oil in it..

Crack a egg carefully in a small bowl and drop it in the hot pan.Let it cook on a slow flame for about 3-4 min..Season with salt and pepper.

Now assemble the sandwich by placing a generous spoonful of spinach over the toasted bread and add the fried egg over this.Cover it with the other slice.

Cut it in half and enjoy..
Imprimer cette page
By
aarthivivekanandan
(
Visit website
)
Related recipes
Related articles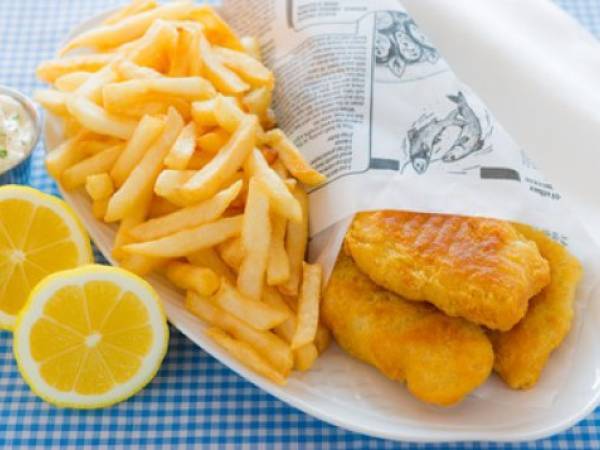 Quintessentially British traditional and tasty fish...