Dixie pie
A delicious pie for dessert among family.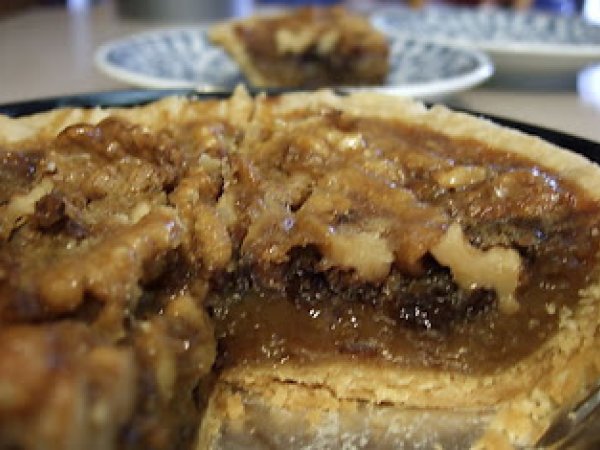 Recipe type:
Other
Number of serving:
4 servings
Preparation time:
15 minutes
Cook time:
45 minutes
Ready in:
1 hour
Difficulty:
Very Easy
Ingredients:
Preparation:
Combine the first 5 ingredients and mix well, spread Chocolate chips on bottom of crust and pour filling over them. Bake at 350 degrees F for 45 minutes.
Print this page
Add to favorite
Questions:
Related video
Camembert flaky pie - video recipe !
Related recipes