Egg pie or filipino custard pie
Preparation
In a wide bowl sift the flour. Add in sugar and salt and combine together. Cream the softened butter with the dry ingredients.
Add about 2 tablepsoons of water. Continue mixing until it resembles coarse breadcrumbs. Lightly knead the dough until it just about comes together.
Add small amount of water if necessary. Knead until the dough is smooth then form it into a ball.
Rest the dough ball. Wrap it with plastic or cling film and chill in the fridge for 30 minutes.
In another mixing bowl, cream the butter with the sugar. Add in evaporated milk and stir to dissolve sugar-butter mixture and combine with milk. Add egg one by one stirring after each addition.
Stir properly to attain a well blended batter. Don?t worry if some butter will curdle and will not be totally incorporated into the mixture.
Using a fine strainer, sieve the batter to remove the part that curdled out of the mixture. Pre-heat the oven to 180 C or 350 F or gas mark no. 4.
Take out the rested dough from the fridge. In a floured surface, knead the dough for a short while then flatten it thinly into a circle using rolling pin.
Carefully transfer the pastry to a 9-inch pie pan and make sure to press the sides to fully line the pan.
Decorate the edge of the pastry by pressing it with thumb and forefinger or using back of fork. Pour the batter into the pastry and bake in the oven for 45 minutes or until the custard is just firm and slightly brown.
To make the top of the pie a nice golden brown color, increase the heat to 200 C and transfer the pie to the top notch of the oven. Bake for further 3 to 5 minutes until the color you like is achieved.
Let the egg pie stand for a while to cool down. Cut it to your desired sizes and serve immediately as a snack in between meals or dessert after a meal.
Photos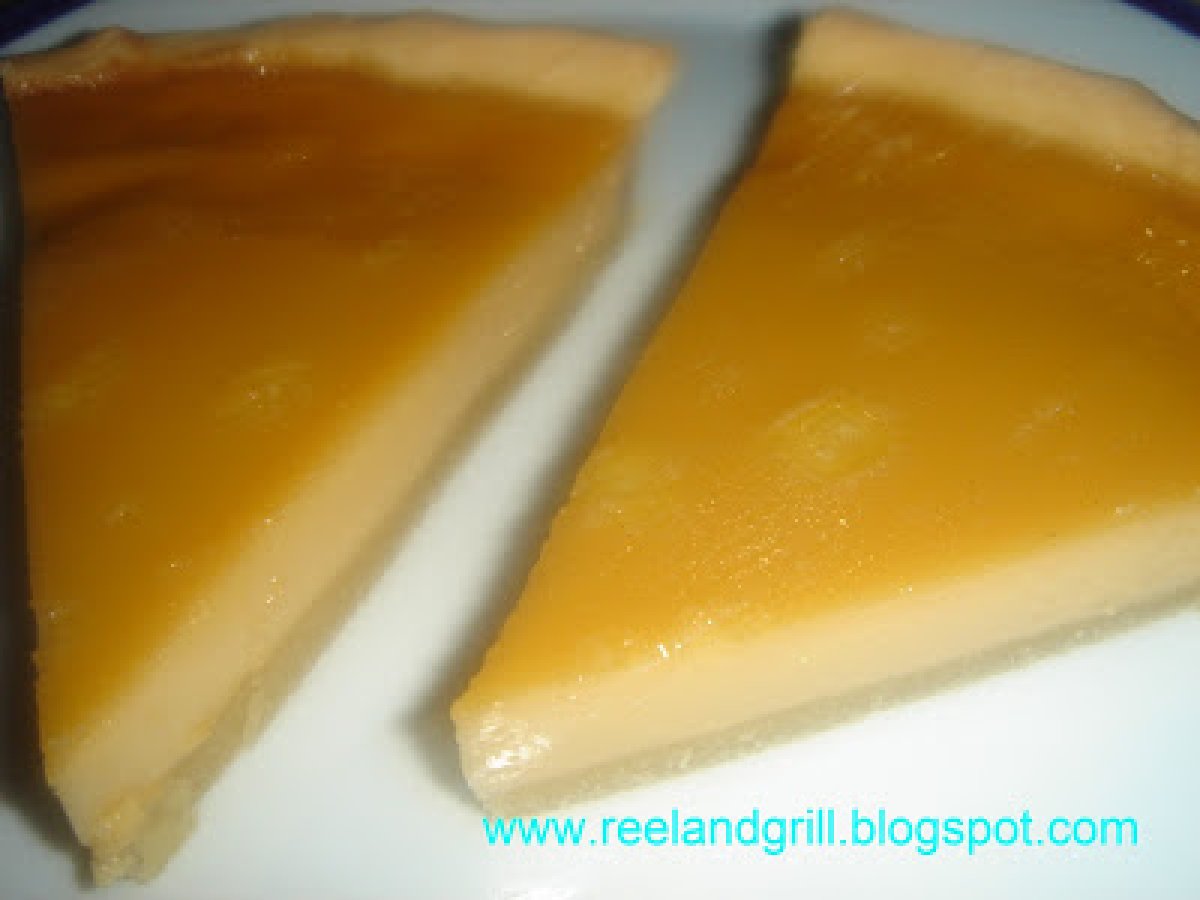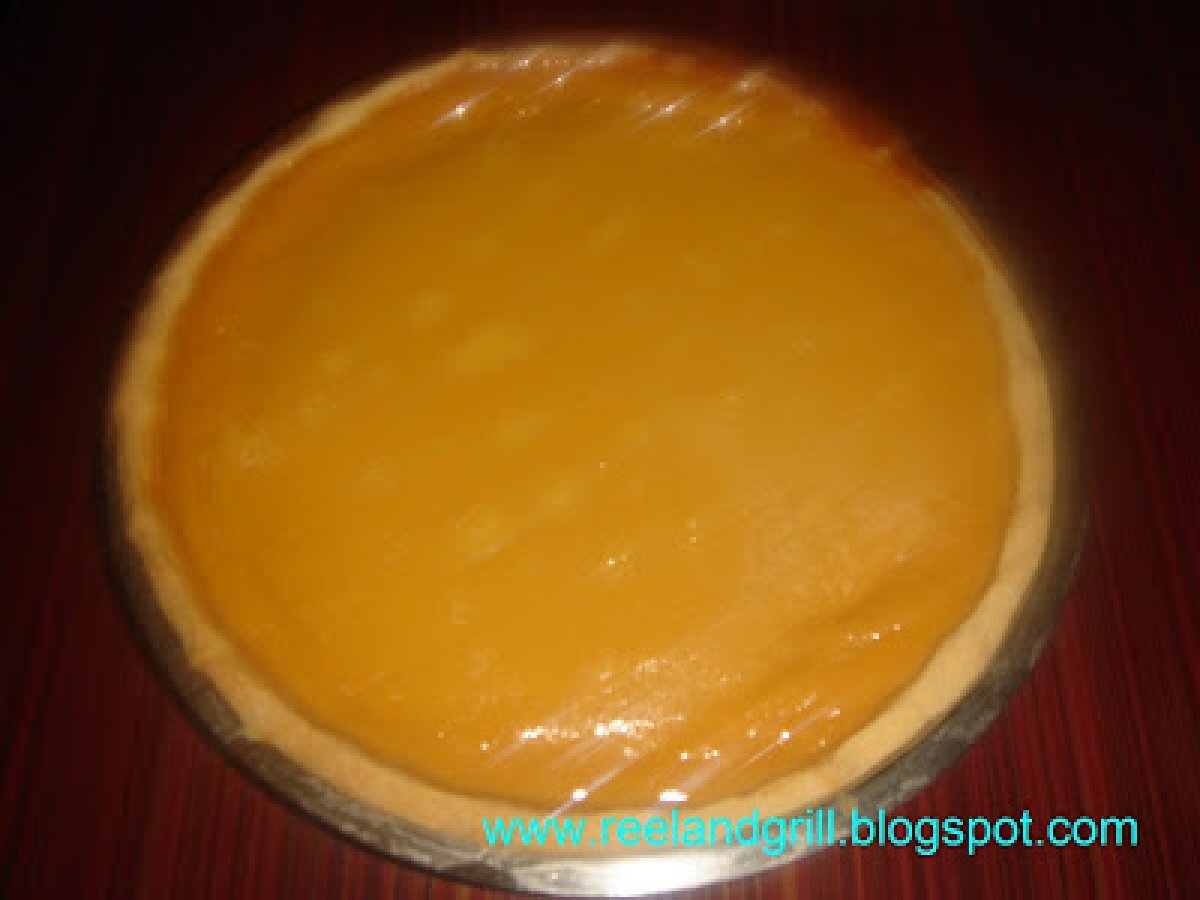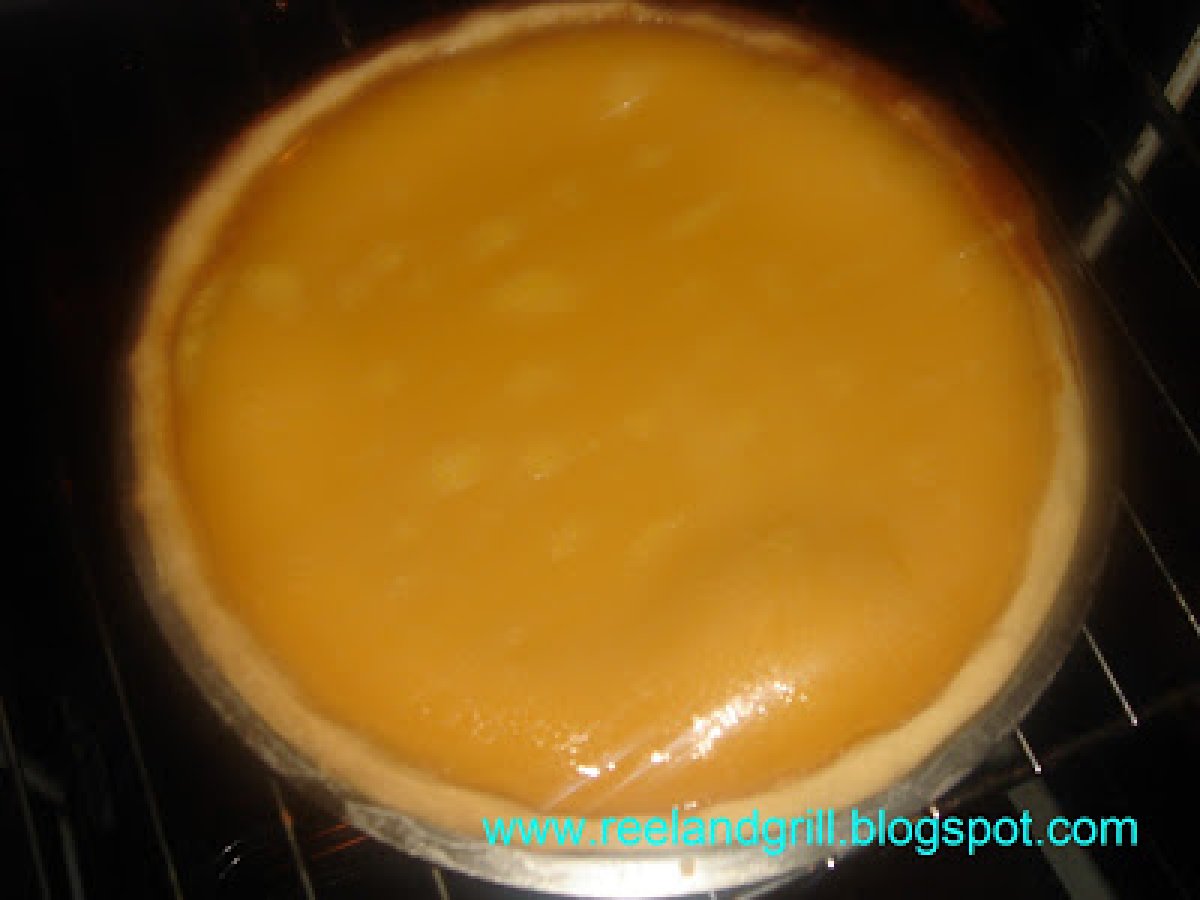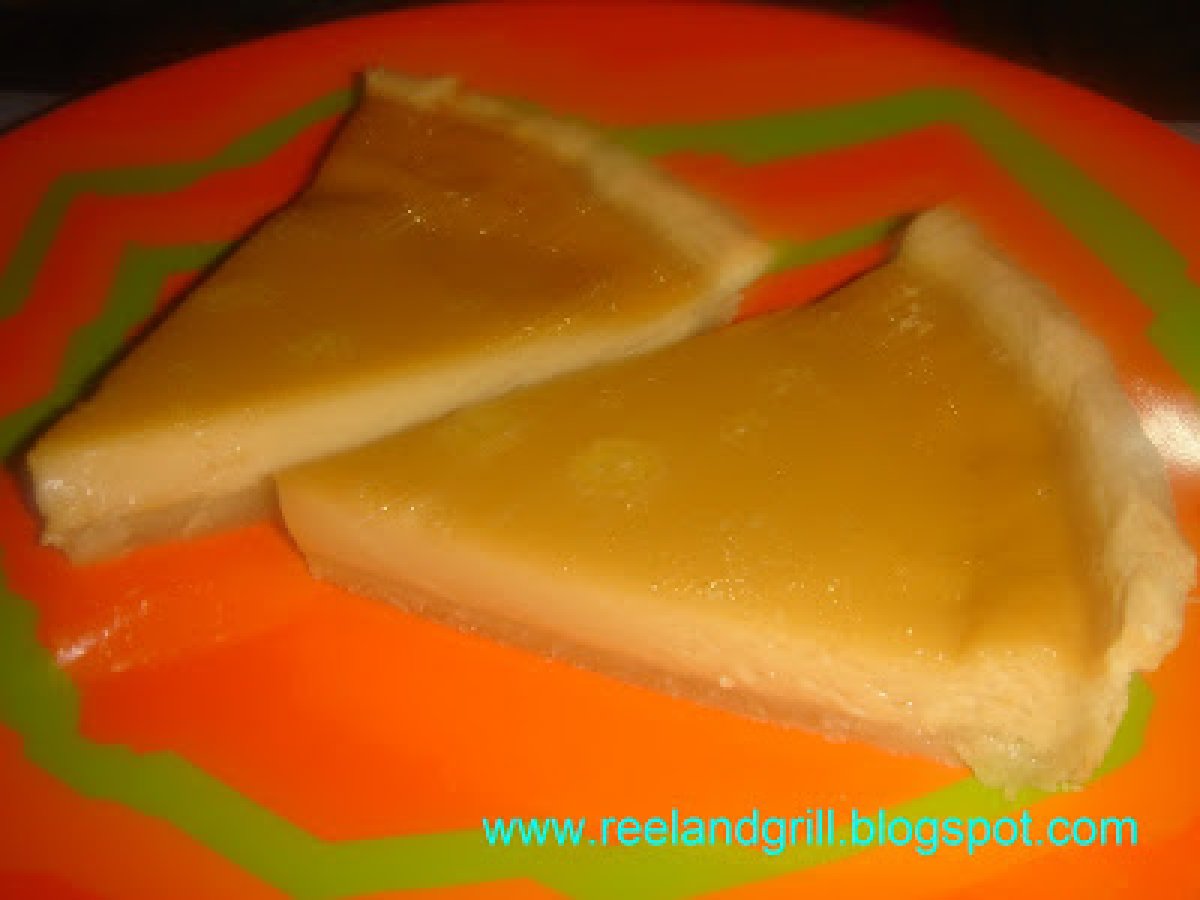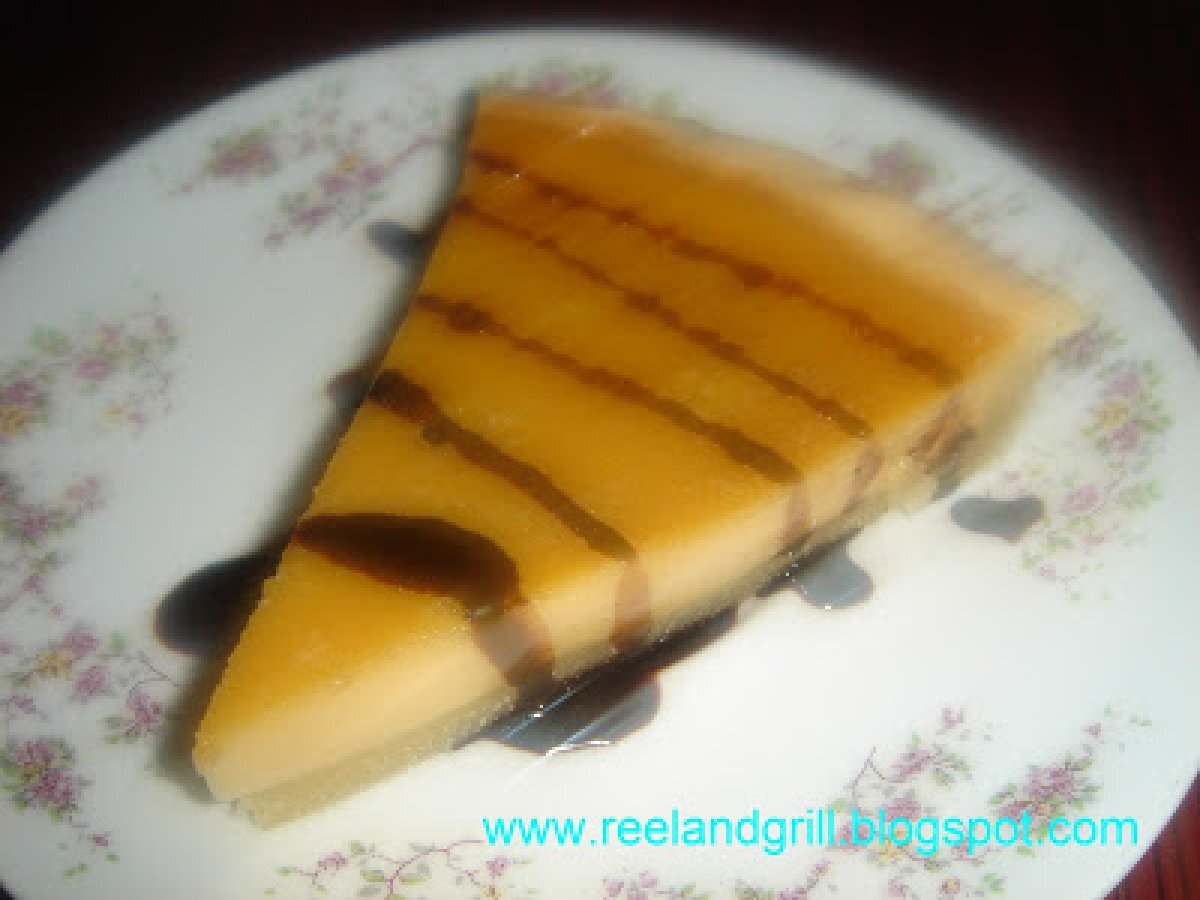 Questions:
You may like
Recipes