Asian baked crispy chicken wings
Preparation
Prepare a baking sheet by lining with aluminum foil and preheat oven to 400º degrees.
Place chicken in a large bowl. Add the black pepper, salt, chile garlic sauce and garlic powder and mix well.
Add the cup of flour and curry powder mixture, sprinkling over the chicken coating evenly in the same bowl. Coat thoroughly.
Place chicken wings on the baking sheet and spray the chicken wings with the cooking oil spray or brush on butter and bake for 30 minutes.
Turn chicken over and cook for an additional 20 minutes. In the meantime, make the sauce.
Add the rice vinegar, brown sugar, garlic, ginger, orange zest, soy sauce and Chili Garlic Sauce in a saucepan and bring to boil a then simmer for a minute.
Add the cornstarch mixture and whisk well. Set aside. Once the wings are done, place wings in a large bowl and toss with 1/2 the sauce (you can add more).
Leaving the remaining 1/2 for dipping if need be. Sprinkle some toasted sesame seed on top and serve hot.
Photos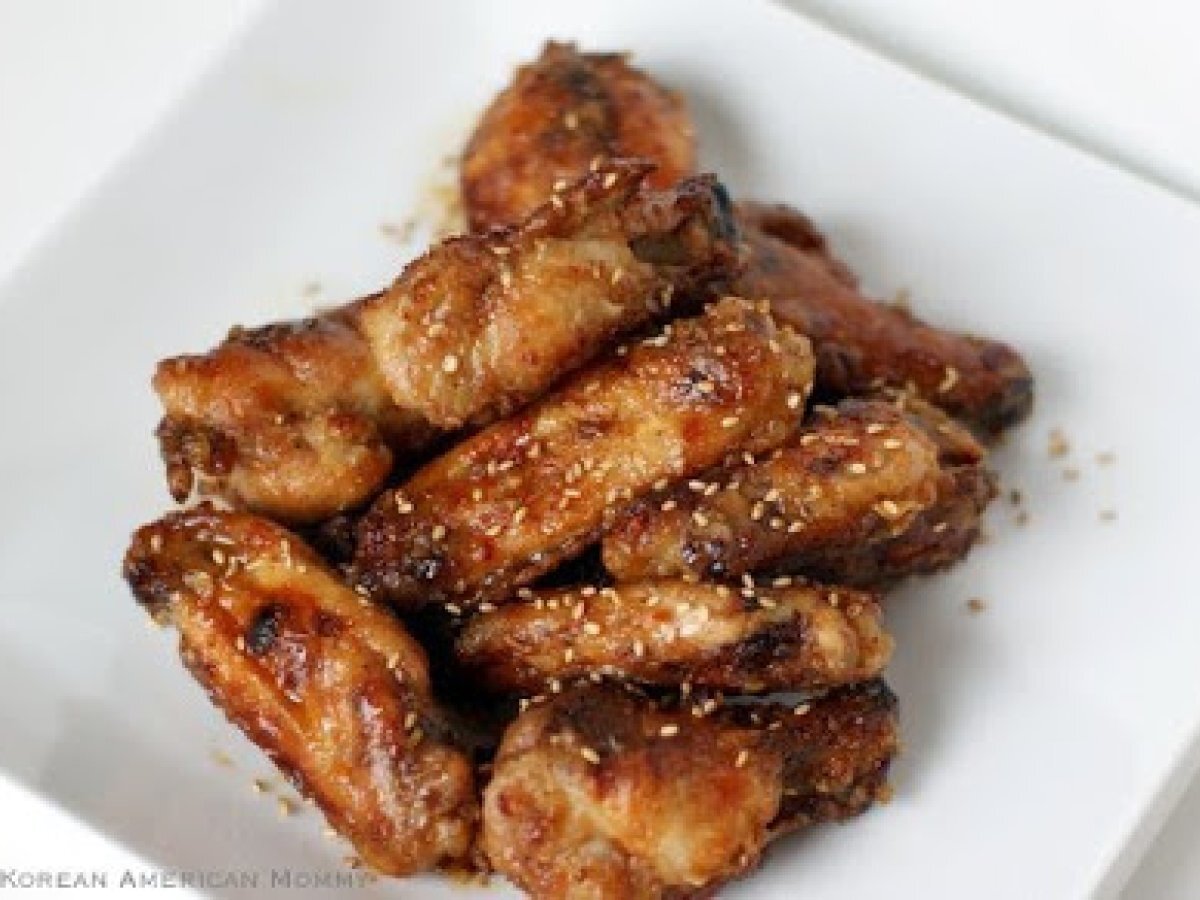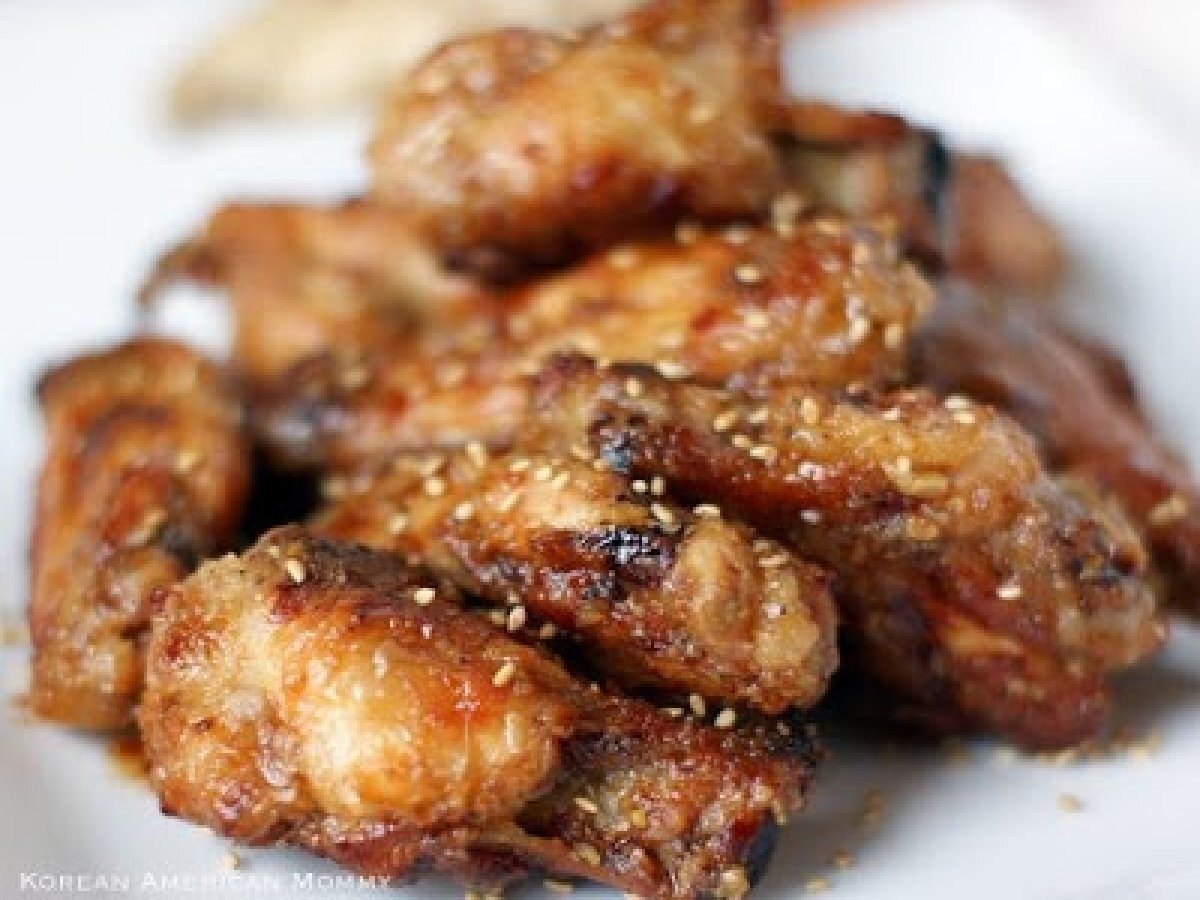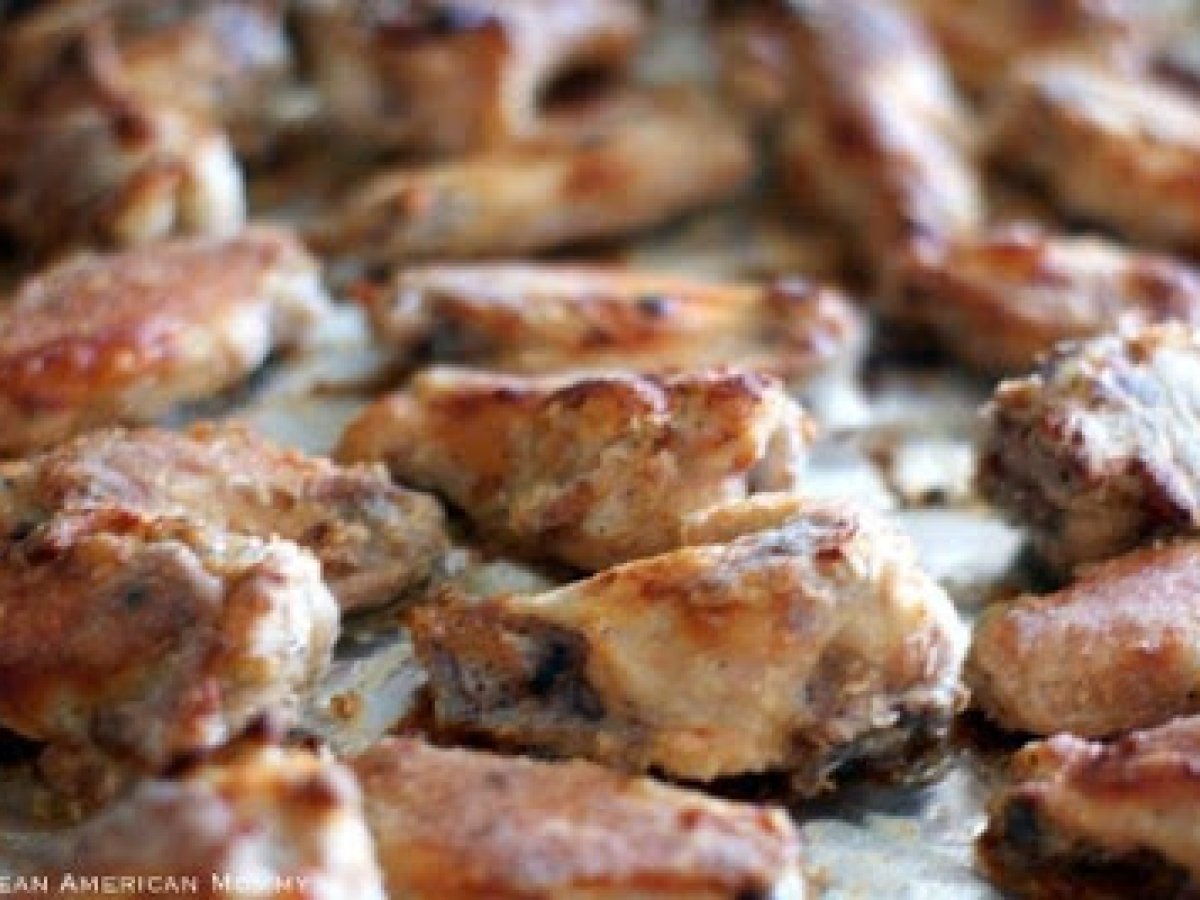 Questions:
You may like
Recipes