Honey-Baked Teriyaki Chicken Wings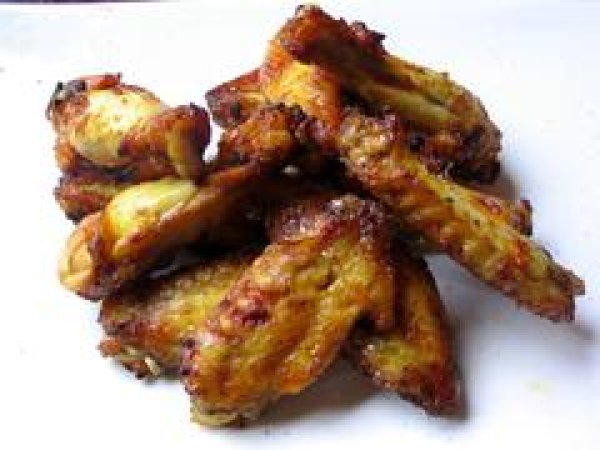 Preparation
Start by cutting each wing at the joint to separate it into two pieces, remove ends.
Now, wash them under cold water and pat with a paper towel until dry.
To make the marinade, combine garlic, teriyaki sauce, sugar and 1/4 tsp. of honey.
Pour over chicken wings and stir occasionally to ensure that all wings are covered.
Cover the bowl with plastic wrap and store in the refrigerator for about 6 to 8 hours.
Make sure you wash your hands and all that was in contact with raw chicken.
Preheat oven to 375 degrees. Add a cooling rack in a baking sheet, and spread the wings in a single layer.
Combine remaining honey, ketchup, and 3/4 cup marinade and generously brush the chicken wings.
Cover with foil and bake for 30 minutes.
Remove the pan from the oven, remove the foil, and place them in the oven for about 10 more minutes until the skin becomes a bit crispy and tender meat with a fork.
Serve with your favorite sauce white like a blue cheese and tartar sauce for dipping.
Questions:
You may like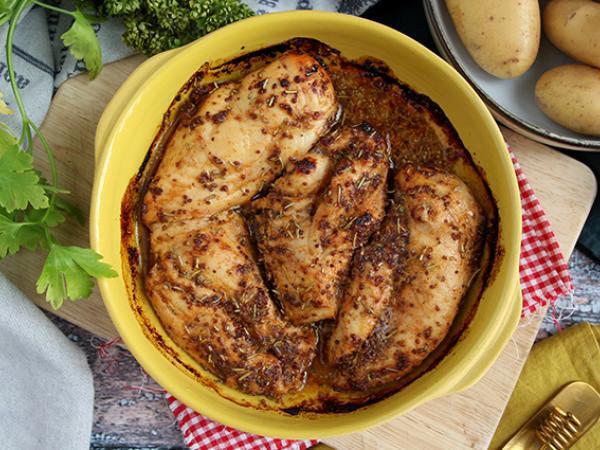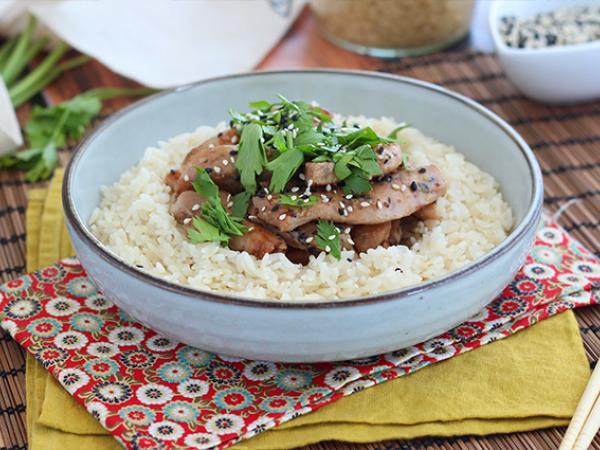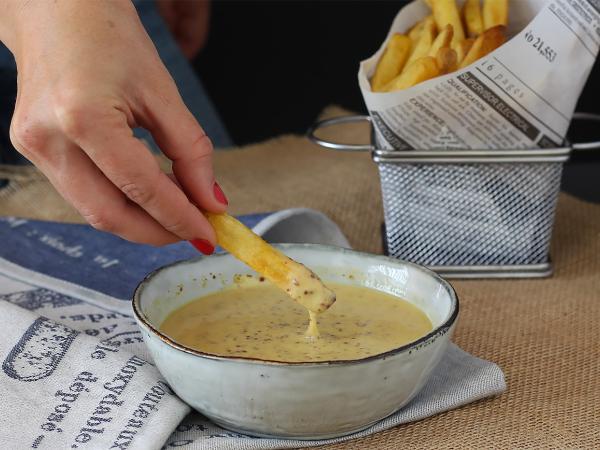 Recipes