Honey baked ham with coke marinate
Honey Baked Ham with Coke Marinate
If you are feeling adventurous this Christmas, try this recipe for guaranteed success!
Preparation
Soak ham in coke overnight in a big pan.
Using a sharp knife, make 5mm diagonal cuts on the surface of the ham in a grid like manner. Instead the whole cloves in the intersection of the grids.
Using a roasting oven bag, put the ham in the bag together with the coke and bake at 180 degrees for 1 hour.
If you don't have the bag, wrap the ham in 2 sheets of aluminum foil arranged perpendicular of each other so they form somewhat a bowl-like shape to hold the ham and coke.
Remove from oven, unwrap the ham and sprinkle the surface of the ham with brown sugar. Then glaze the surface with the honey.
Bake uncovered for 30 minutes and browned.
Photos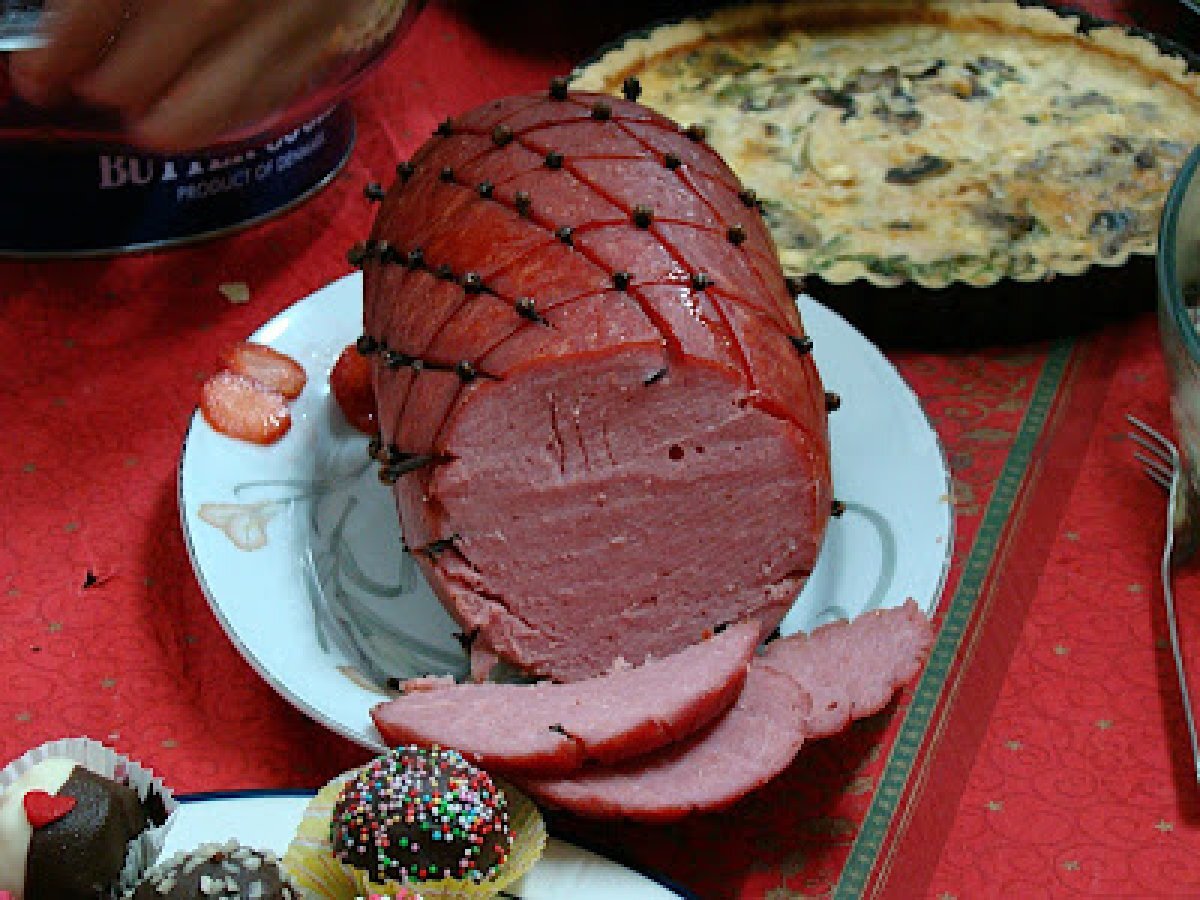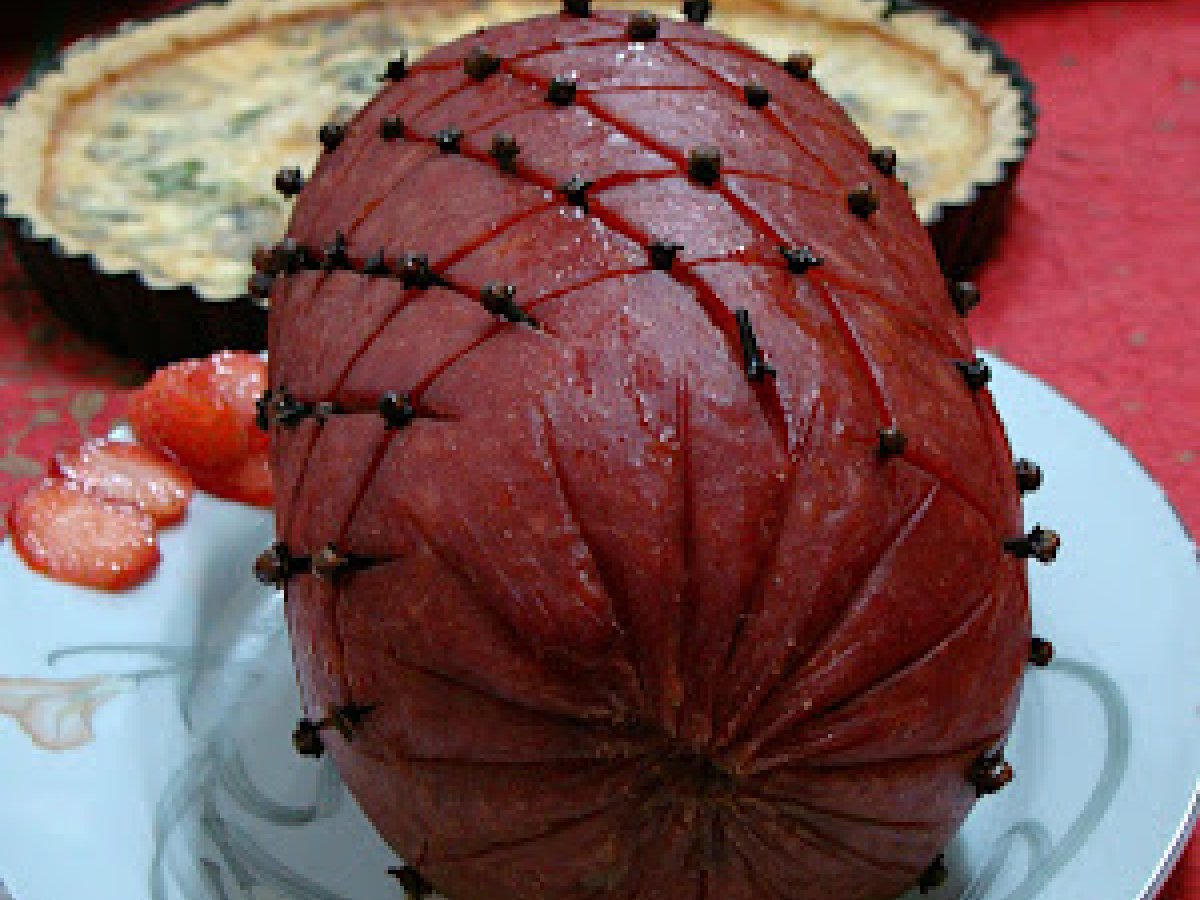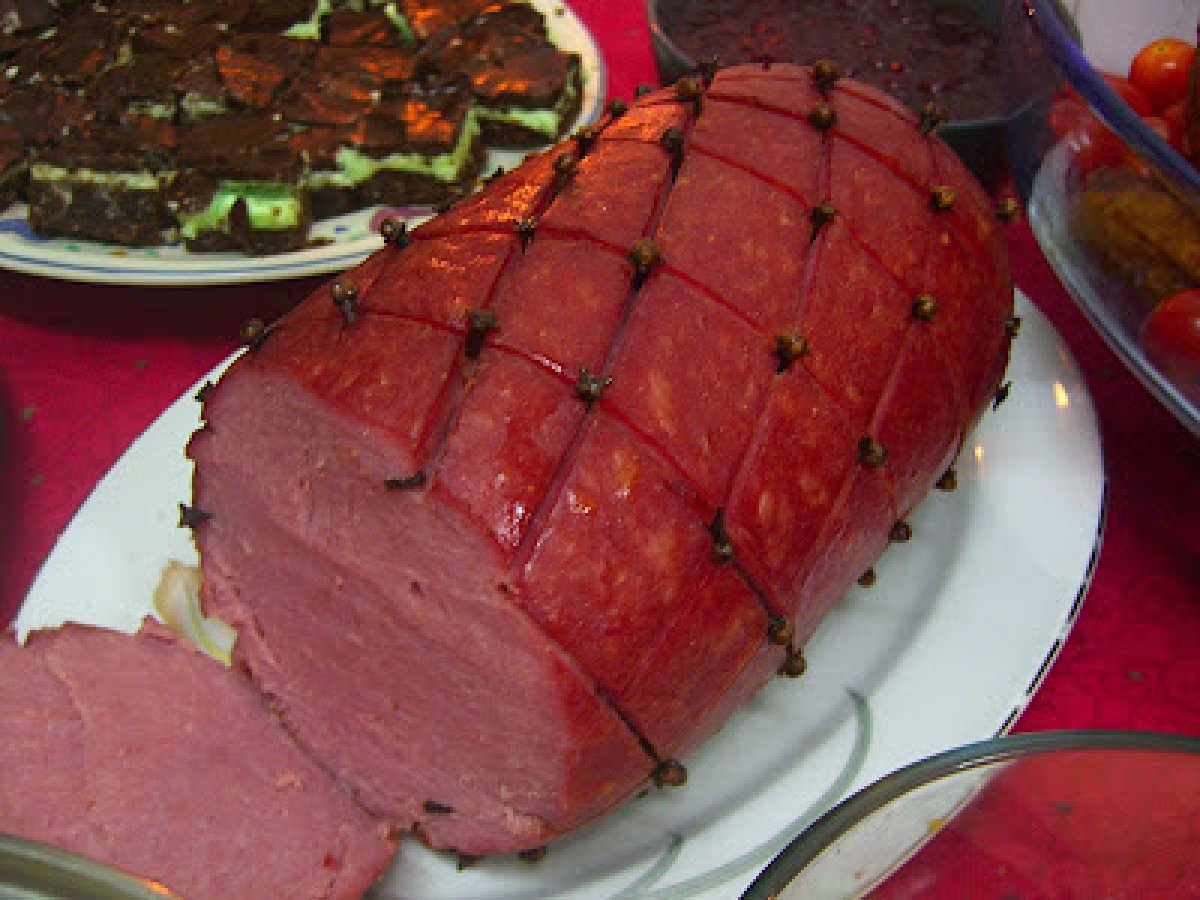 Questions:
You may like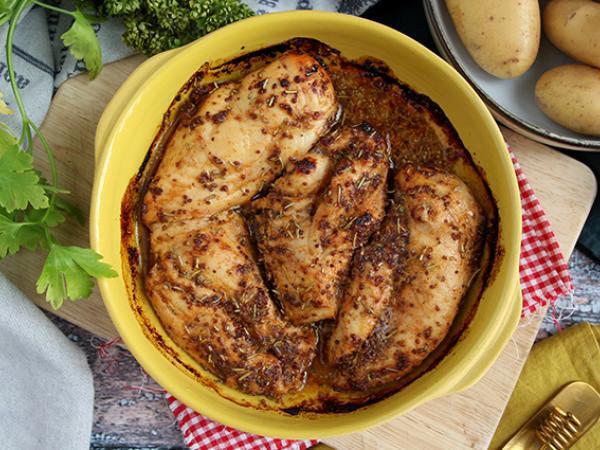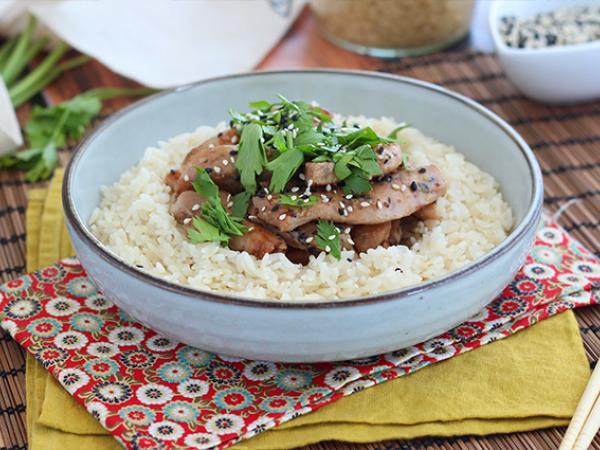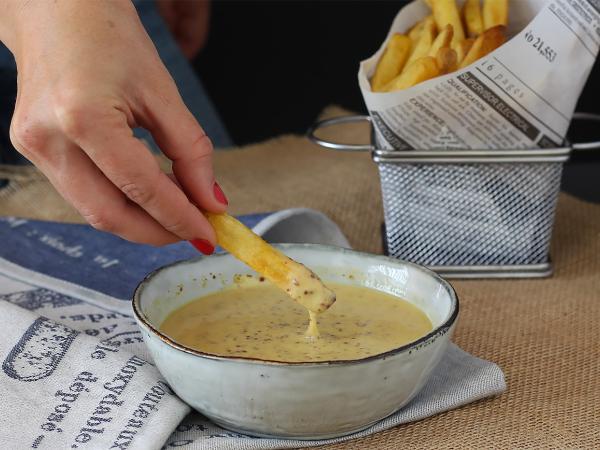 Recipes