Cat/Shark Fish Curry - Mangalore style recipes
Fish Required:

1 big cat fish or shark


Ingredients:

4-5 big onions

2 tbsp. coriander seeds

½ tbsp. cumin seeds

¼ tsp. mustard seeds

10 pepper corns

½ tsp. turmeric powder

3 tbsp. tamarind pulp

10 kashmiri red chillies

4 garlic flakes



Method:

Cut the fish, apply salt and wash after 15 minutes. Grind all the above ingredients to a fine paste and keep aside. Heat 3 tbsp oil in a pan and sauté 2 medium sliced onions till golden brown. Add 2 sprigs of fresh curry leaves and stir fry. Add the ground paste and water. Bring it to a boil. Add fish pieces, salt and let it boil for few minutes. Serve hot with steamed rice.
You may like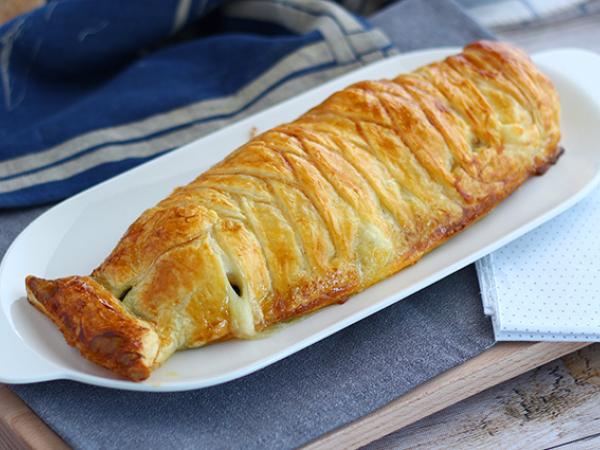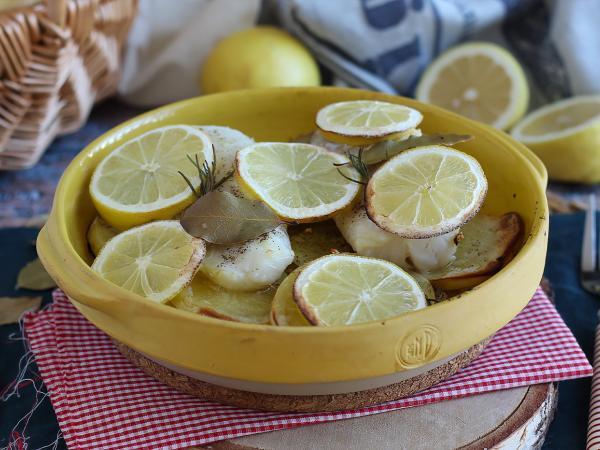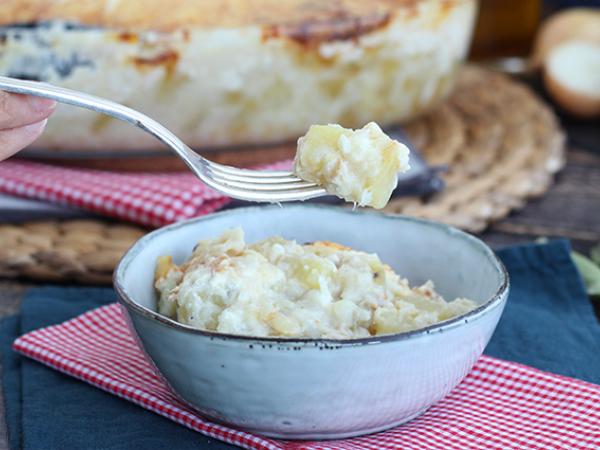 Related articles
Quintessentially British traditional and tasty fish and chips