Crispy Sesame Brittle Thins or Til Ki Gajak
Preparation
Dry roast the sesame seeds in a nonstick pan.
Now add almonds/cashews and roast for another 2 minutes.
Prepare a tray by layering it with silver foil, spray oil or grease the marble chakla and rolling pin to set in the chikki.
Heat desi ghee in a non stick skillet and add sugar powder.
Keep stirring continuously on low heat till the sugar melts and gives hue of light golden brown.
Click Here for Printable Recipe - My Creative Flavors
Add lightly crushed fennel seeds, cardamom powder, sesame seeds, cashew and almond halves.
Give all the ingredients a quick stir and pour the on the foil/marble chakla.
Press the chikki with the back of steel ladder/rolling pin to make a thin layer and spread it evenly.
Let the chikkis dry for a while, cut it in desired shape when still warm with pizza cutter or knife.
On the other hand, quickly make small balls of the sesame and sugar mix to get delectable rewris or sesame candies. Can also replace jaggery for sugar to make gajak and rewris. My lot was immediatly finished, but if left with gajak and rewris, store in air tight container.
Questions:
You may like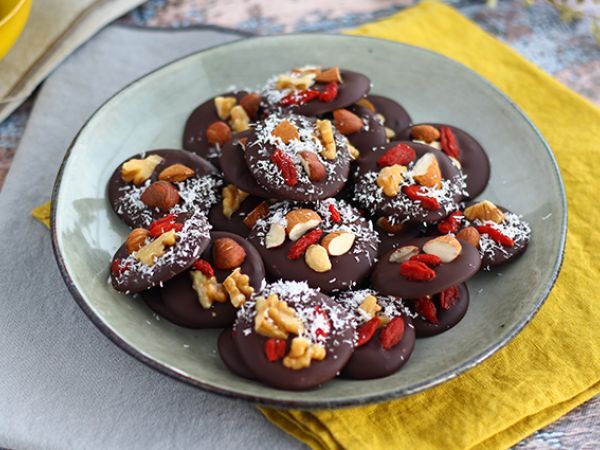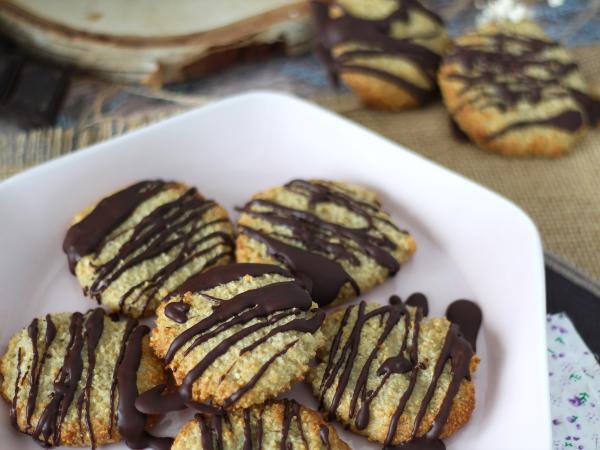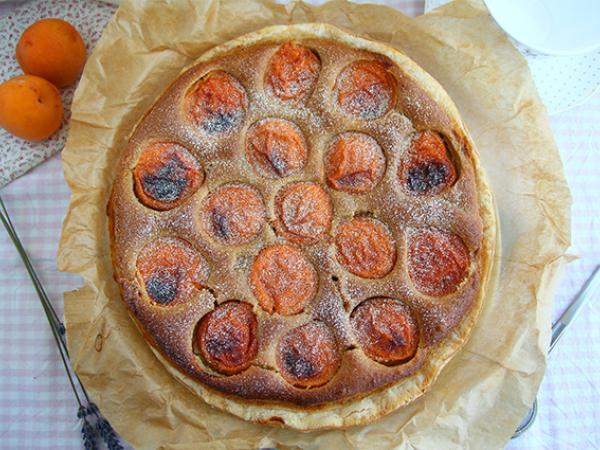 Recipes