Mango & vanilla verrines
By
mallikabhat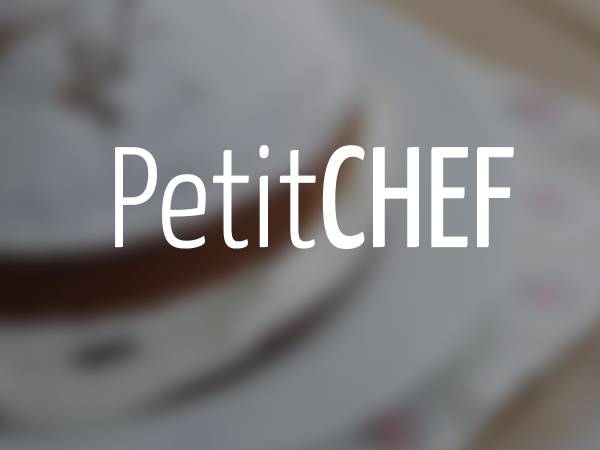 Recipe type:

Dessert

Number of serving:

4 servings

Preparation:

16 min

Cook time:

0 min

Ready in:

16 min

Difficulty:

Very Easy
Ingredients
Preparation
Step 1
Mix the corn starch or egg yolk in 1/4 portion of milk. Heat the rest 3/4th of milk to a boil with sugar. Add in the corn starch milk in slow streams and stir well continuously.
Step 2
In case of using egg yolks, temper the egg yolk with the boiled milk prior to avoid any curdling. Once tempered, add it to the hot milk and thicken further. This will thicken up soon.
Step 3
Stir well and scrape the sides too. As it bubbles and thickens well, add the cream and turn off the gas. Add in the vanilla. It will lighten the entire mixture, but should still be thick. If it's runny, heat it further to thicken up a little.
Step 4
Remember it thickens further as it cools down too. Let the custard cool to room temperature. Once cool mix in a tsp of mango pulp to this. It's purely optional, so leave it out if you like the alternating vanilla mango flavors.
Step 5
Meanwhile, keep the verrine glasses ready. To assemble the verrines, drop a tbsp of thick custard alternating it with a tbsp of thick mango pulp, till it fills the glass to brim. Allow it to set well and cool further in the refrigerator.
Questions:
By
mallikabhat

---
---
Related video
Related recipes
Recipes
Related articles
How to use vanilla?