Lourdes Nichols: the mother of Mexican food in the UK
Lourdes Nichols is another name which may not ring many bells with the British. However, she was instrumental in bringing Mexican food to the UK and her company, La Mexicana, was the first to produce tortillas in Britain.
Married to an Englishman, Lourdes came to the UK in 1967 and set up her own catering business, which provided traditional Mexican food to the Mexican Embassy, Mexican Tourist Board and the British Mexican Society among many others. She made numerous TV and radio appearances in the Eighties and wrote several cookery books. I have had one of these, Mexican Cookery, in my possession for some time, a rather dog-eared copy that I picked up in a second hand bookstore. It's a great book and has a fantastic range of authentic dishes; these are easy to follow and require relatively straightforward ingredients. First published in 1984, it's really interesting to see how our awareness of Mexican food has grown over the last twenty years...and how the Nahuatl word 'chilpotle' has been sidelined in favour of the more popular spelling, 'chipotle'. If you want to read more about Lourdes, there's this on the Wahaca website.
You may like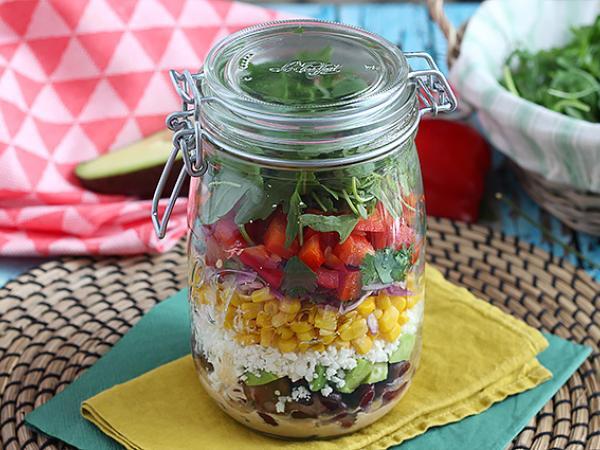 Recipes