Morikawa Ume Soumen (Dried Noodle) with Dipping Sauce
Preparation
Boil water in a large pot or wok. Add dried noodles in the boiling water, gently stirring noodles with chopsticks.
Boil dried noodles for about 3 minutes or follow the package instructions.
Drain hot noodles and rinse the noodles under running water and drain well.
Chill noodles in the fridge for few hours.
Pour ice water over noodles to loosen, drain well and divide into 3 to 4 equal portion on bamboo plates or serving plates.
Garnish with finely chopped spring onion, shredded carrot and shredded cucumber or nori seaweed and bonito flakes on top of noodles with a bowl of dipping sauce.
Dipping Sauce:
Bring all the above ingredients to boil and simmer at low heat for 5 minutes and leave to cool and serve into 3-4 small bowls. Mix some wasabi paste and chopped spring onion in the dipping sauce. Then using chopsticks, pick up a small amount of noodles from the tray and swirls it in the dipping sauce before eating.
Photos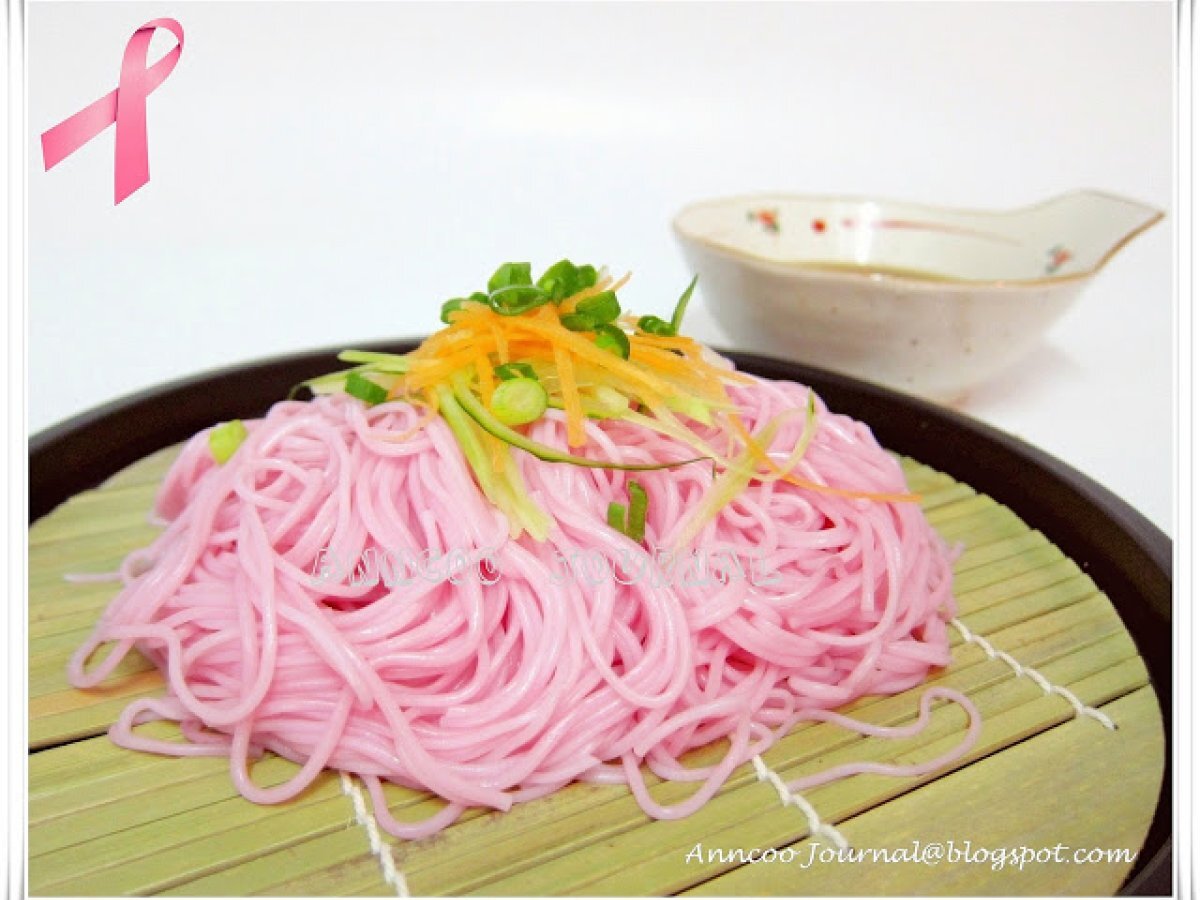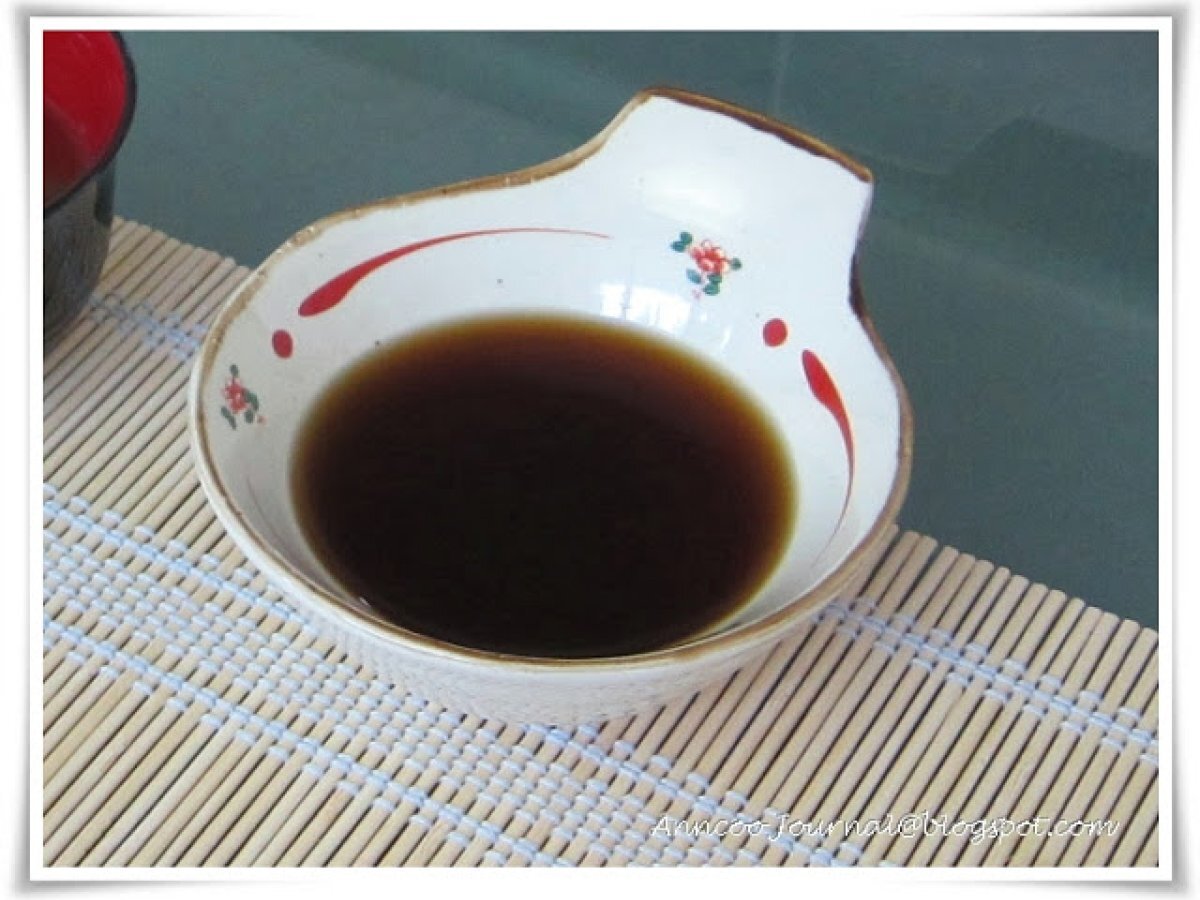 You may like
Recipes