Lachha Tokri- Chaat in a crunchy edible bowl!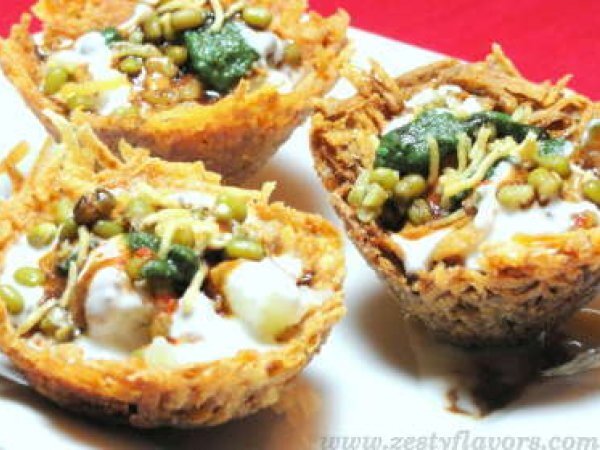 Preparation
1. Peel the potatoes and grate thickly. Squeeze out the water from the grated potatoes.
2. Add the corn starch and mix it well in the potatoes.
3. Divide the potatoes in 5 equal portions.
4. Place one portion in a tea strainer (channi) and spread on all sides of the strainer.
5. Press on top with another strainer and if you have any metal string, tie them together from the handles.
6. Holding the strainers and pressing firmly deep-fry in hot oil, over a medium heat till the potato basket is golden brown. The strainers (channis) should be dipped completely and properly in oil.
7. Remove the strainers from the oil & tap the strainers softly to unmould the basket.
8. Repeat the steps to make all the baskets. Keep aside.

Now use the potato baskets as the bowls and fill it with the delicious potato, yogurt stuffing with chutneys. ( Follow the recipe of stuffing from
http://www.zestyflavors.com/2009/10/papri-chaat.html

Enjoy eating the Chaat and the Crunchy Delicious Bowl!
Questions:
You may like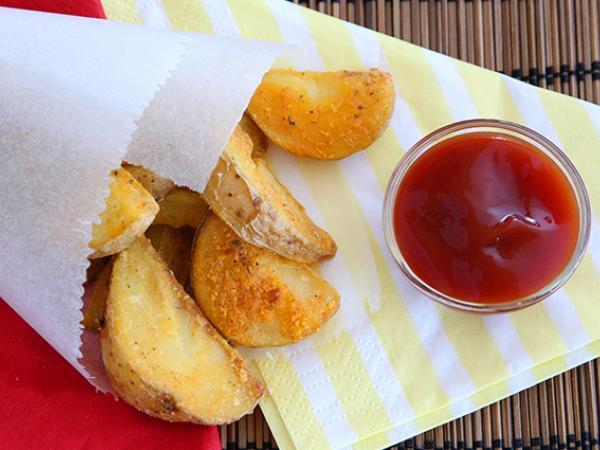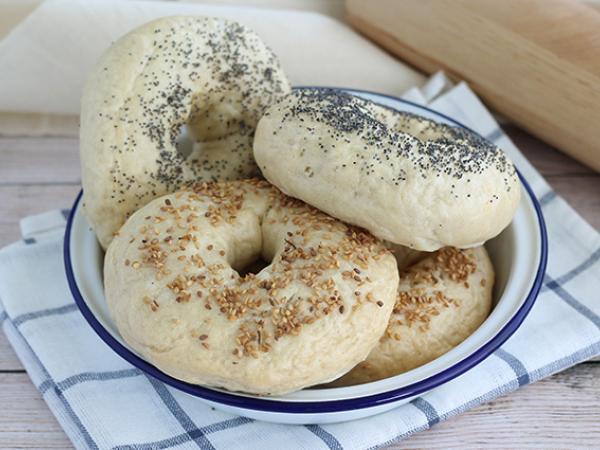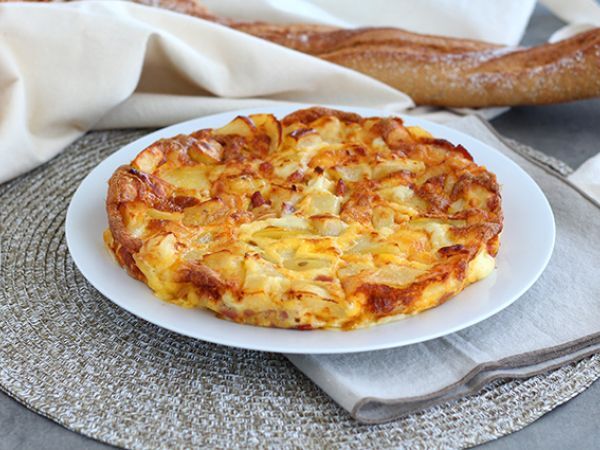 Recipes