Pb & j macarons for a very fancy tea party at mac tweets
Preparation
Preheat oven to 300 degrees F. Line two baking sheets with parchment paper. Using a digital scale, measure the powdered sugar and almond flour. Sift the powdered sugar and almond meal with a medium sieve to remove any large or coarse bits. Pulse the sugar and almonds for a few seconds in the food processor instead.
Measure the egg whites with the digital scale and place in the bowl of an electric mixer with the whip attachment. Beat the egg whites and a pinch of salt on medium high speed until they form soft peaks. Gradually, in small additions, add the granulated sugar and continue to beat until stiff peaks form. Beat the mixture about 3-4 minutes. When the egg whites are glossy, add food color gel and combine well.
Add about 1/3 of the almond/powdered sugar mixture to the egg whites and gently fold in. Add another third and fold, and finally add the last third. Keep folding until the mixture is well combined and falls in a slow ribbon from the spatula. Don't overmix.
Using a pastry bag with a large round tip, pipe the mixture onto a lined cookie sheet into approximately 1-1/2 inch disks. You can draw circles on the back side of the parchment if you need a guide to follow or make a template shown here.
Immediately after piping, top each macaron with a sprinkle of finely chopped candied peanuts. After piping, tap the baking sheet on the counter to release any air bubbles, then allow the macarons to set at room temperature for 1 to 2 hours before baking. You should be able to touch the top and not have it stick to your finger.
Bake for 16 minutes at 300 degrees F. That's how long it took in my oven, yours may vary. Susan bakes her macarons for 12 minutes and then leaves them in the cooling oven, with the door open, for about 2 hours.
Slide the macarons with the parchment off of the cookie sheet and allow to cool on the counter. Mine always easily come off the the paper.
Photos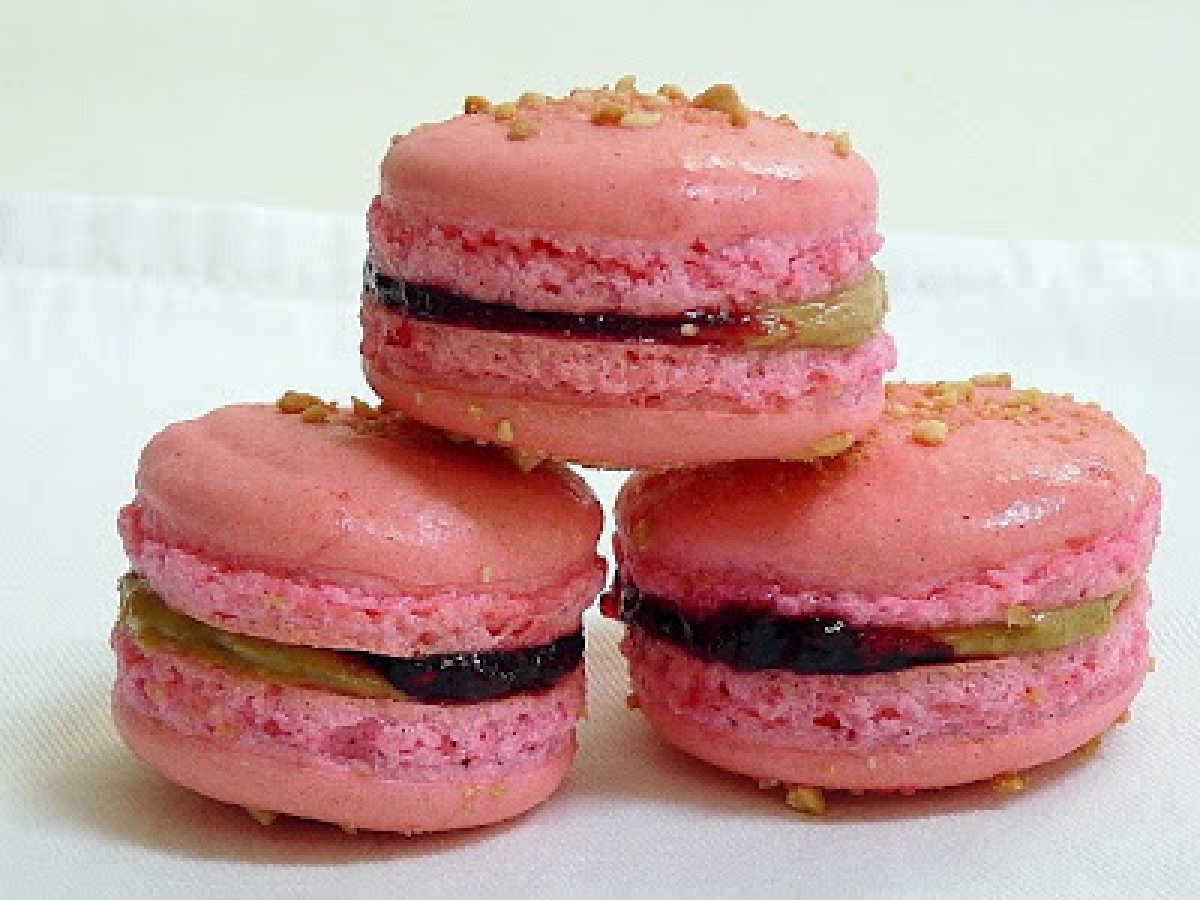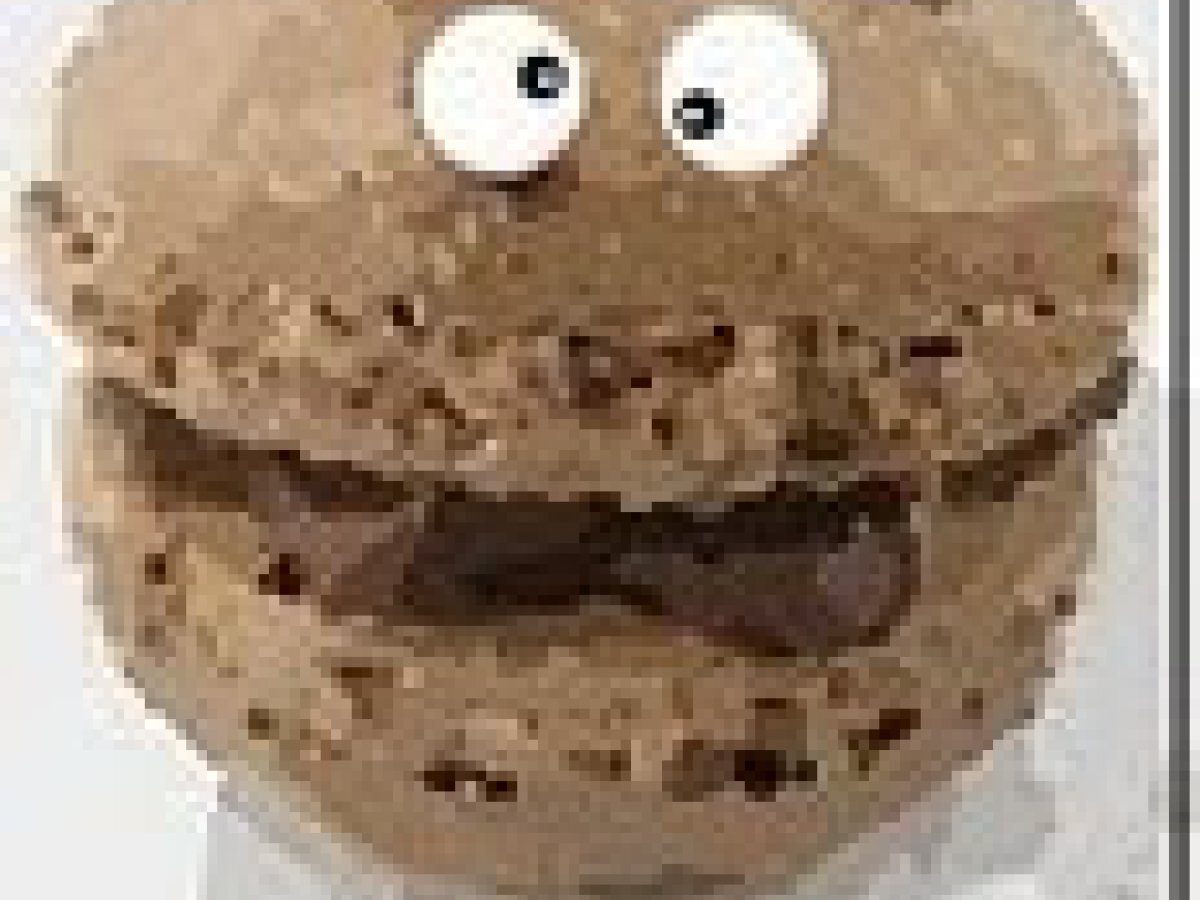 Questions:
Related recipes
Recipes
Related articles