Bonbons chocolat framboise: Chocolate with Raspberry Ganache Filling
I start to love this kind of thing, little chocolate bonbon, is my new toy. Anyway I can't say that I'm good at it, it's only the beginning. Last year my friend gave me the silicone chocolate molds (well about 3 of it) after I said that I want to try it. I use the plastic one before (Chicken Farm Bakers' Project #6: White Chocolate with White Chocolate Caramel Ganache and Macadamia Nut) but she told me that the silicone mold is very good too.
But I just forgot about them, until now, haha, I saw the recipe for the Bonbons chocolat framboise from the book: ??????????????? ????????????? (Understanding how to make Basic patisserie with illustration ) by ?? ?? (Yasumasa Takagi), I thought that I should try this one. Because when thinking about the contrast flavor of the raspberry and the chocolate, well, it's delicious. Anyway, I had to make two batch of this bonbon, first is the one that I took the how to pictures, and the second one is the one in heart shape that I took the finished product picture.
Because I never use the silicone chocolate mold before, I got some problems, first the mold seen to be too soft and when pour the chocolate into the molds there are a lot of air bubble and it's hard to turn it up side down on the chocolate bowl too.
My first batch is very ugly, >*
You may like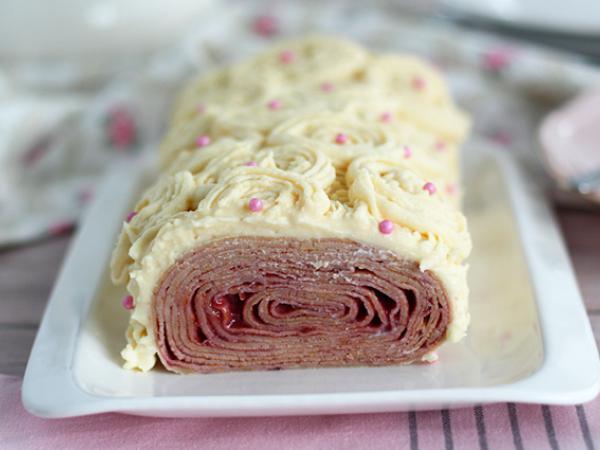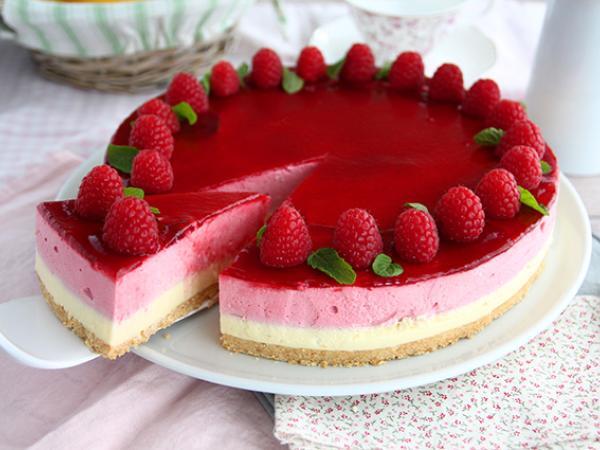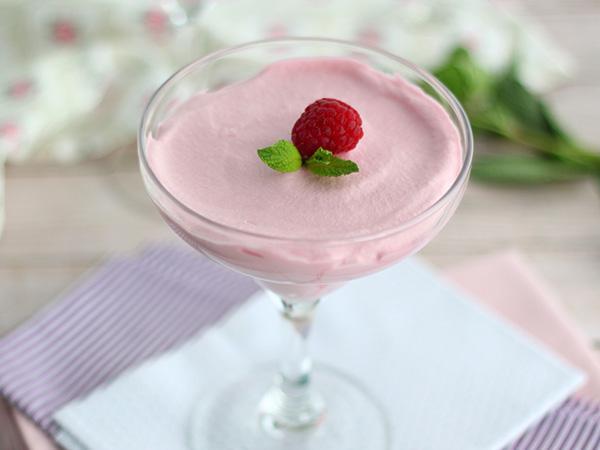 Recipes