April fool's day icecream - Video recipe !
April fool's day icecream - Video recipe !
1st of April is here ! And to celebrate, what a prank it is to appetize your friends with this so good looking ice cream ? But be careful, only one of its ingredients is edible !
Ingredients
2 cups cornflour
---
4 fl ounces conditioner
---
food coloring
---
---
dishwashing liquid
Preparation
First, pour half the conditioner in a bowl

Add food coloring

Add half the cornflour, step by step, and mix until the dough isn't sticky anymore.
Do a second color with what's remaining of cornflour and conditioner.

Grease an icecream scoop with some oil

Scoop your dough like you would do with real icecream

Make an icecream cup and add some shaving cream on top to decorate.

Finally, pour a drizzle of dishwashing liquid (you can add some food coloring if it's too clear) as a coulis. Your fake icecream is ready !
Photos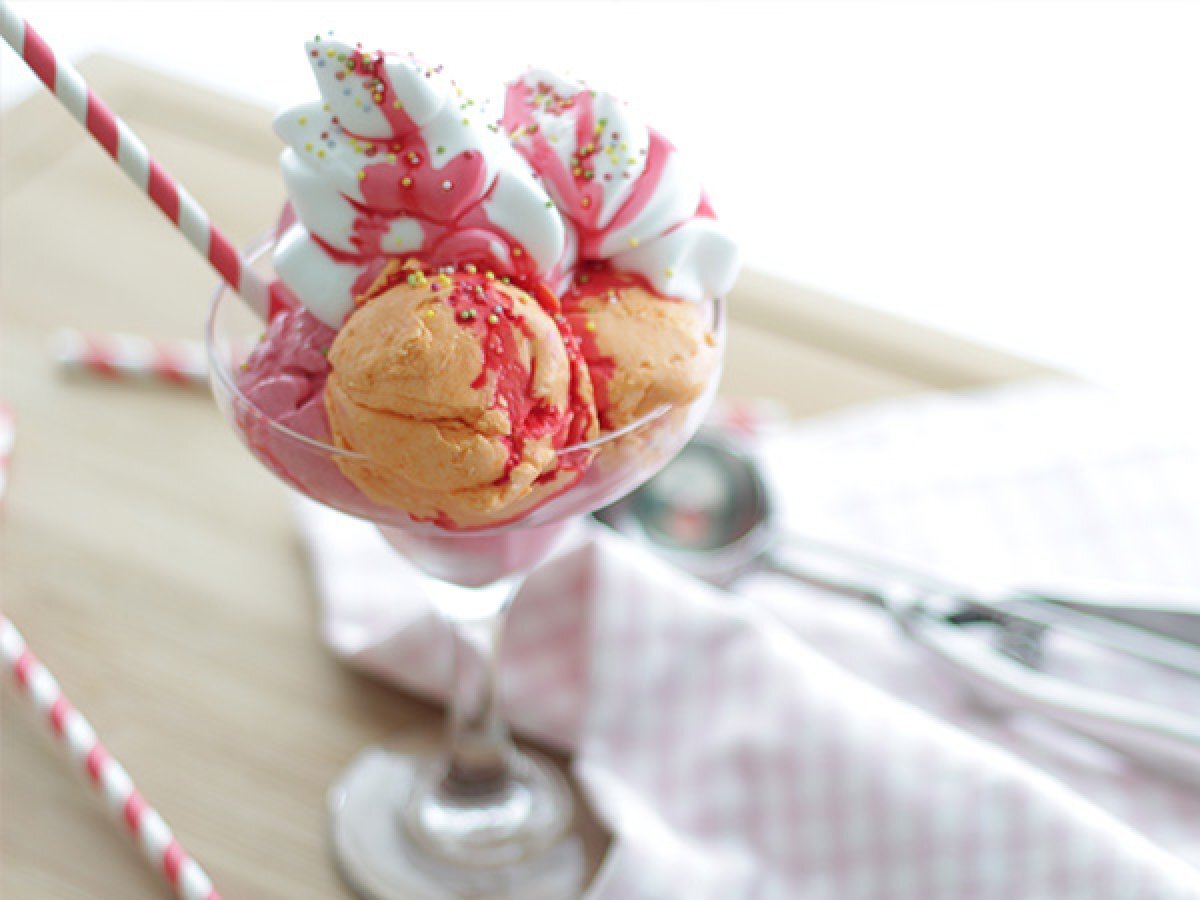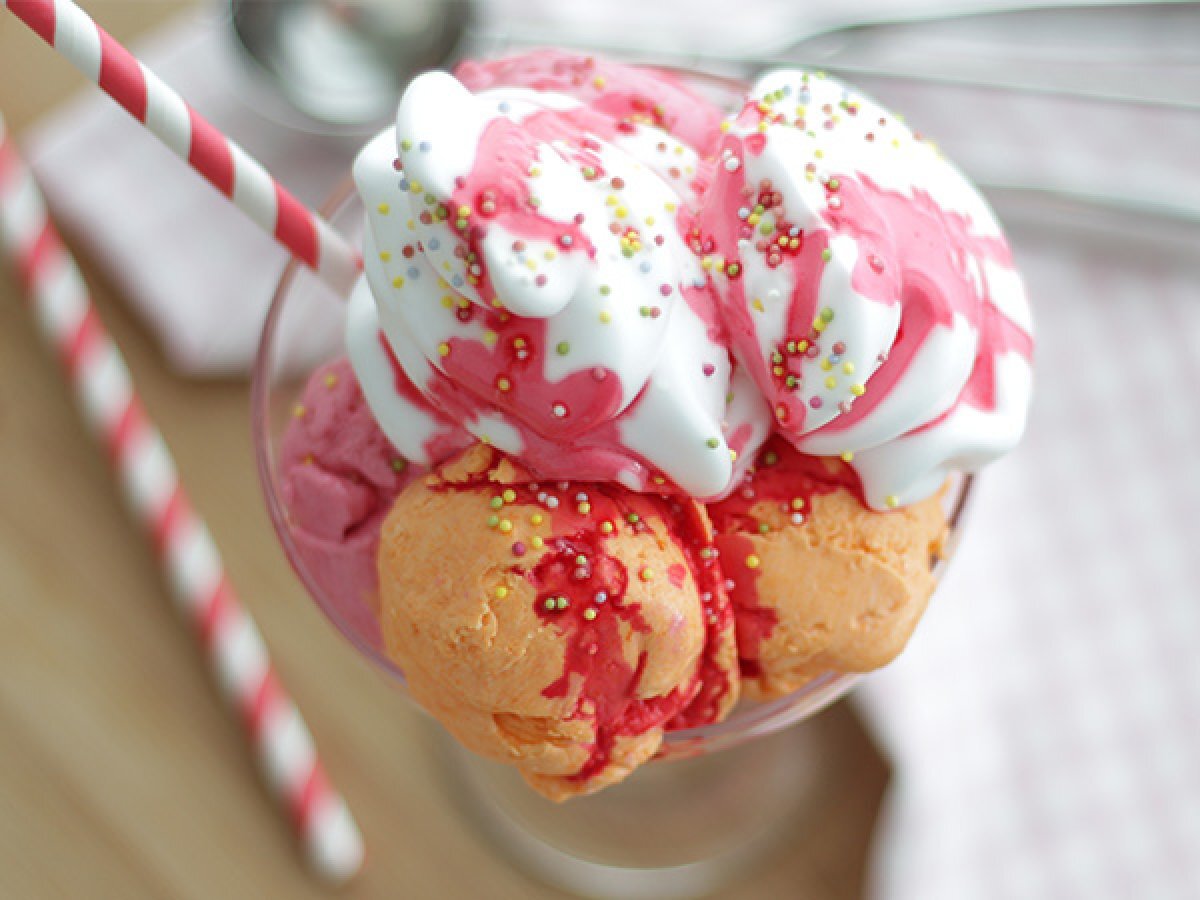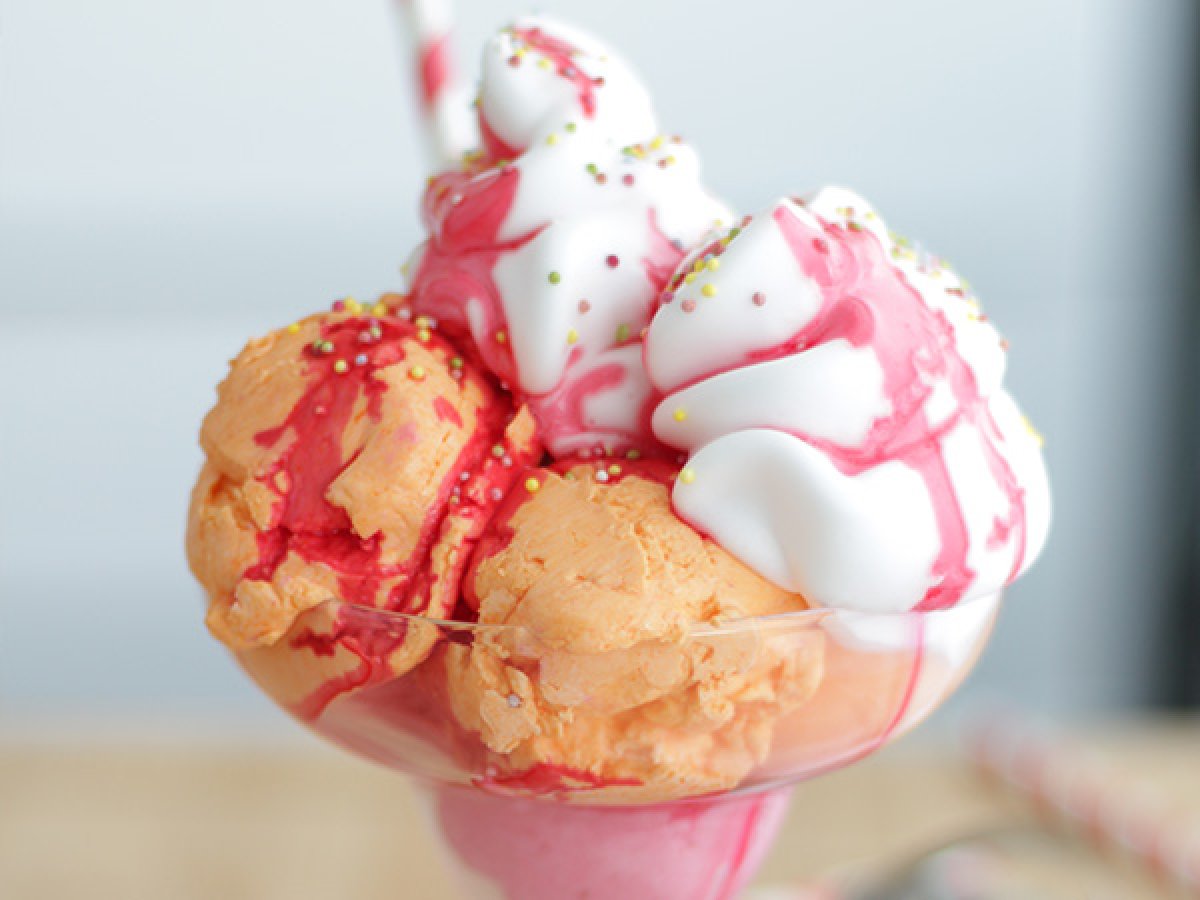 Questions:
Related recipes
Recipes
Related articles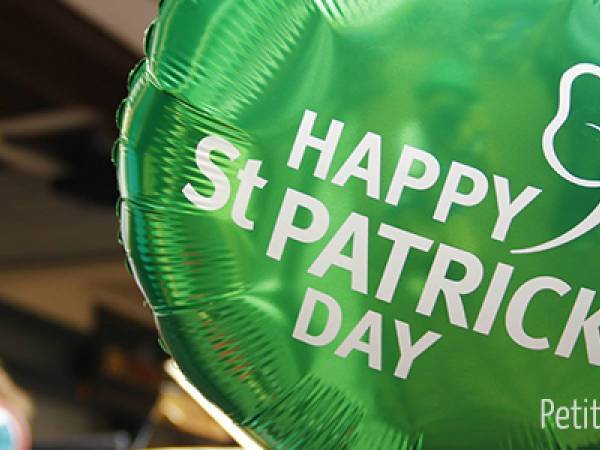 Impress your friends with these St Patrick's day recipes!