Strawberry mochi with prune paste
Preparation
1. Combine glutinous rice flour and water in a bowl. Mix well. Microwave at 600W for 1 min. Stir the mixture again. Microwave again for 1 min.
2. Cool down dough. Coat dough with potato starch, then flatten using hands. Divide into 4 even pieces.
3. Place 40g of Prune Paste on a cling wrap film. Place 1 strawberry in the middle. Roll the paste to cover the strawberry. Chill the filling for a few minutes.
4. Place each filling ball in the middle of each piece of dough. Cover the Prune Paste dough , gently using your fingers, stretch the dough over the Prune paste balls. Coat rice ball with potato starch and serve immediately.
Photos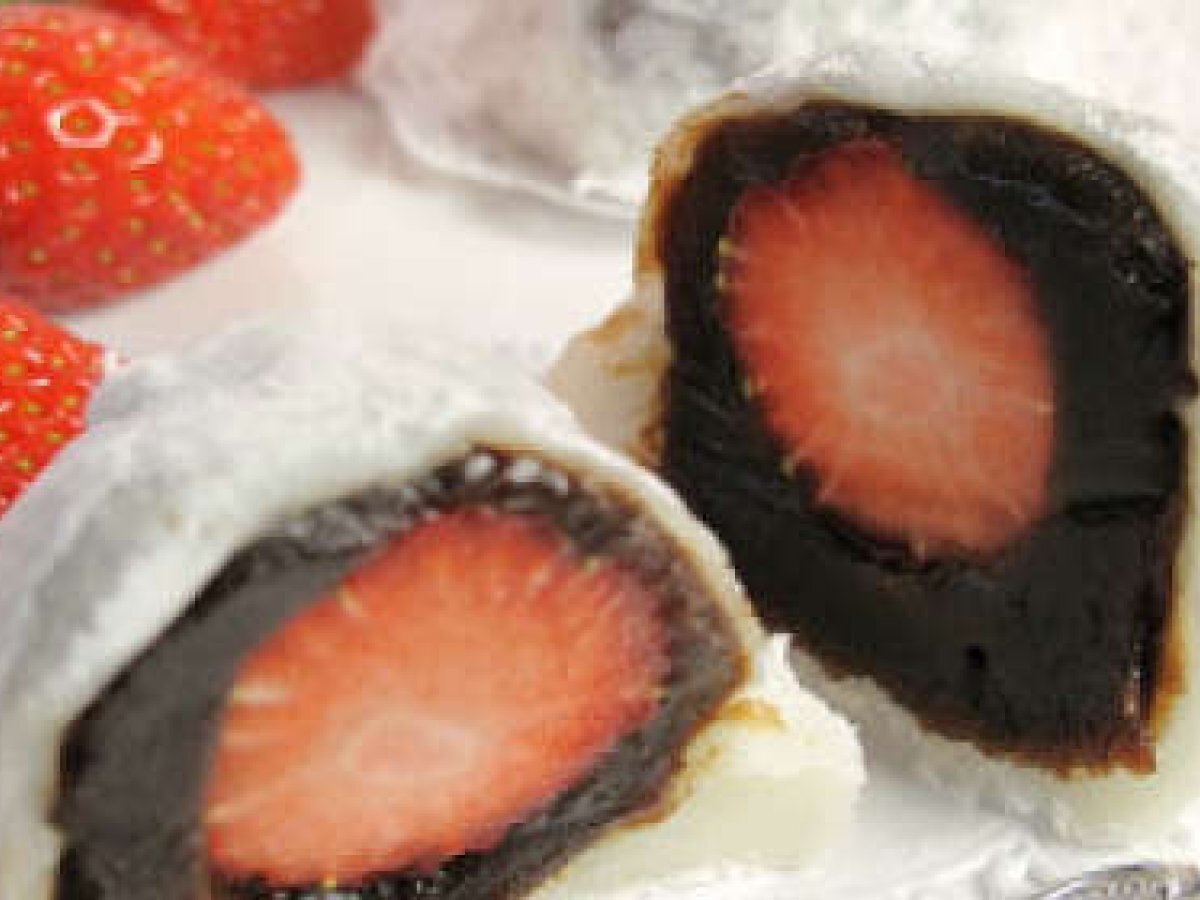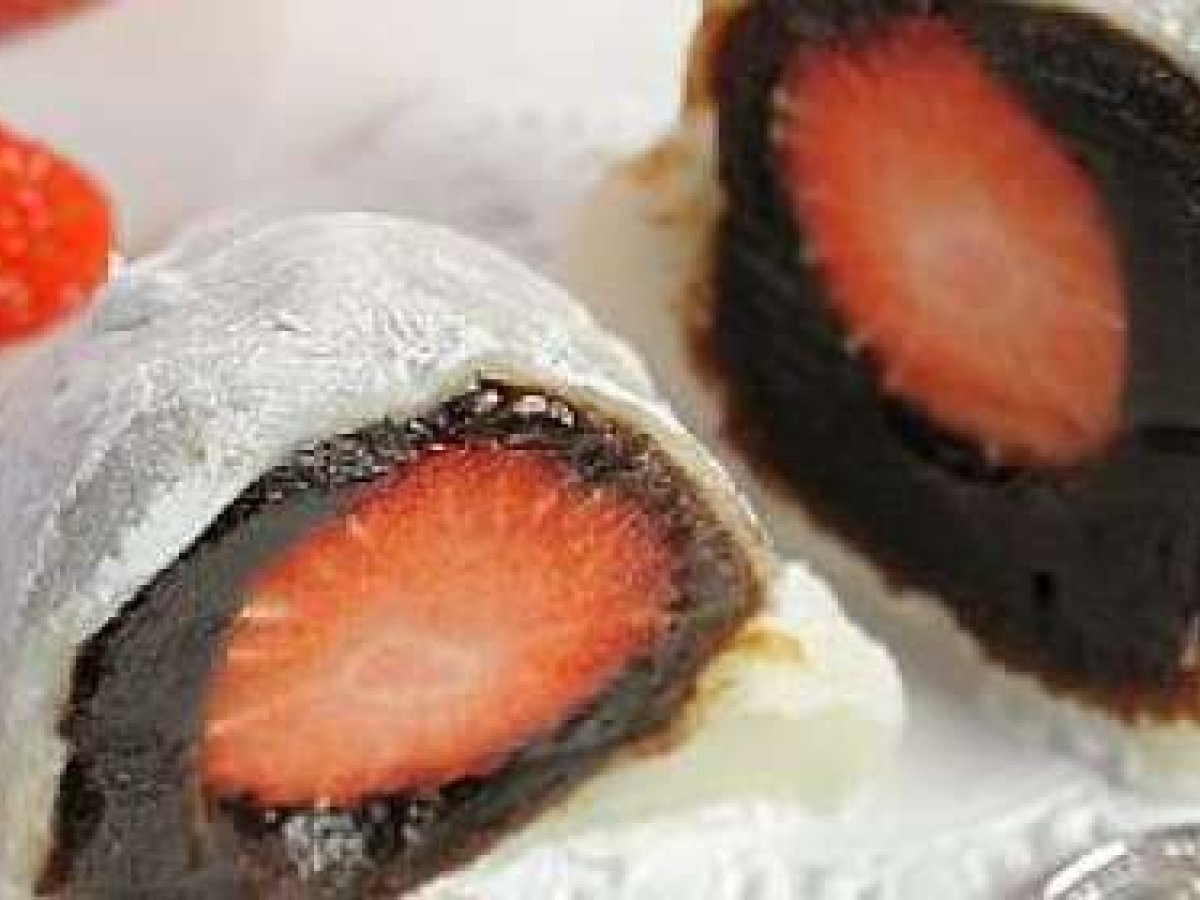 Questions:
You may like
Recipes