Adobong Baka (Filipino Beef Adobo)
Preparation
In a heavy pan or wok combine all the ingredients, except the broth, and cook on medium heat without the lid until it boils. After a minute of boiling, mix all evenly and continue simmering with cover, on a very low heat, just enough for the liquid to gurgle.
The meat will render some more liquid so there is no need to add the broth yet. Continue cooking. When the liquid starts to dry up, add the broth.
Continue simmering on low heat with occasional stirring until the meat is just tender and liquid is reduced. Please don't allow the liquid to get too dry, you can add hot water when needed, ½ cup at a time.
Maintain the liquid/sauce to at least 1 to 1½ cups when the meat becomes just tender. Remove the pan from heat and transfer the liquid/sauce to a bowl and set aside.
Return the pan to the flame on medium heat. Add about 1 to 2 tablespoons of vegetable oil to slightly fry the tender meat. It is important to gather the garlic pieces and sauté it directly in the oil to release its aroma further.
When the meat is already sizzling and aromatic, return the liquid/sauce and let it boil again. Scrape all the bits that stuck on the pan and let it mix with the sauce to slightly thicken it.
Adjust the amount of the sauce according to your preference by adding a small amount of water. Others like it with just a little or no sauce at all . Transfer to a platter and serve.
Photos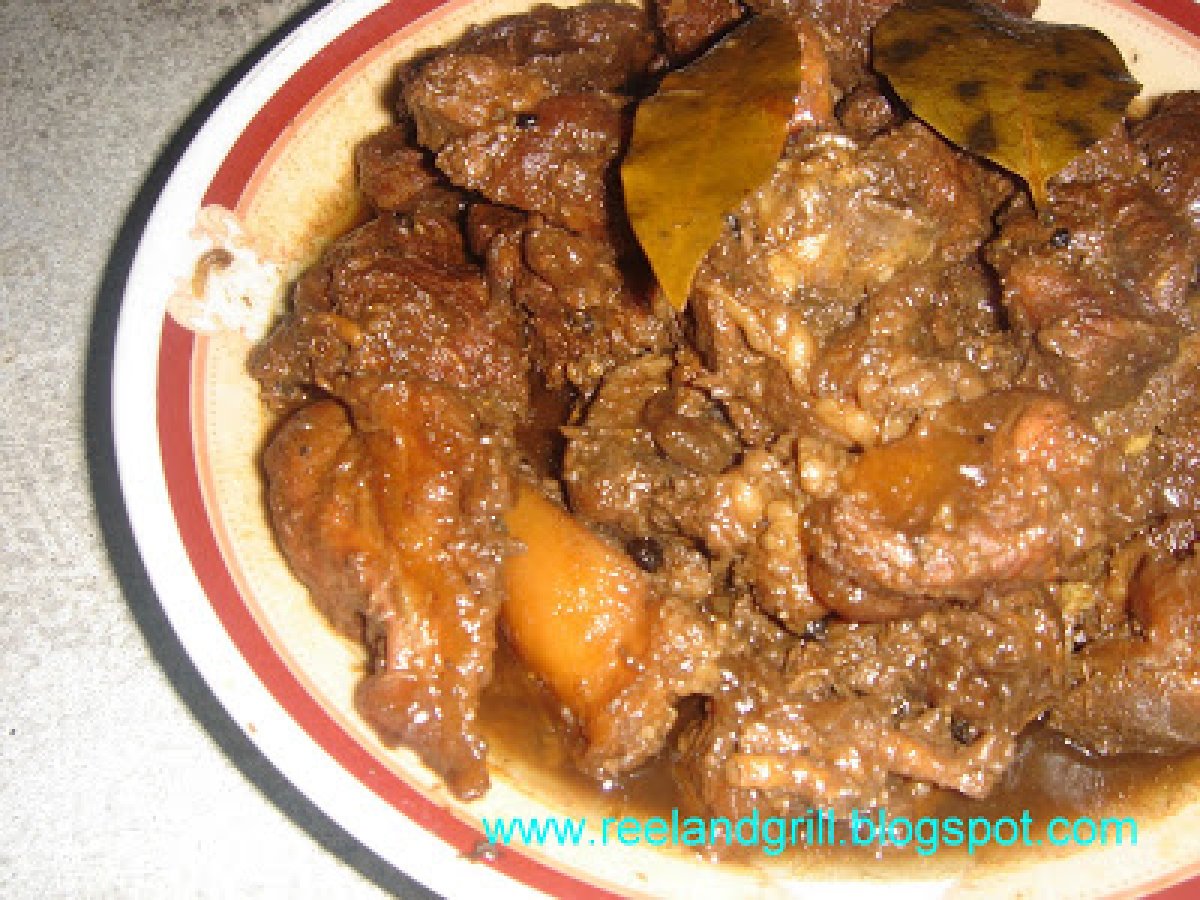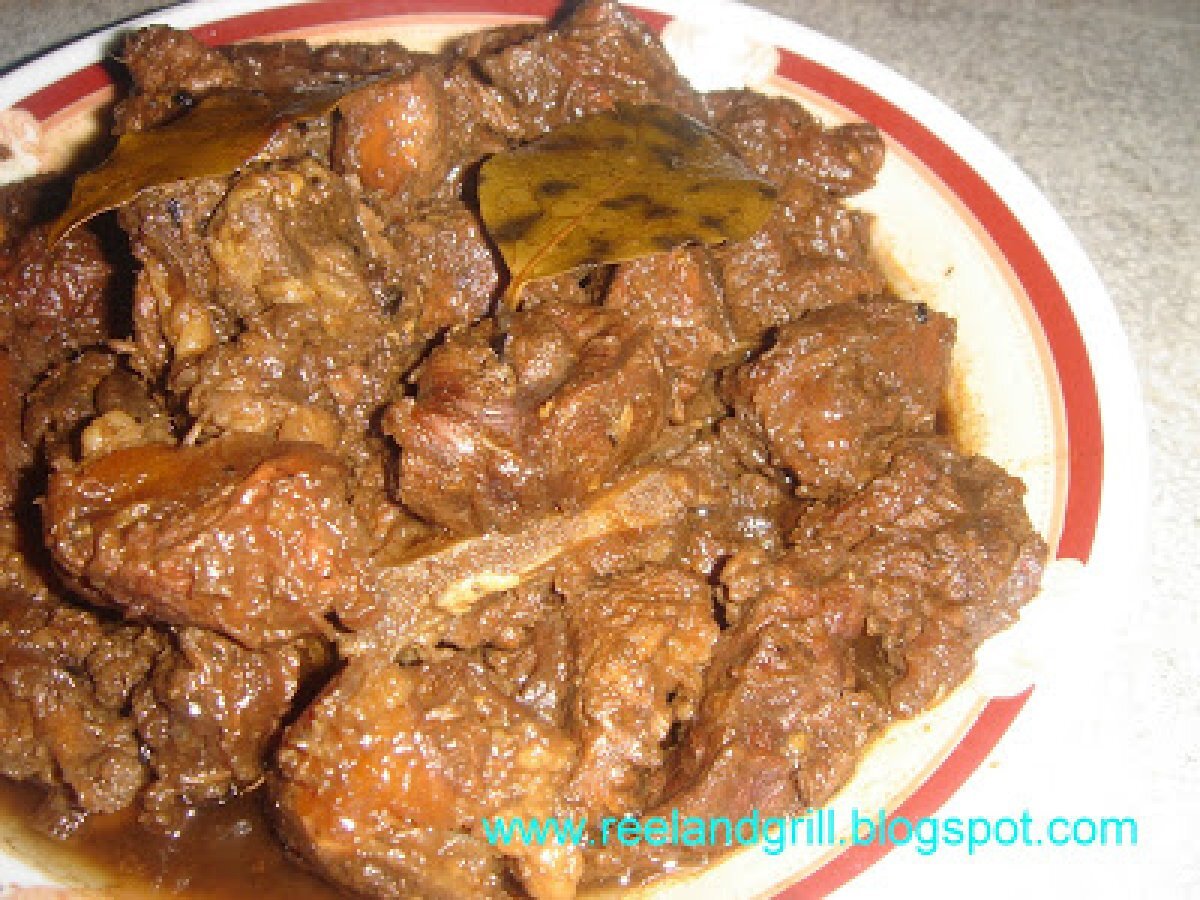 Questions:
You may like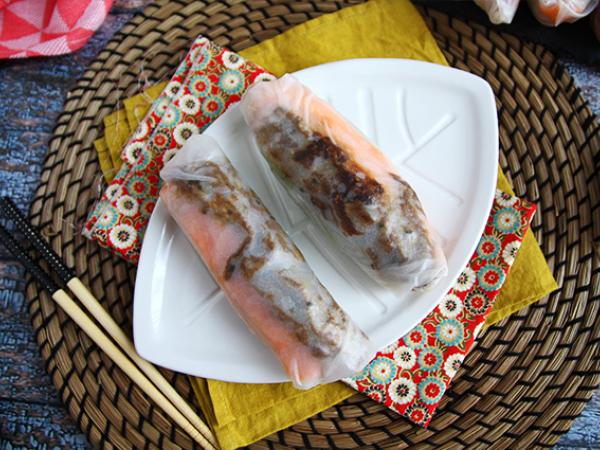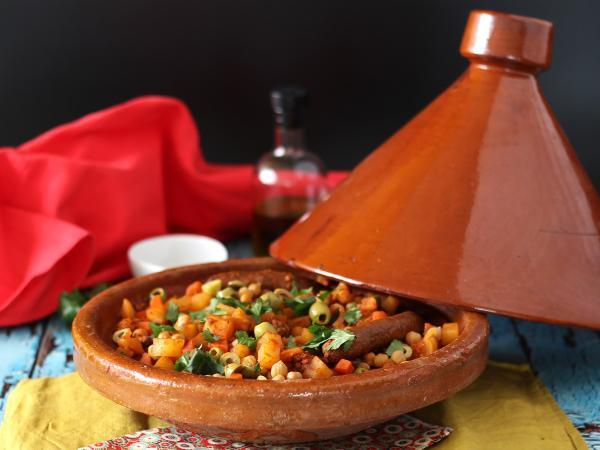 Recipes