African tripe and onions with chilli
Preparation
Make sure the tripe is very clean. Re-wash it. If it is uncleaned tripe it can be prepared by stripping off the membrane along with the "messy bits" from the smooth side. Any soiled edges can be trimmed off with a sharp knife. After this thourough washing. I have to say this...use a washing machine but dont tell the rest of the family....they will never know. I promise. It doesnt leave a smell!
Cut the tripe into one cm wide strips. Chop the other ingredients and crush the garlic.
Put all the ingredients into a large pot for 4 hours of simmering, or two hours in the pressure cooker.Keep adding water to cover if neccesary.
After cooking Reduce the liquor until it forms a gravy. Be careful not to burn it at this final stage.
Serve on rice or mashed potatoes. Traditionally in Africa it is served with boiled or baked sweet potatoes.
Photos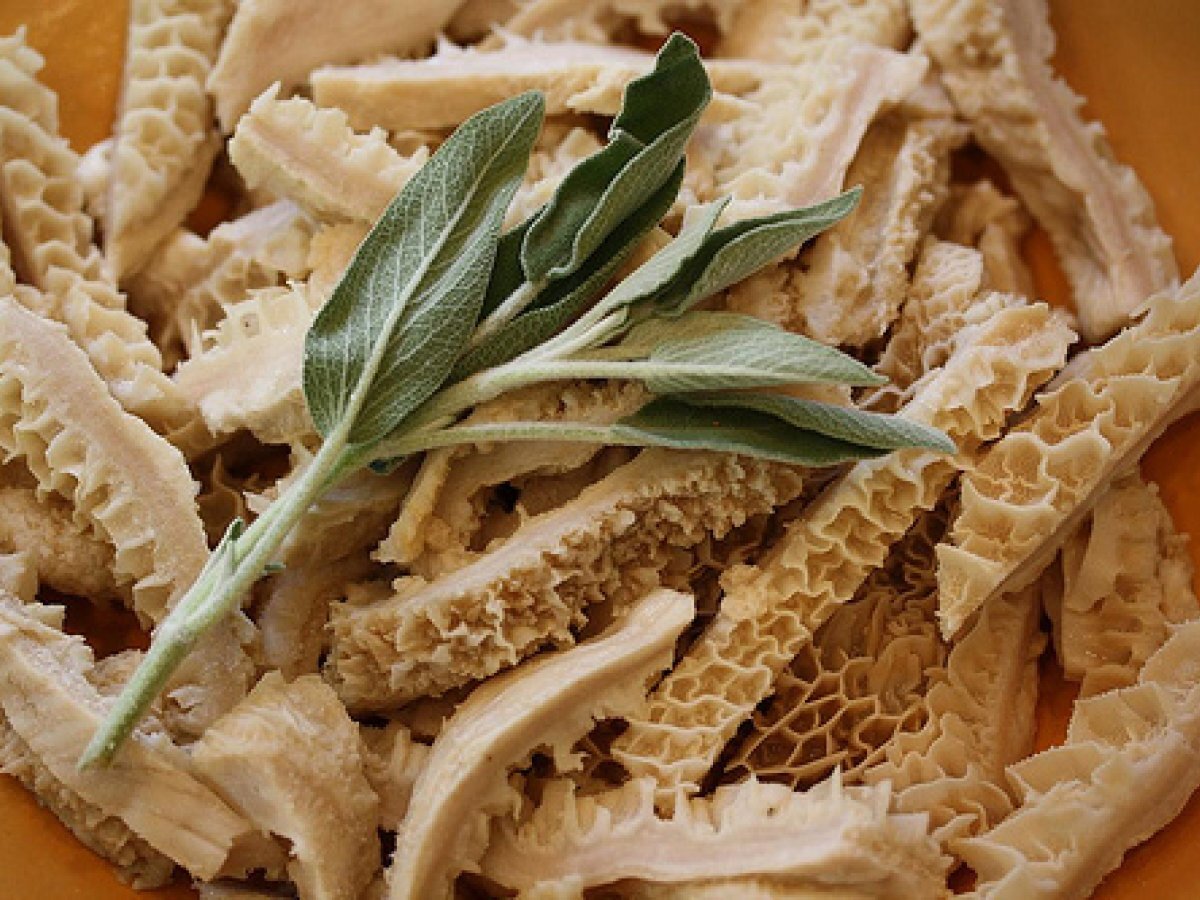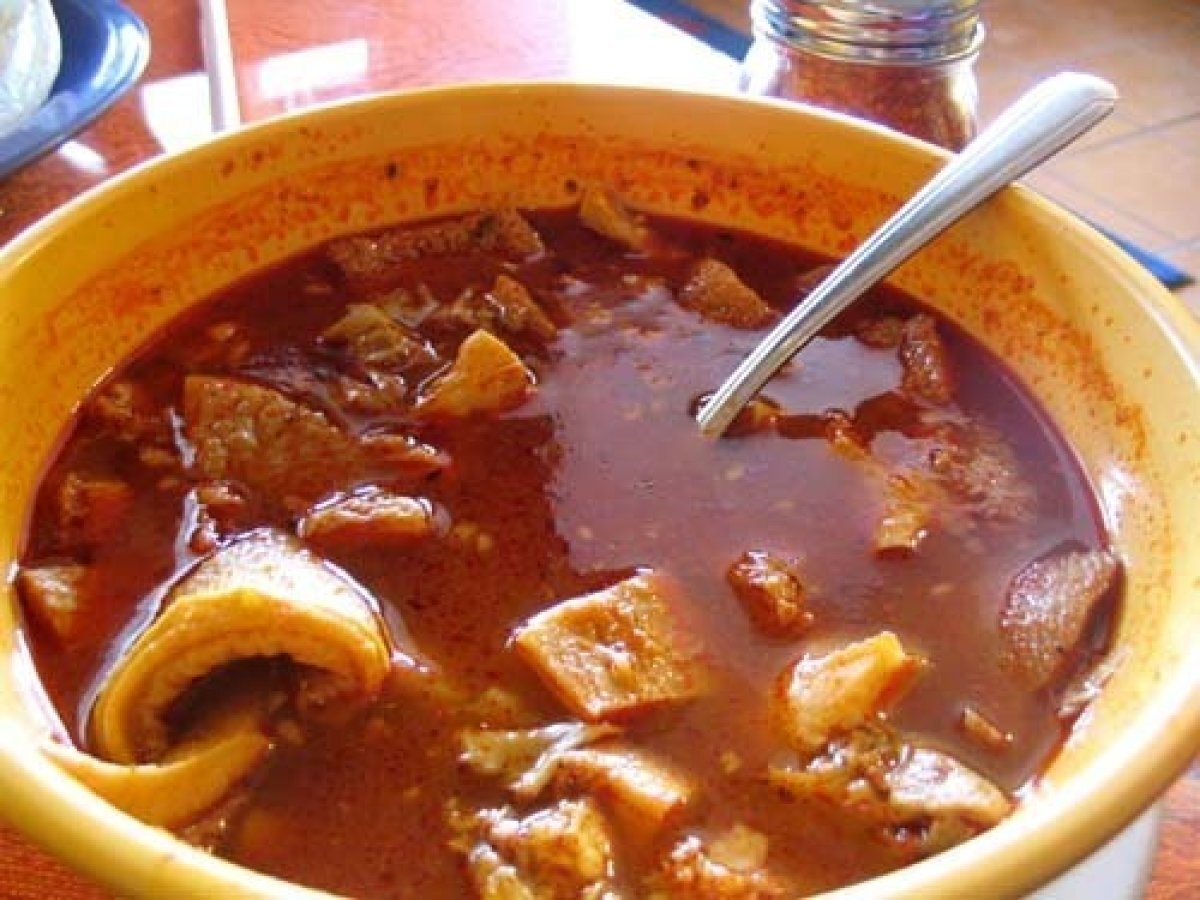 Questions:
You may like
Recipes
Related articles