Octopus risotto
Octopus risotto
Preparation
Cut the octopus in pieces, place it in a small pot and cover it.
Let is simmer on low heat for 20 to minutes. It should be done by then.
Do not add water to the octopus. It is cooking best in its own juices.
Take out the octopus and let it cool down.
Meanwhile dice the onion and fry it in a pan. Add the rice and fry for a minute or two.
Now add the wine, half a cup of the boiling liquid of the octopus and half a cup of water.
Stir well and let it simmer for 20 minutes. Stir occasionally.
Add water or boiling liquid if necessary. Be careful with the boiling liquid of the octopus.
It contains salt and using to much of it may turn the risotto salty.
Meanwhile cut the octopus into small rings. Chop the parsley.
Add both to the done risotto. Mix well and season with pepper.
Questions:
You may like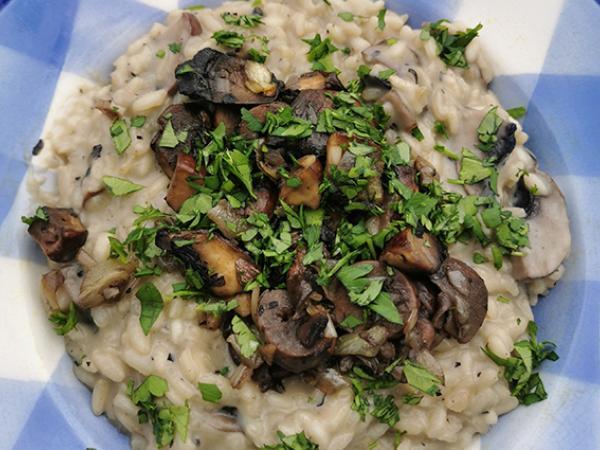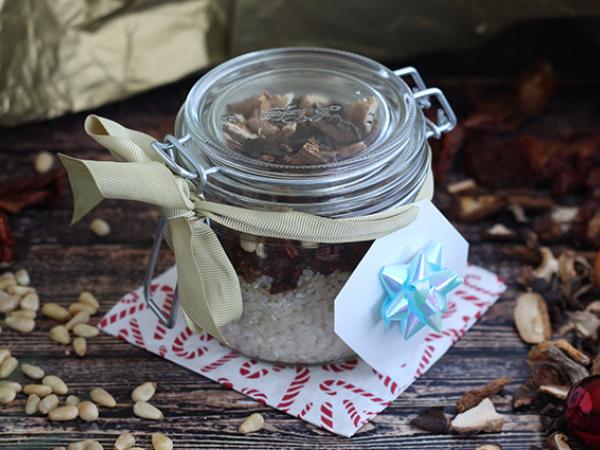 Recipes