Calabrian Christmas Speciality - Petrali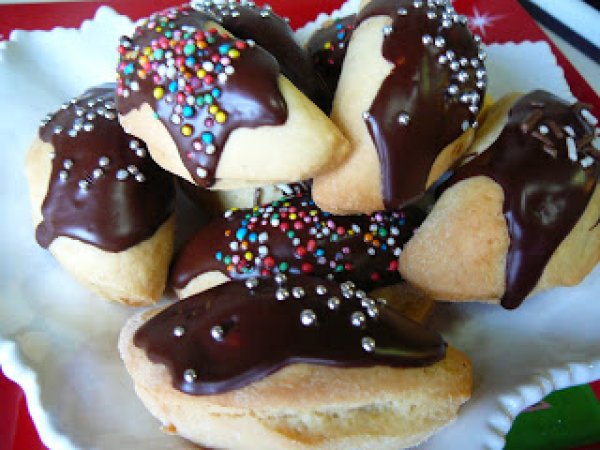 Preparation
Filling :
Combine in a saucepan figs, sultanas, reduced wine, coffee and sugar. Heat gently and stir to combine and allow the fruits to plump and absorb the liquid.
Cool. Add the remaining ingredients, adding Marsala if needed. Store in the refrigerator for at least 24 hours adding more Marsala if needed. Taste and add more sugar also if needed.
Pasta Frolla ( Pastry) :
Heat oven to 180C.In the food processor place flour, raising powder and butter. Pulse until crumbly. Adds sugar. Pulse to mix.
Add vanilla, lemon rind and eggs. Pulse to combine.
Only add a drop of milk or sweet sherry if you need it.
Roll the dough out to about 5mm thickness and cut circle of about 6 or 7 cm in diameter. Place a teaspoon of filling in the middle of the rounds, dampen the edges with water and fold to close.
Place the semi circles on a baking sheet lined with baking paper. Bake in 180C oven until golden about 12-15 minutes.
Cool and coat the tops with melted dark chocolate and sprinkle with decorations of choice.
Questions:
You may like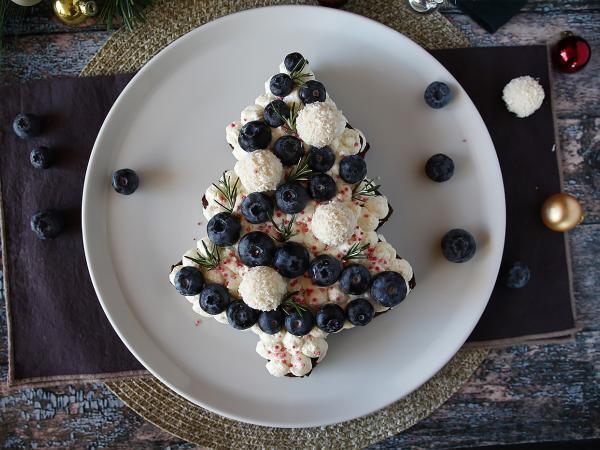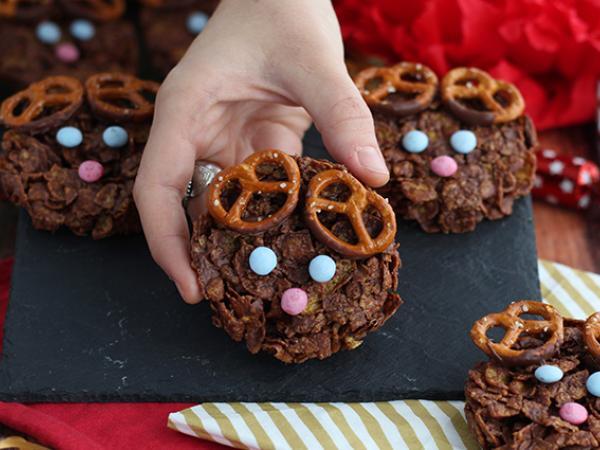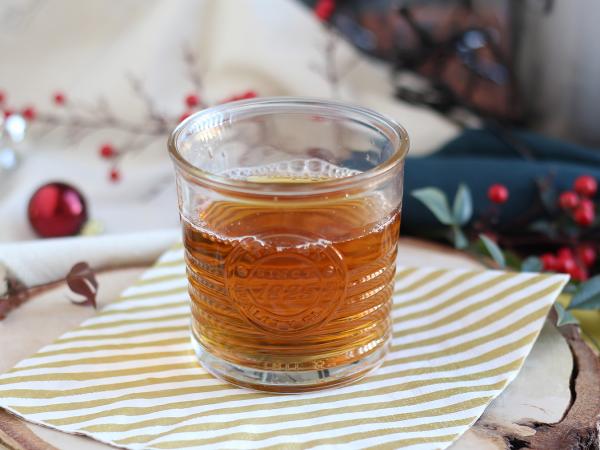 Recipes