Coconut jaggery balls
Coconut jaggery balls
Preparation
In a large thick bottomed pan add the grated coconut, Grated jaggery, sugar.
Cook on a slow flame till all the coconut incorporates well in the jaggery syrup.
Mixing intermittently cook the mixture for about 20 minutes.
By now the mixture will slightly turn to golden brown and will leave the edges of the pan.
Now add the cardamom powder and the ghee. Remove the mixture into a plate.
Let the mixture cool for a while. Apply some ghee to your hands and form round balls out of the mixture.
See that you don't burn your hand. Wait for some more time if it is too hot.
Photos


Related recipes
Recipes
Related articles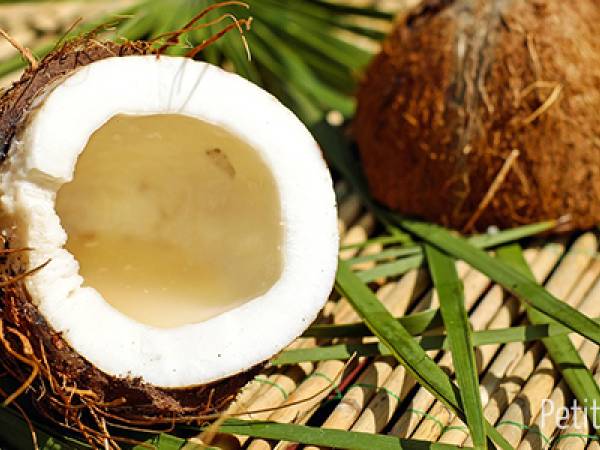 How to choose a coconut?