Fettuccine arrabiata - white chocolate strawberry tiramisu-wallaby darned
Fettuccine arrabiata - white chocolate strawberry tiramisu-wallaby darned
Three delicious recipes for lunch full.
Preparation
1) Cook pasta according to packaged directions, drain and set aside. Place 4 tablespoons of Extra Virgin Olive Oil in hot pan and saute shallots until translucent, add garlic chips and saute for about 1 more minute. Remove from pan and set aside. Add Pastrami to pan and saute until it shrivels and scrunches up about 4-5 minutes.
Add onion/garlic back in and add Red Pepper Flakes, Italian seasoning and heat until warmed through. Place pasta on platter and top with Pastrami mix, drizzle with more Olive oil and sprinkle with Shaved Romano or parmesan cheese and Parsley.
2) In a chilled mixing bowl, beat the cream until soft peaks begin to form. Add vanilla and beat until peaks are stiff. Scrape the unsweetened whipped cream into a different bowl and set it aside.
Using same mixing bowl you used to whip cream, beat together the cream cheese and the mascarpone. Stir in 4 tablespoons of the powdered sugar and the melted white chocolate. When smooth, fold in about 1 cup of the unsweetened whipped cream.
Arrange 15 ladyfingers halves in bottom of an 8 inch square glass dish. Drizzle with half of the orange juice. Spread half of the white chocolate mixture over ladyfingers, then spread a layer of thinly sliced berries over the white chocolate mixture. Arrange remaining ladyfinger halves over strawberries, then spread with a final layer of white chocolate mixture.
Stir remaining 2 tablespoons of sugar into reserved whipped cream (you may use less sugar if you like). Spread over the white chocolate layer and chill for at least 3 hours or until ready to serve. When ready to serve, cut into squares and arrange remaining sliced strawberries over top.
3) Combine all of the ingredients in a blender; blend on high speed for approximately 30 seconds or until the drink is smooth. Pour into a 12 oz. glass and serve with a straw.
Photos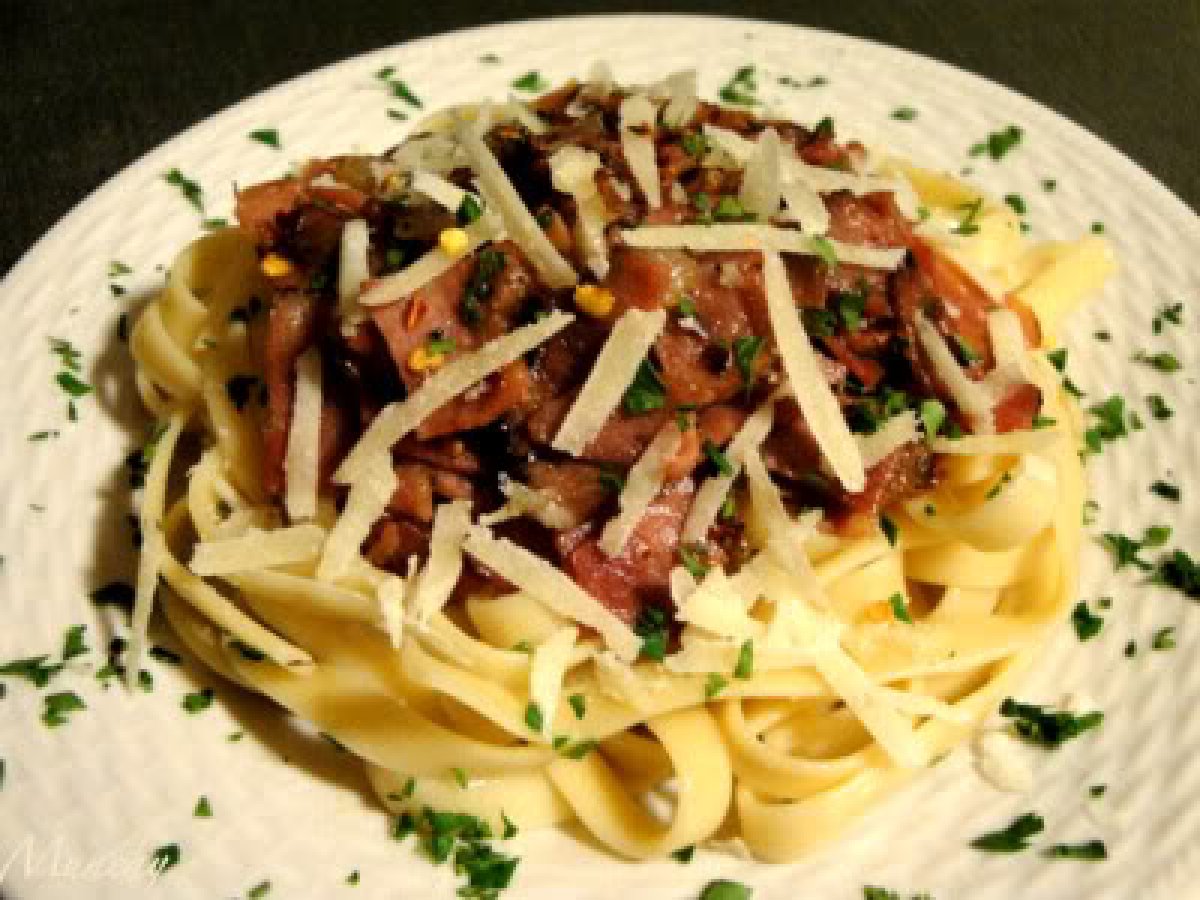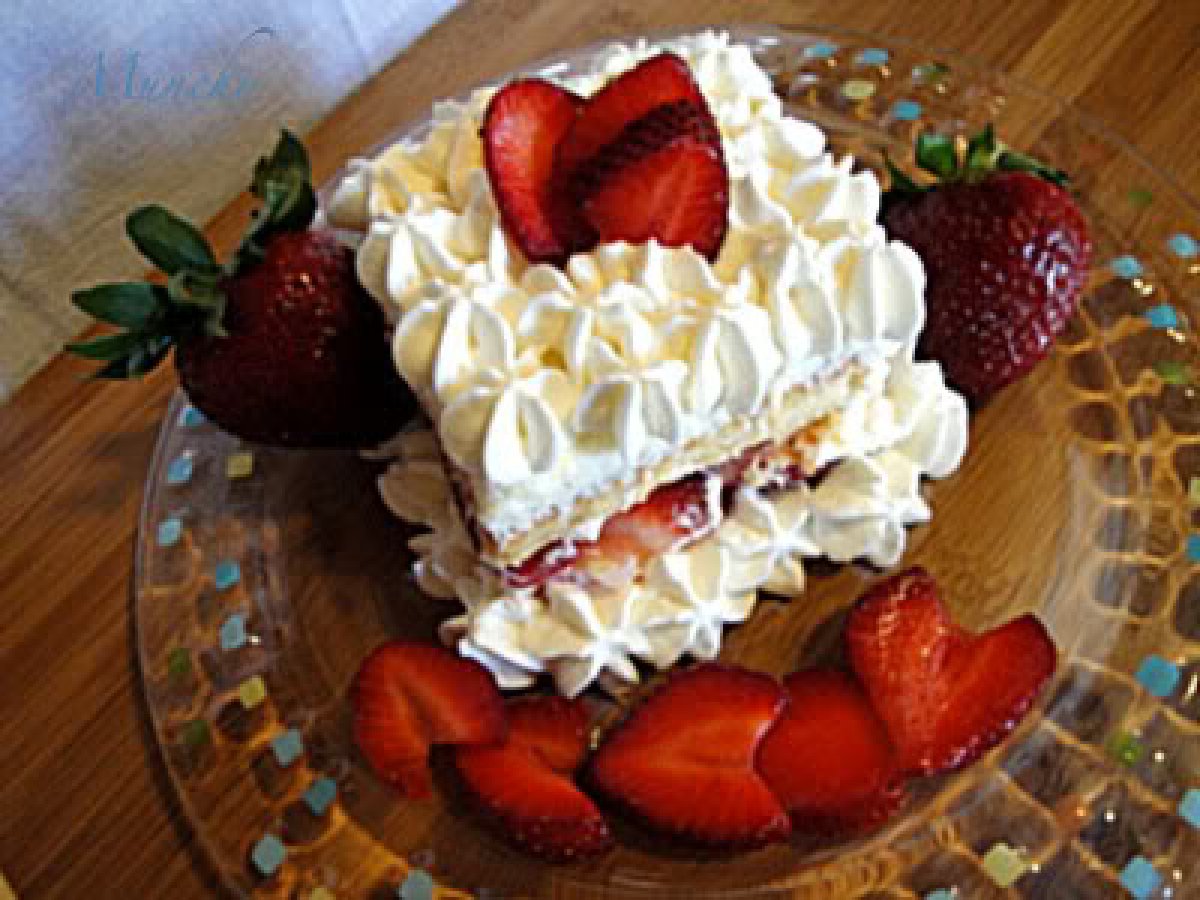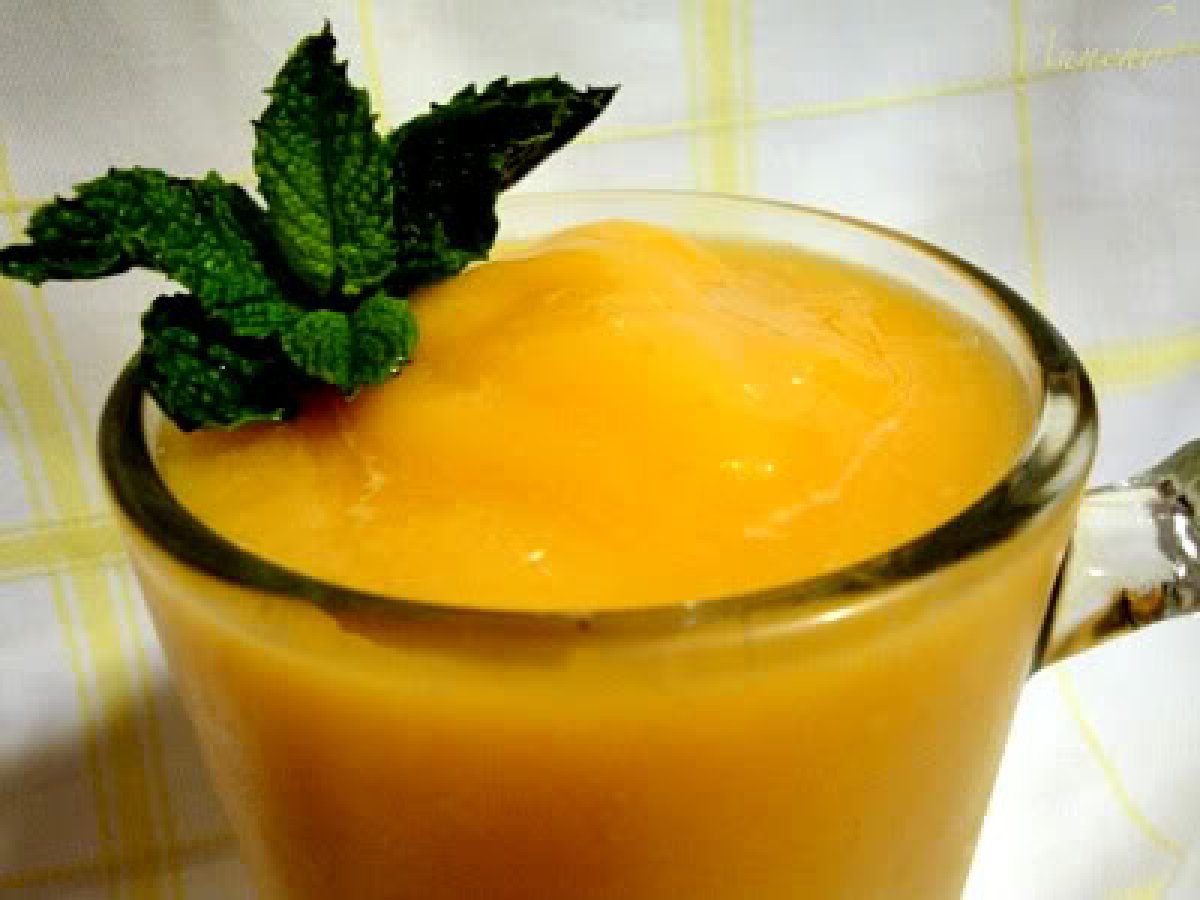 Questions:
You may like
Recipes