Sago Dumpling w/ Mung Bean (Che Bot Bang)
Preparation
Cook the mung bean with some water until tender. Remove excessive water and continue to cook until very soft. Take the mung bean out and use a potato rice to mash the mung bean.
Place the mung bean back in the pot and add in sugar. Mix well and continue to cook until dry. Slowly add in the all purpose flour until the mixture is thicker. Remove from heat and let cool.
While still warm, rub your hands with some flour and make the mung bean paste into small balls. It should be a size of half an egg or as small as you want. Let the mung bean balls to cool and place in refrigerator.
Drain soaked tapioca pearls and add in the tapioca starch, sugar, pandan paste. Mix together gently. Oil some small bowls and place some tapioca pearls into the bowl. Then place the mung bean in the middle. Add some more tapioca pearls to cover the mung bean (see below). Just add enough and not too much.
Steam for 8 minutes or until the tapioca is translucent. Do not over cook this. Heat a pot and add in the water, coconut cream, sugar, salt. Bring to slow boil and taste. Add more sugar if necessary. In a bowl add in tapioca starch and 3 tablespoons water. Slowly add this mixture into the coconut sauce to thicken it. Remove from heat.
Now scoop the sago dumplings into the coconut soup. (Note: if you know you could not finish the dessert then do not add all of the sago dumplings into the soup. You can always make more coconut milk for the sago dumplings later.)
Serve with some roasted sesame.
Photos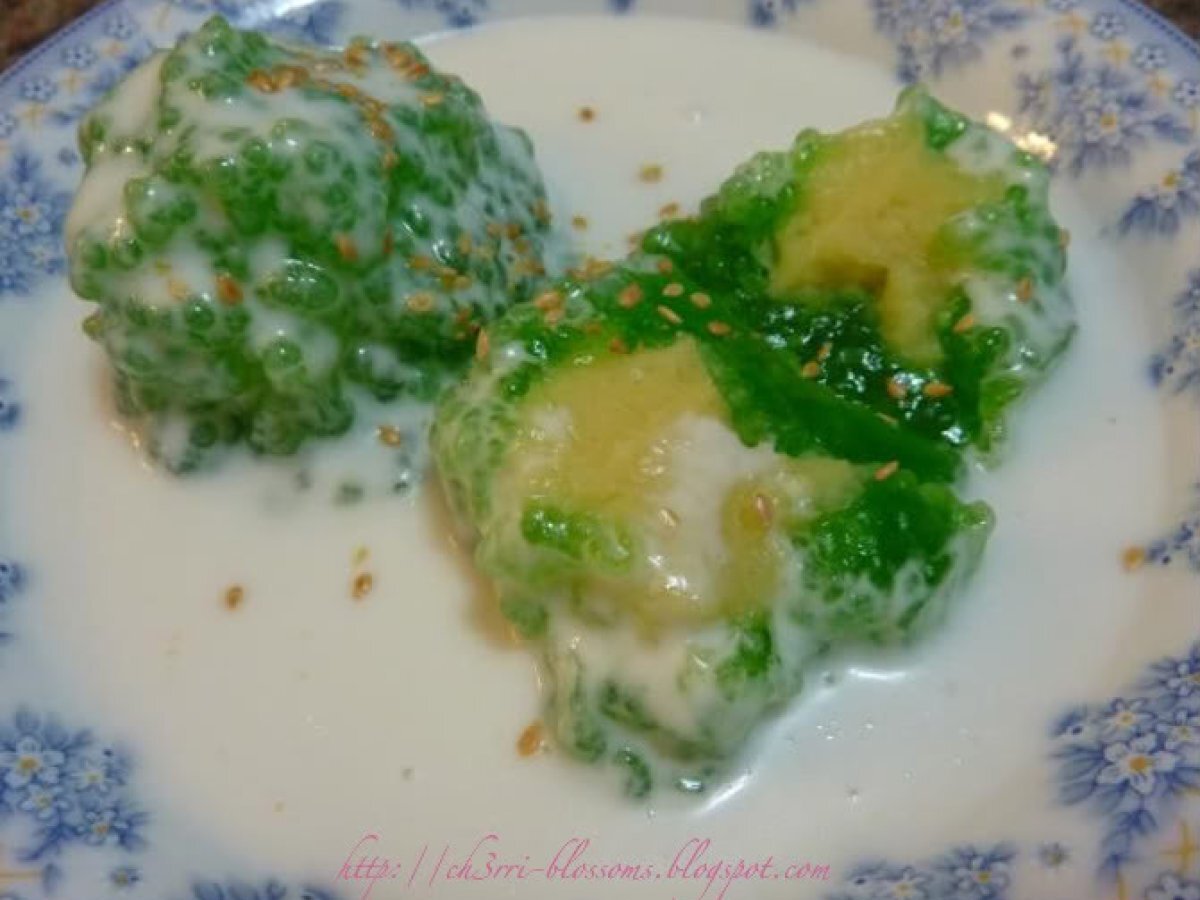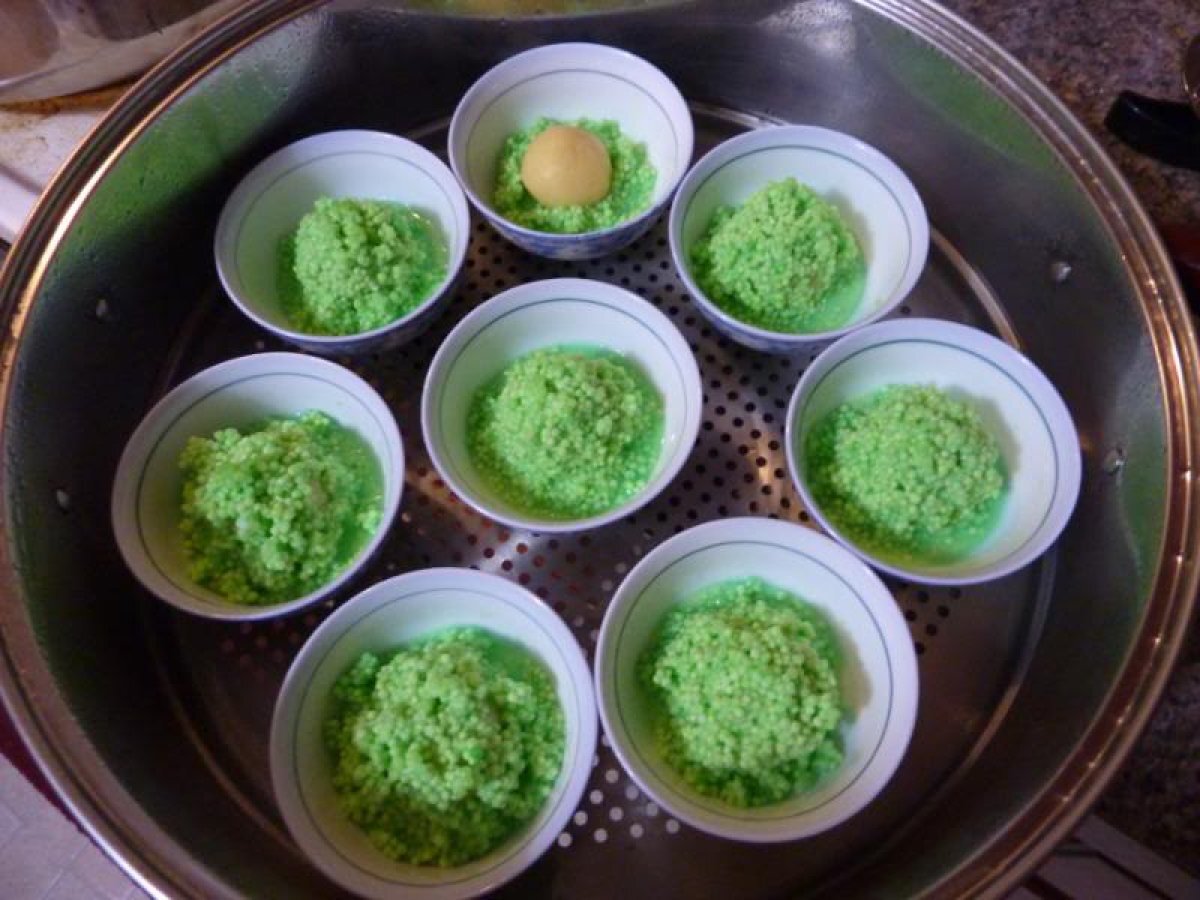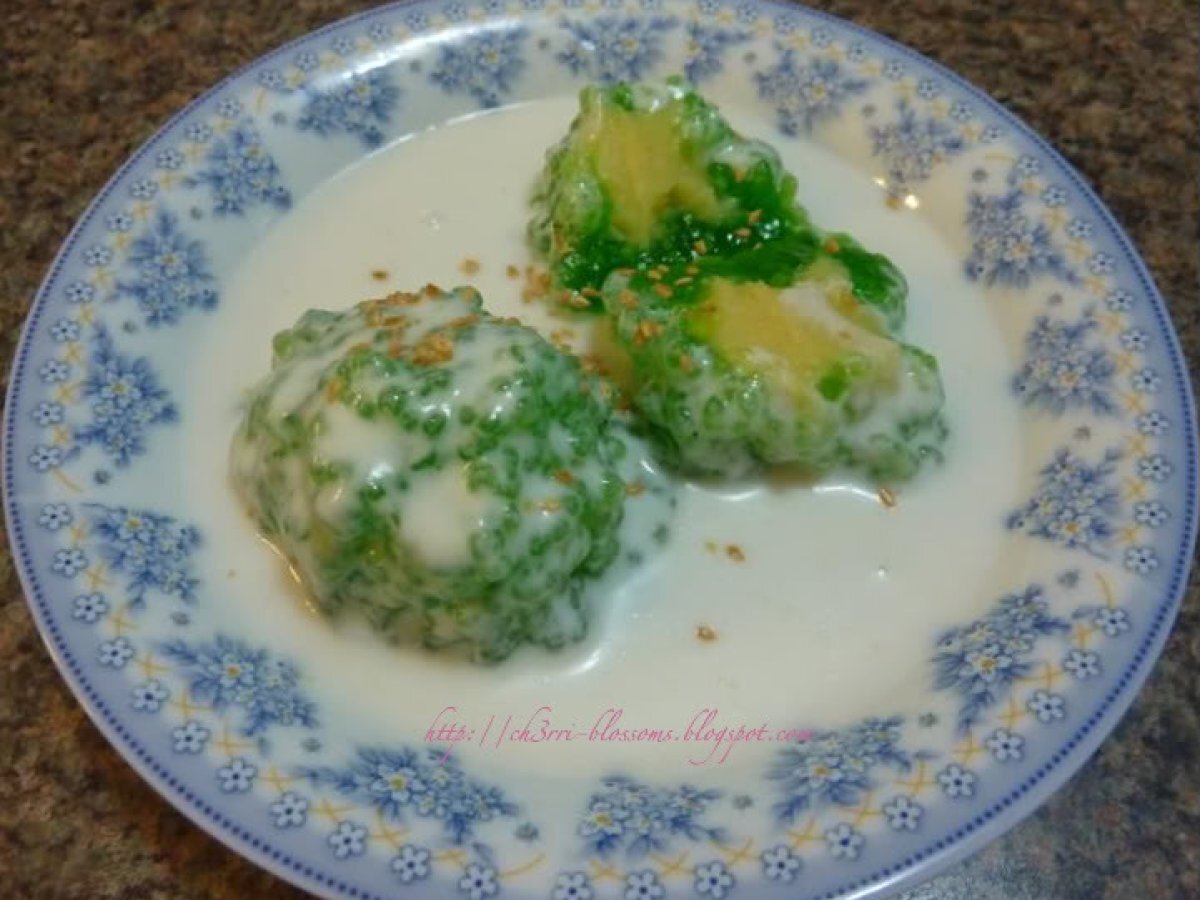 Questions:
You may like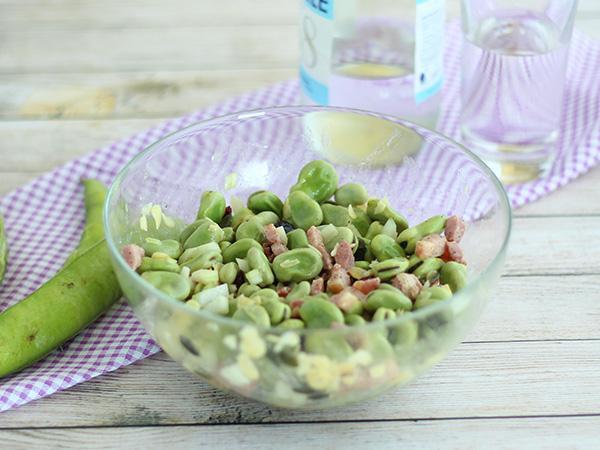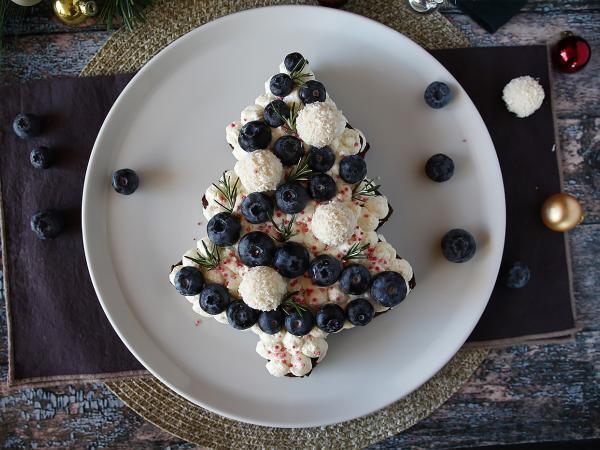 Recipes