Braised Beef ala Chowking
Ingredients:
1/2 kg beef brisket
4 cups of water, add more if needed and 1/4 cup for cornstarch
2 tbsp Kikoman soy sauce
2 tbsp soy sauce
2 star anise
2 tbsp onion, minced
1-2 tbsp sugar
1 tsp cornstarch
ground pepper to taste
1 carrot, cut diagonallyspring onions to garnish
Procedure:
1. In a saucepan, combine all the ingredients except the carrots and the spring onions. Boil the beef until tender.
2. Add the carrots.
3. Dilute the cornstarch to 1/4 cup water and add to the beef to thicken the sauce.
4. Put on top of a steamy rice and garnish with spring onions.
Share and enjoy with family and friends!!!
You may like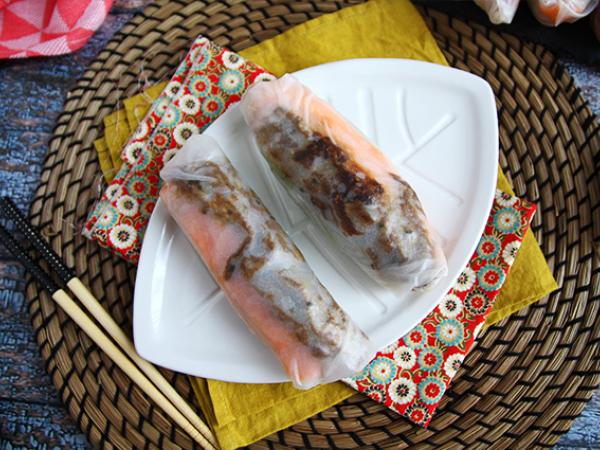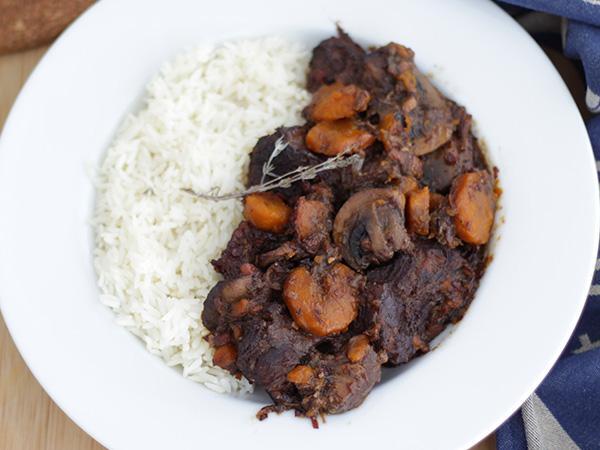 Recipes