MINI-LINZER TORTE CUPS FOR YOUR CHRISTMAS COOKIE TRAY
Preparation
Finely grind/chop the toasted pecans in your food processor. In the bowl of a stand mixer, beat the butter and ground pecans on medium speed until very soft and light, about 3 minutes.
Beat in the confectioners sugar and vanilla extract until well combined. Scrape down the sides of your bowl and add the dry ingredients.
Beat for about 30 seconds, or until well combined (dough will pull away from the sides of the bowl).
Roll the dough into 1" balls and place in an UNgreased miniature cupcake pan. Find something in your kitchen that is the same diameter as the cupcake hole, and press gently down on each ball to make an indentation like this: Place a rounded half teaspoon of raspberry jam in each depression and bake at 350F for 20 minutes. The jam will melt and spread out evently.
Keep the baked cookies IN the pan, but on a cooling rack for TEN MINUTES. After 10 minutes, you will be able to VERY GENTLY lift the cookie cups out of the pan.
You can use the tip of a knife to help, but it shouldn't be necessary...just lift with a steady, gentle pressure and they will pop out.
Photos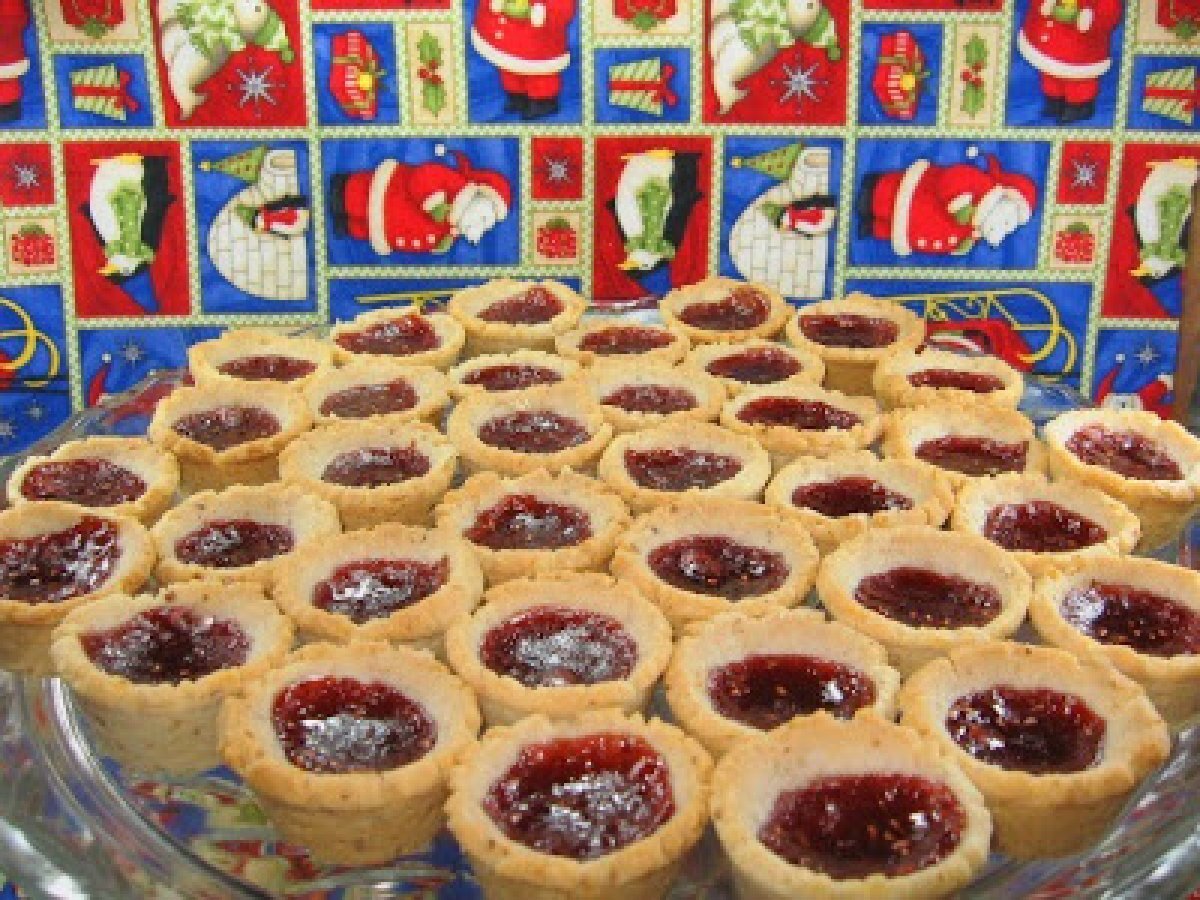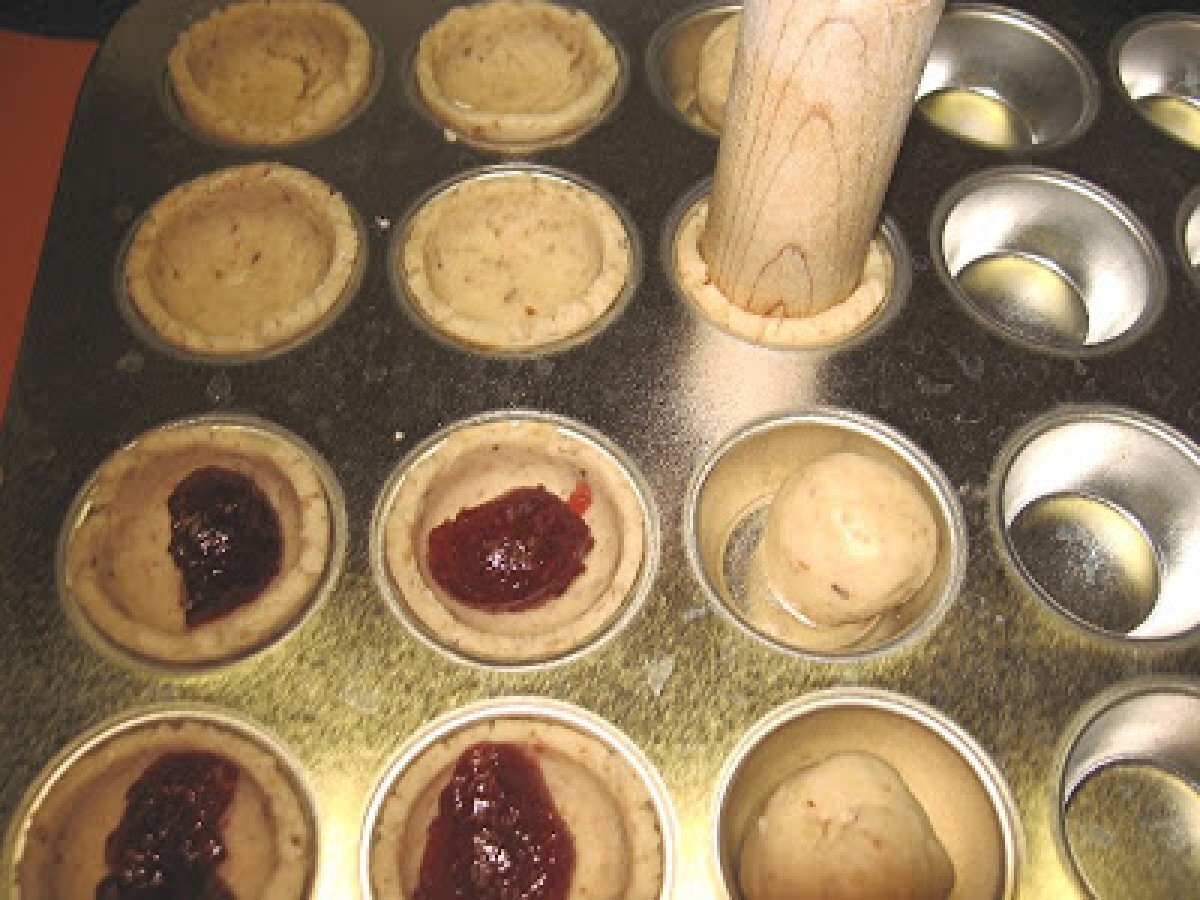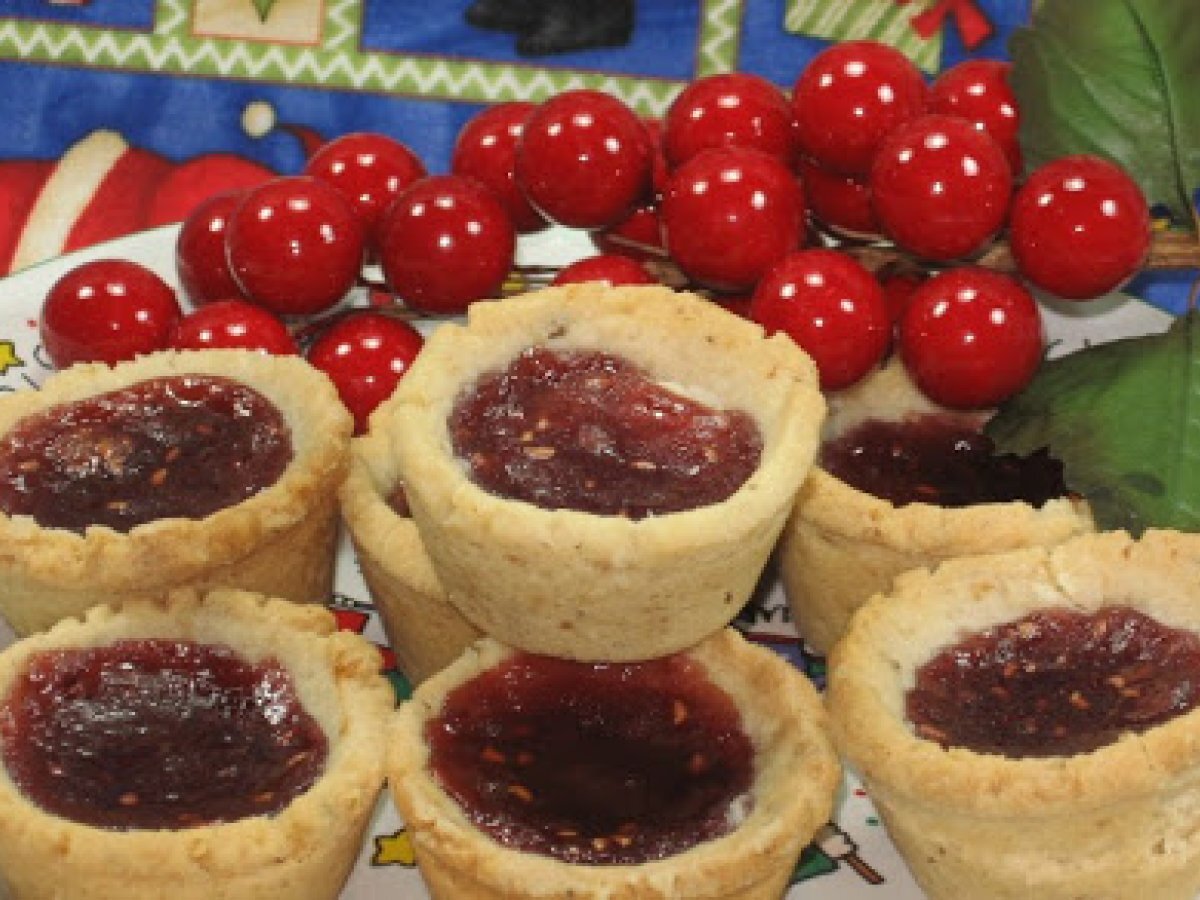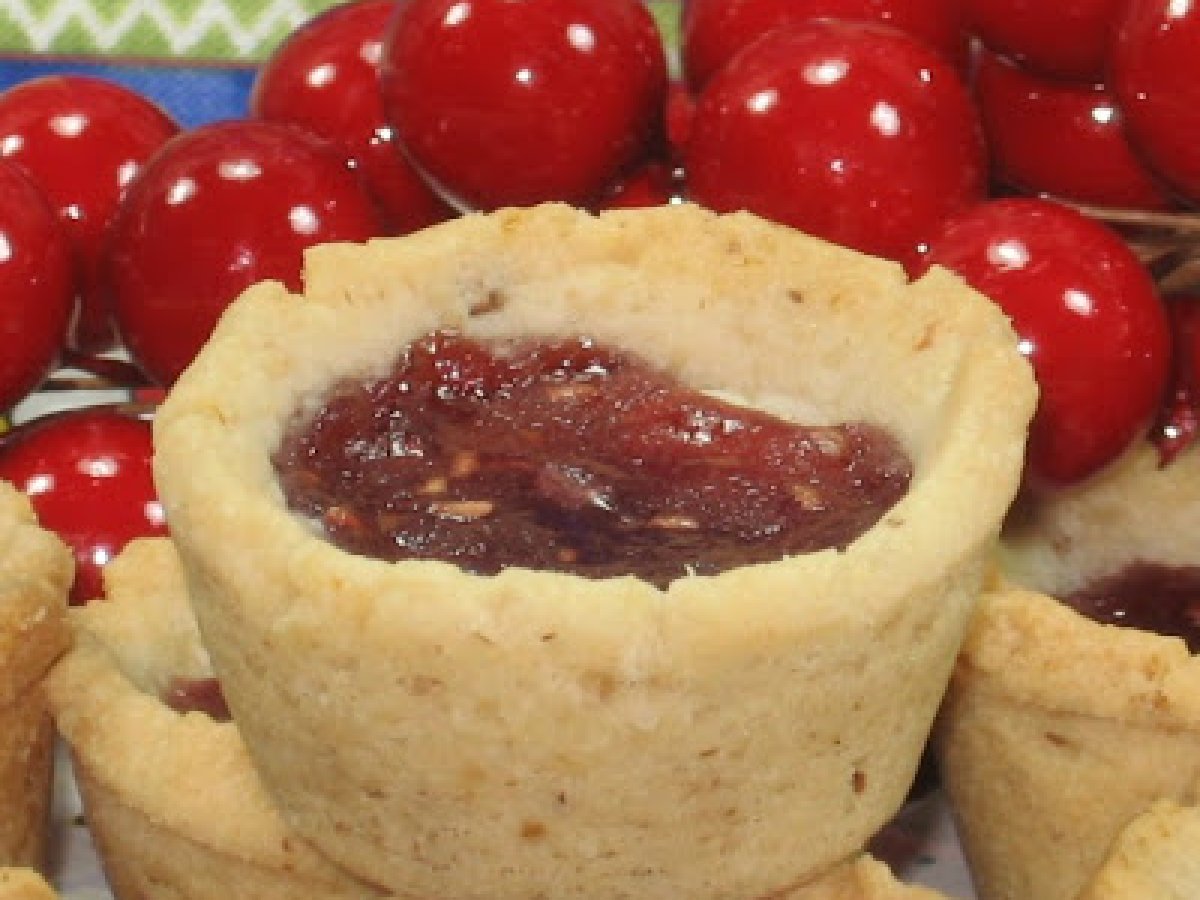 Questions:
You may like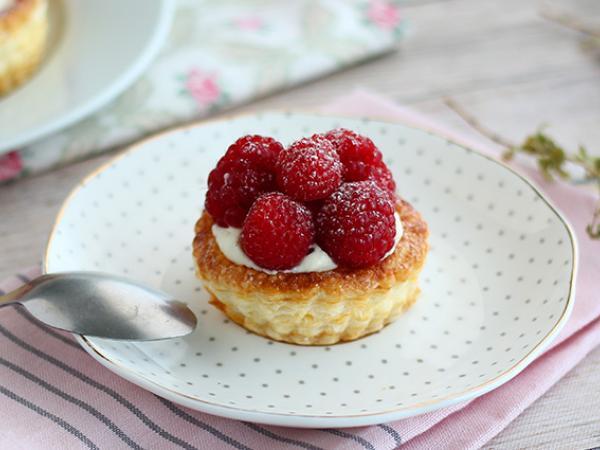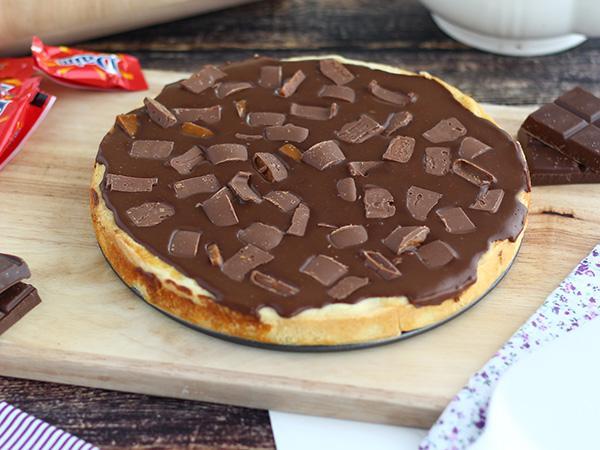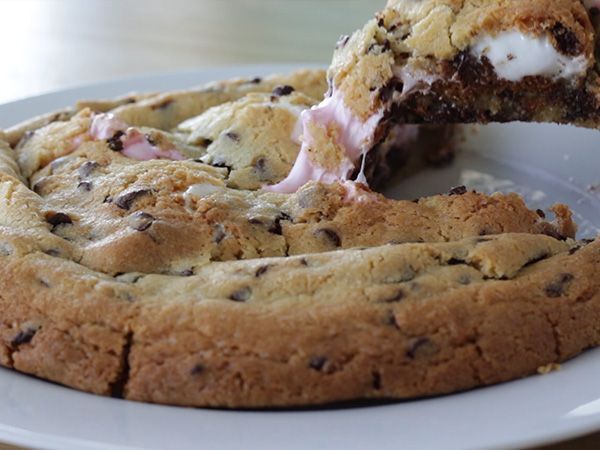 Recipes