Traditional sponge cake
Traditional sponge cake
Preparation
Whip (A) till light and fluffy. Fold in flour till wel mixed. Stir in melted butter untilwell incorporated.
Grease cake mould & pour batter into the cake mould. Bake at 180 degrees for 30-45 minutes.
Remove cake from the mould immediately and cool on cooling rack. Whip sugar and eggs.
Melt butter. The sugar and eggs should be whipped till light and fluffy. Notice that colour has turned to pale ivory.
Fold in sifted flour into the mixture by writing the figure '8' using the spatula. Stir in the melted butter and mix well. There is a tendency for the melted butter to sink to the bottom so make sure that you mix the mixture at the bottom well.
Pour the cake batter into a grease cake tin and baked in a pre-heat oven of 180 degrees for 30 minutes.
The skewer should come out clean. Remove the cake from the acke tim and cool on a cooling rack.
Photos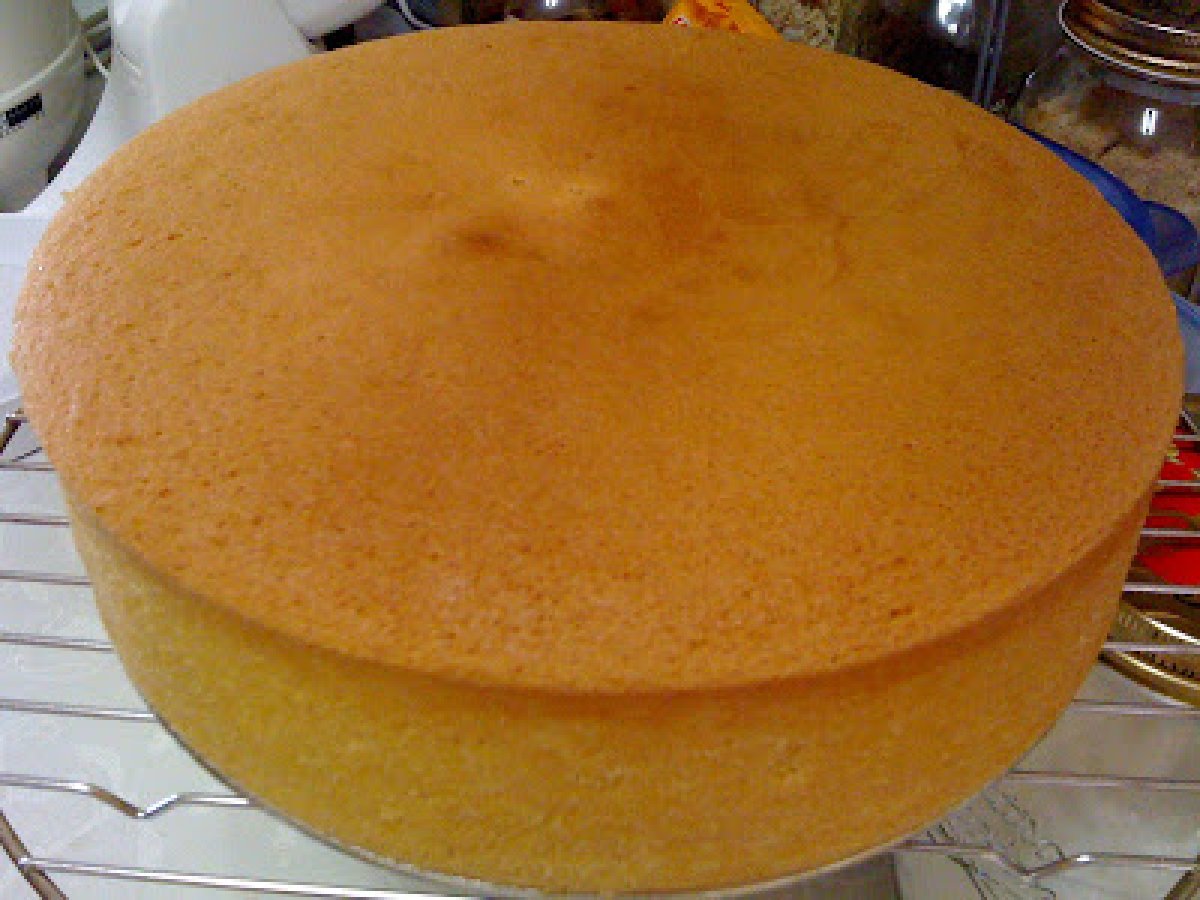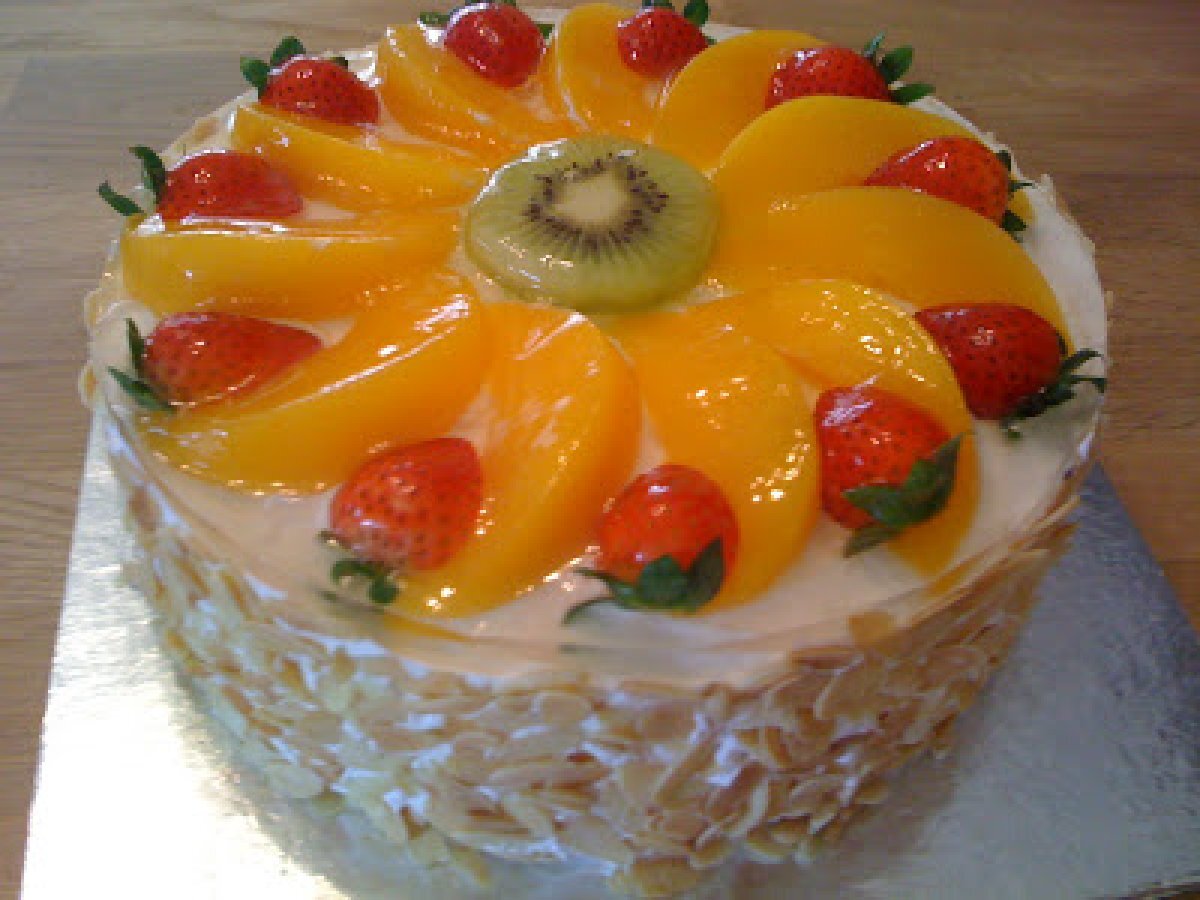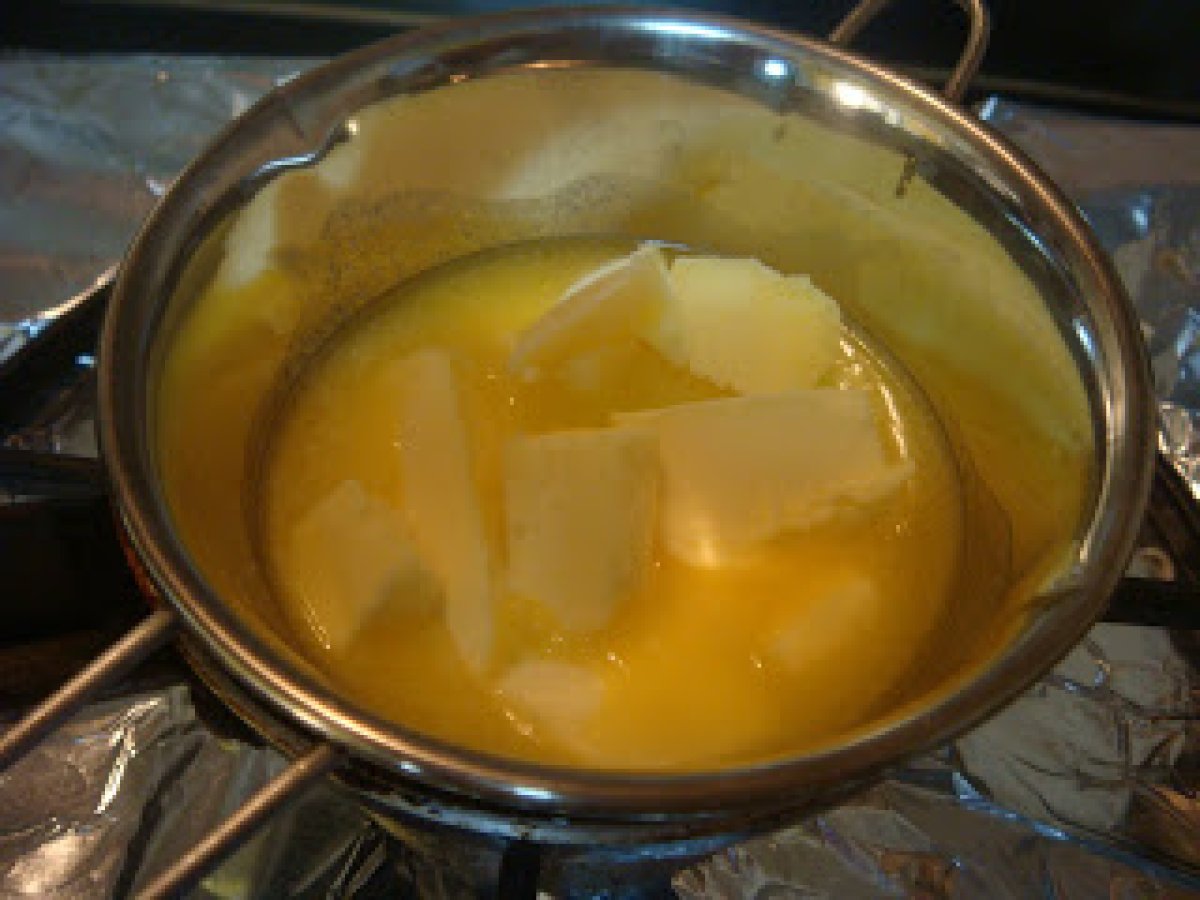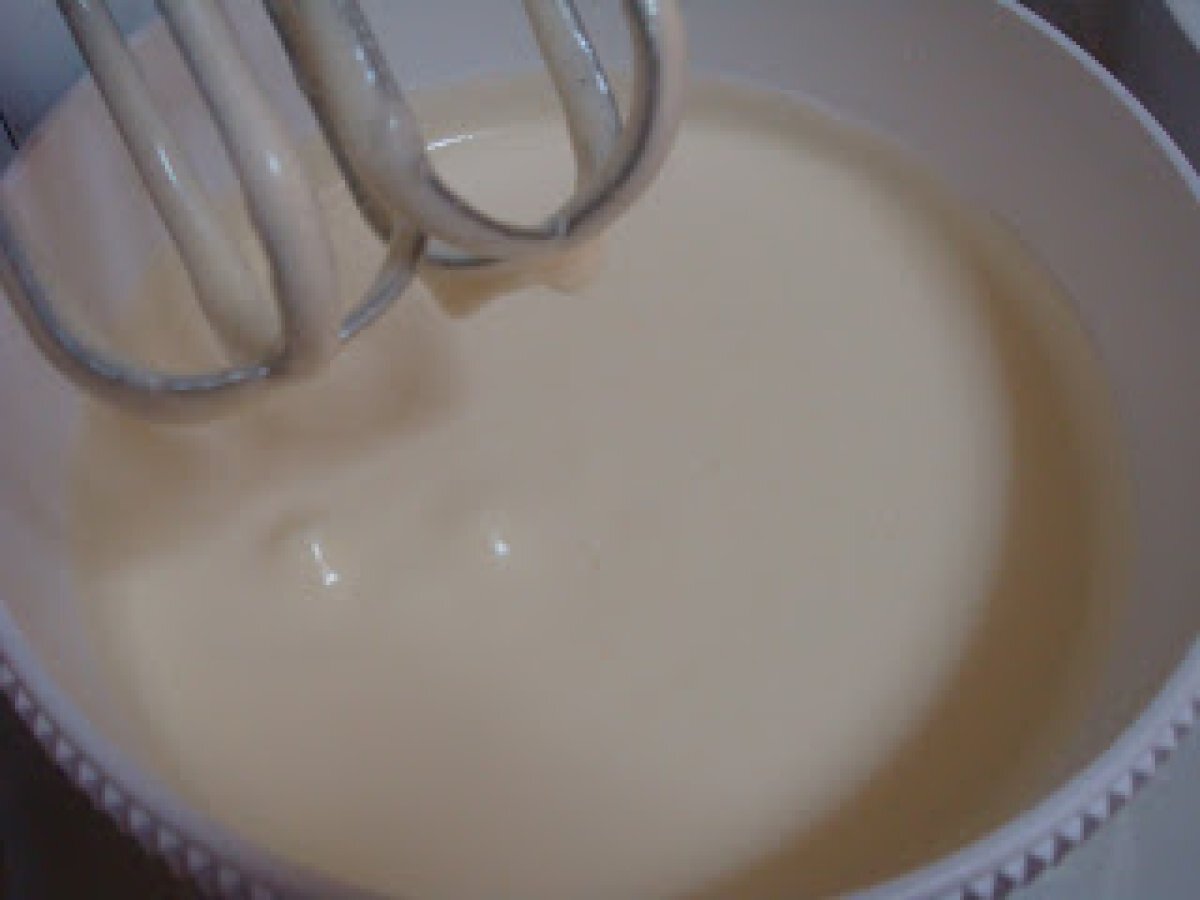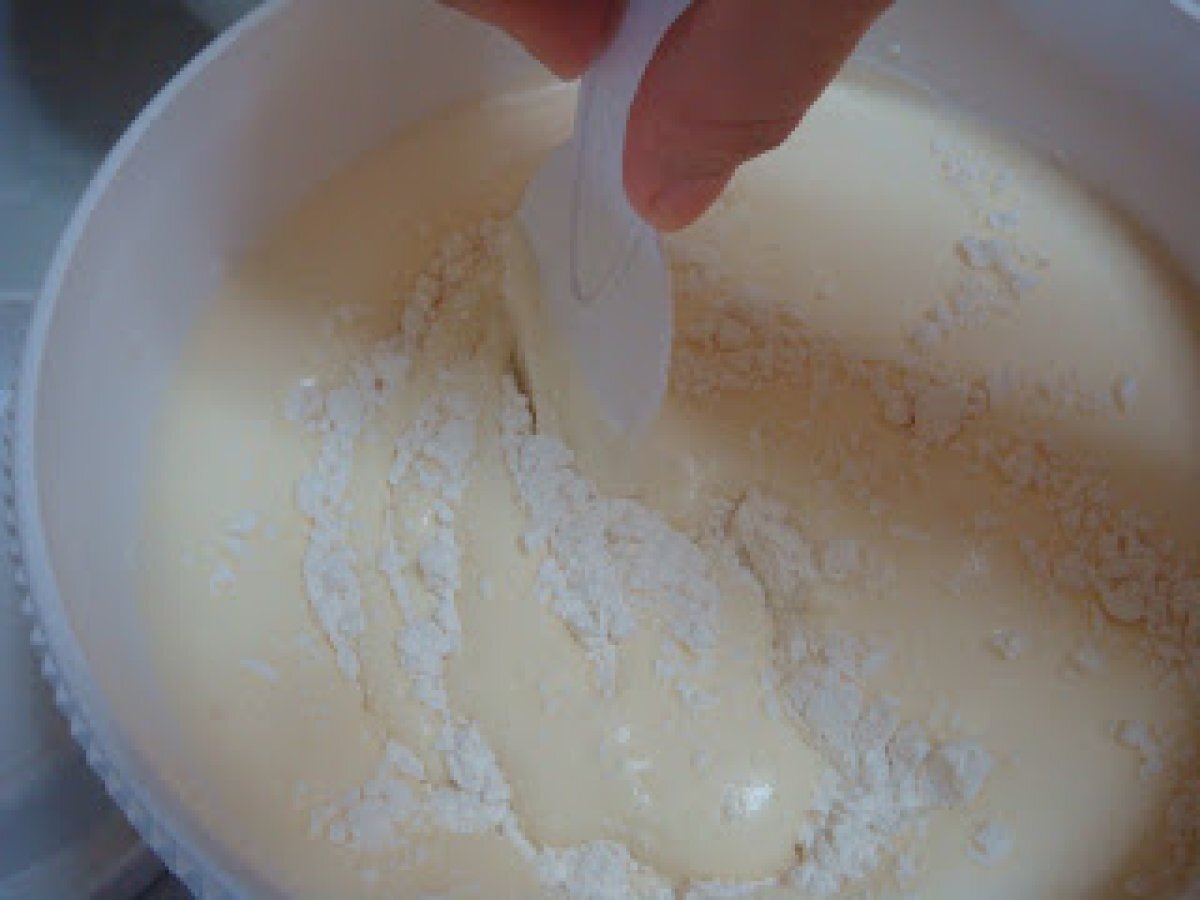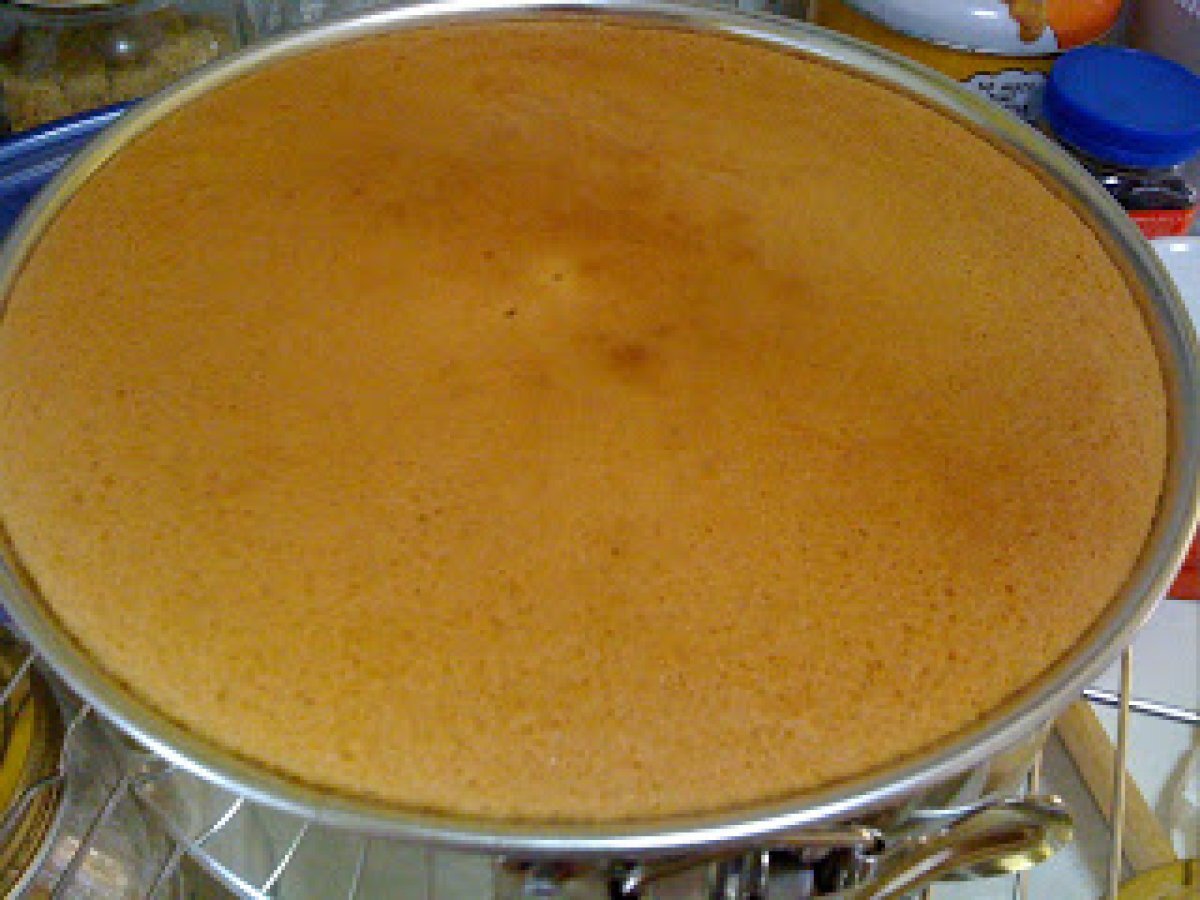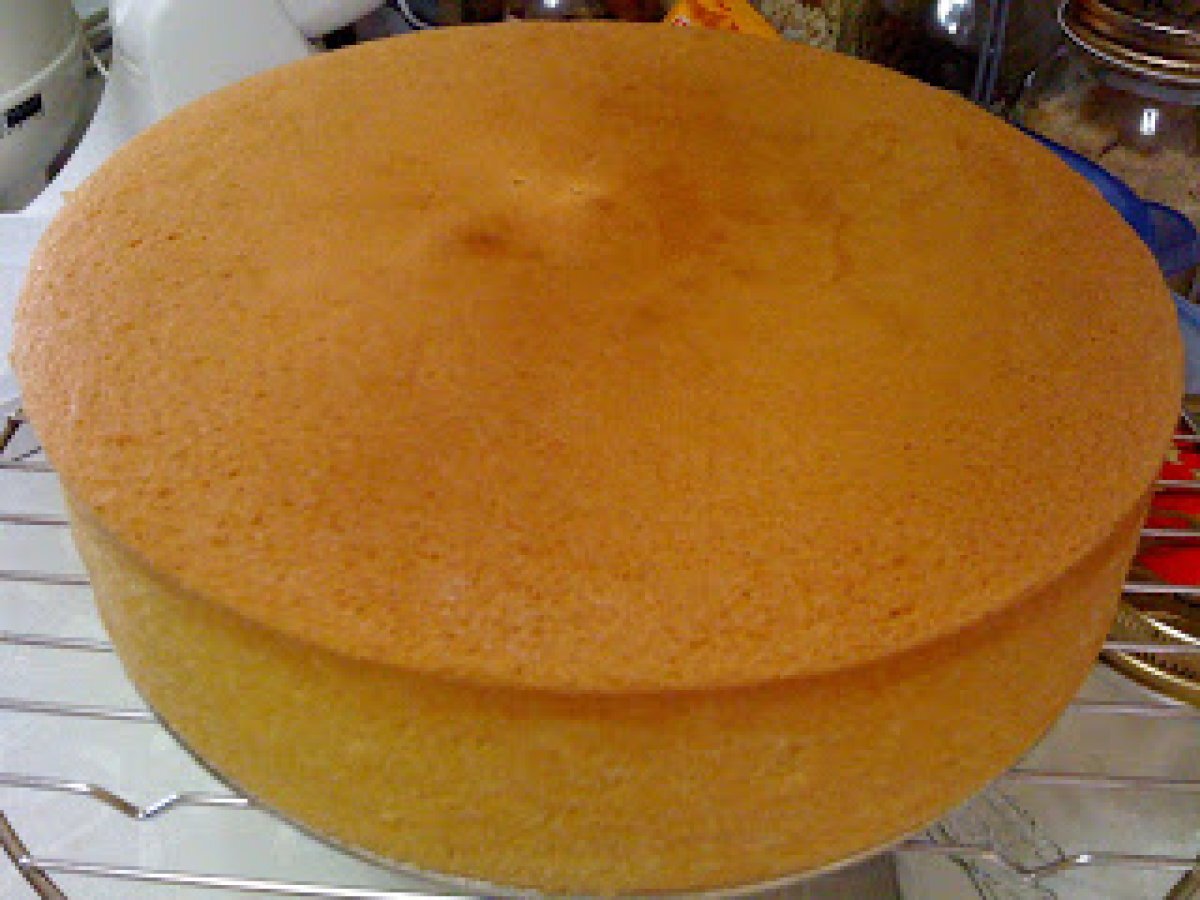 Questions:
Related recipes
Recipes