Easy homemade lemonade
Easy homemade lemonade
or
Get fresh with the easiest recipe of lemonade ever!
Preparation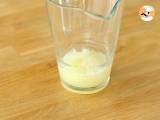 Step 1
Squeeze the juice out of the lemons, and pour it in a pitcher.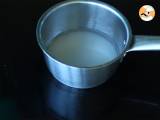 Step 2
Put the sugar with the 2/3 cup water in a pot, and bring to a boil. Leave to cool down 5 minutes.
Step 3
Add this syrup to the lemon juice, then pour the 2.5 cups of water on it. Put in the fridge for at least 2 hours.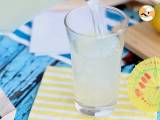 Step 4
There you are, your lemonade is ready!
---
---