How to: make a romantic dinner for your honey
How to: make a romantic dinner for your honey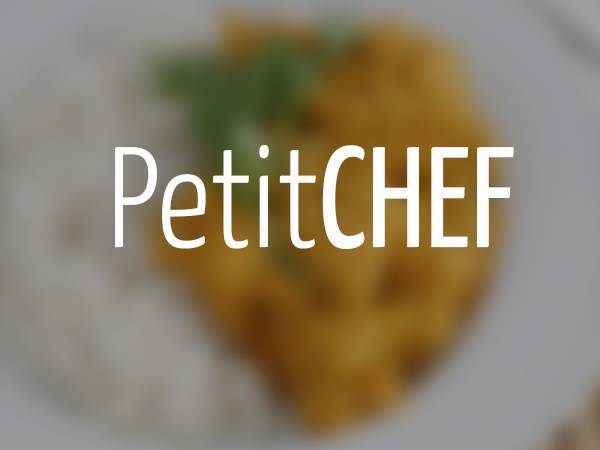 So here goes! Following are my tips on how to make a simply smashing romantic meal. It's such a nurturing, intimate, filling and fulfilling act. Food made tastes good.
Ingredients
4
lamb
chops, washed and patted dry
---
A few sprigs fresh Italian flat leaf parsley, sage, rosemary and thyme
---
---
2 Cornish hens, rinsed and patted dry, innards removed
---
3 table spoons extra-virgin olive oil
---
---
Zest of ½ lemon
---
alt and pepper
---
Preparation
1) BROILED LAMB CHOPS WITH PARSLEY, SAGE, ROSEMARY AND THYME:
Remove stems from herbs. Combine all four, chop them finely and place in bowl. Add olive oil to herbs and mix thoroughly. Marinate lamb in herb mixture, keeping it in fridge for at least 2 hours. Preheat oven broiler on low. Remove lamb from bowl and discard marinade. Place lamb in greased broiler pan; cook about 8 minutes each side or until desired doneness.
2) LEMON TARRAGON CORNISH HENS:
Preheat oven to 365 degrees F. Use a small paring size knife to lift and separate the skin of the hens away from the breast until there is enough room to place herbs in-between skin and breast. Create a lemon infused basting oil by pouring 2 table spoons of the olive oil into a small bowl, then slowly squeezing in the juice of one lemon, whisking to blend the two as go. Grate zest of ½ lemon, add to basting oil, then add salt and pepper to taste. Blend well. Using a basting brush, coat the breasts with basting oil underneath the skin, then baste the outer skin with the oil all over. Place 2-3 tarragon sprigs underneath the skin of each hen. Bake hens for approximately one hour, occasionally spooning the pan juices over the meat to keep the meat flavorful and moist. Let rest about five minutes before serving so juices can settle. Serve with yellow rice.
Questions:
Related recipes
Recipes