Maha lobster malaikari
Maha Lobster Malaikari
Preparation
Add the red chili powder and turmeric to add more character and color to the gravy.
Once you see that the ingredients are well cooked, add the can of coconut milk. At this point in time, you can crank up the heat.
Boil the coconut and spice gravy till the raw taste is gone. Season with sugar and salt.
Gently release the lobsters in the gravy, and cook for at least 15-20 minutes so that all the juices get into the lobsters and the crustaceans in turn release all their delicious flavors.
At this point in time, you might want to adjust the balance of sugar and salt. Simmer and cook lobsters in the coconut milk and spices till you see the lobster shells have got a nice red color on to them.
The coconut-based gravy will also have a silky sheen to it. No garnish and no finishing details needed. This Lobster Malaikari is a definite centerpiece of any Bengali meal.
Questions:
You may like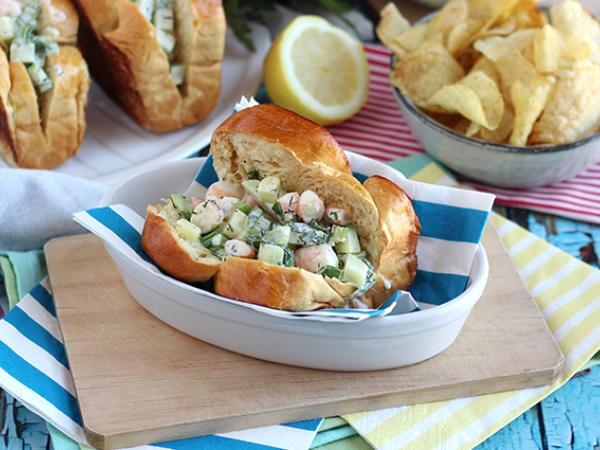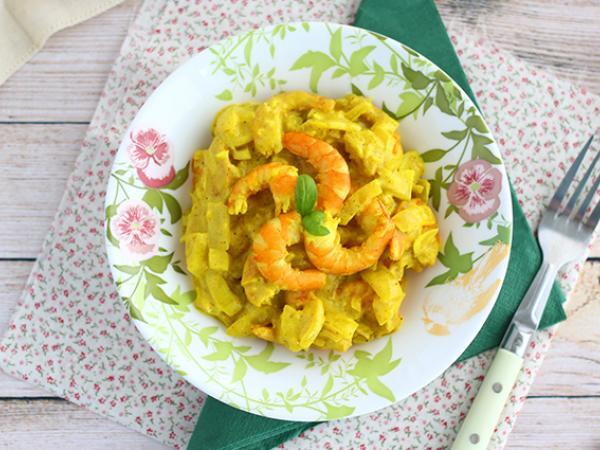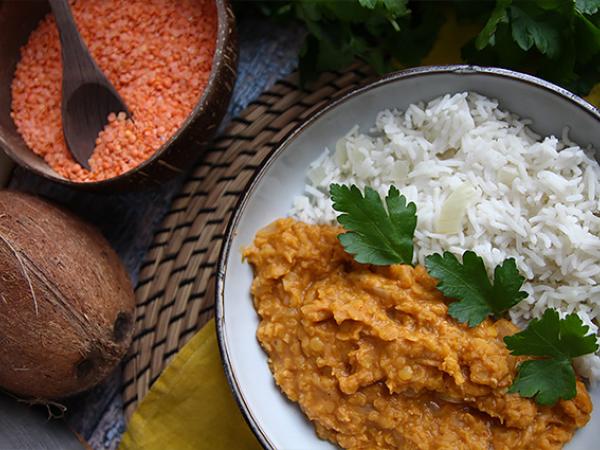 Recipes