Pan fried threadfin salmon with salted black beans
Pan Fried Threadfin Salmon With Salted Black Beans
This is also one easy way to cook a fish for dinner especially when one is rushing for time.
Preparation
Pan fried the fish with a little olive oil in a non-stick pan till both sides are lightly browned and cooked.
Put aside the fish. Saute garlic, chilli padi, salted black beans and fermented soybean with the remnant of the olive oil in the pan till fragrant.
Dish out the fish and scoop the sautéed black beans mixture on to the fish. Serve hot.
Photos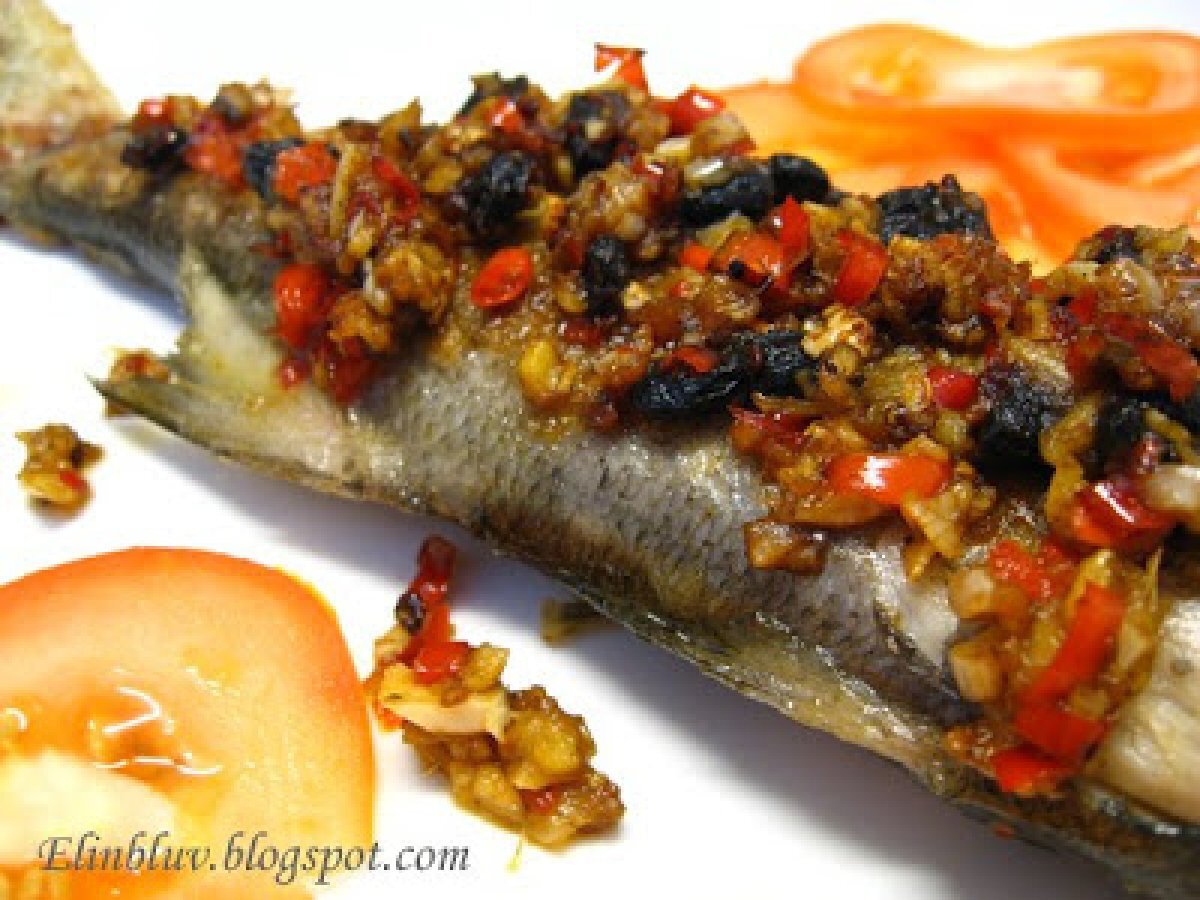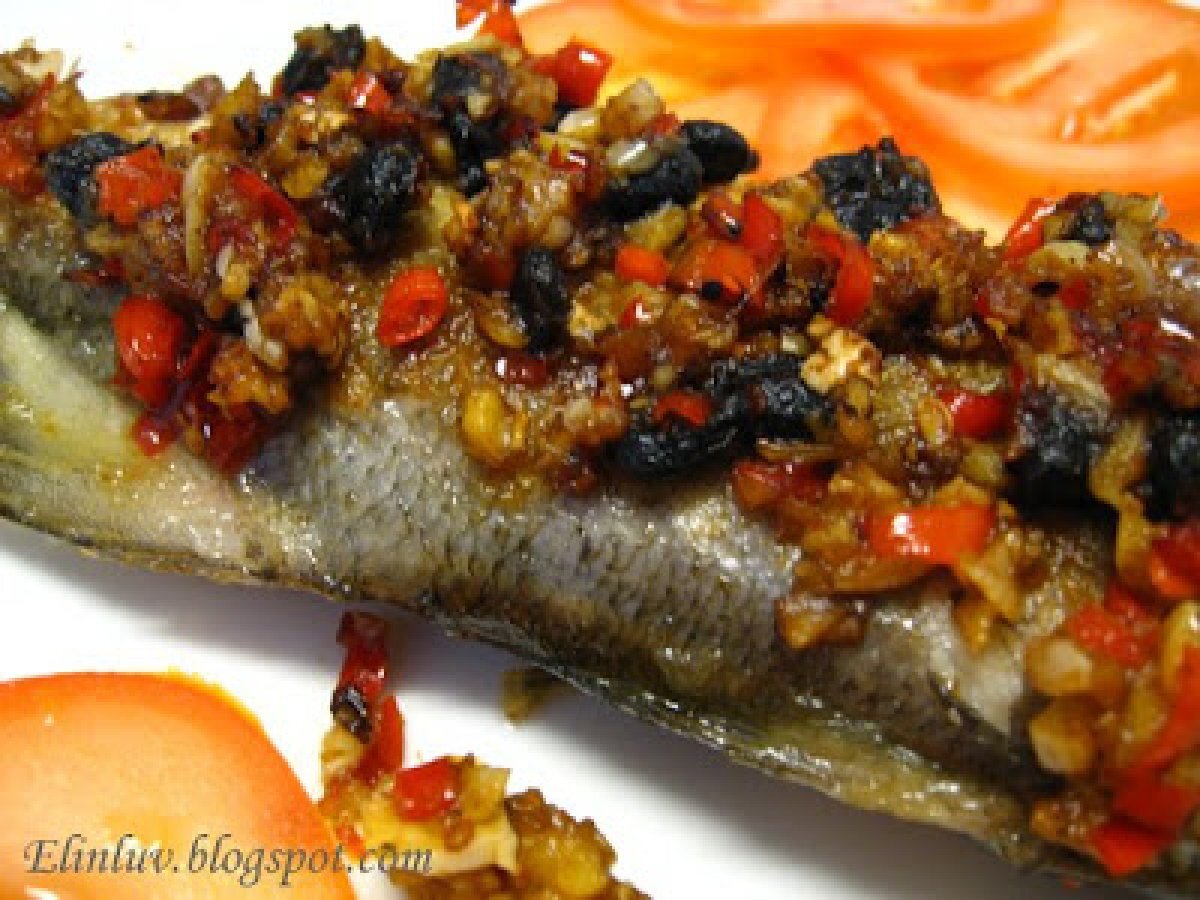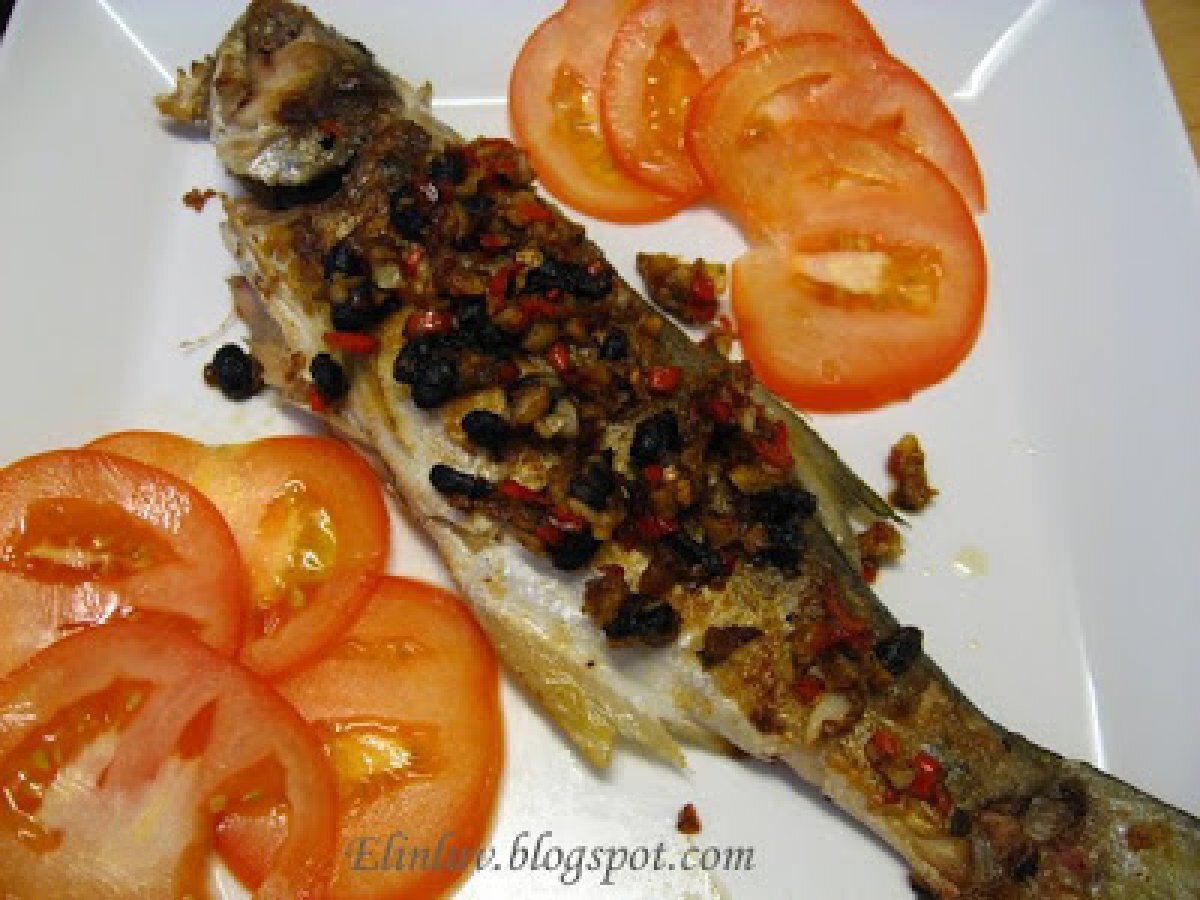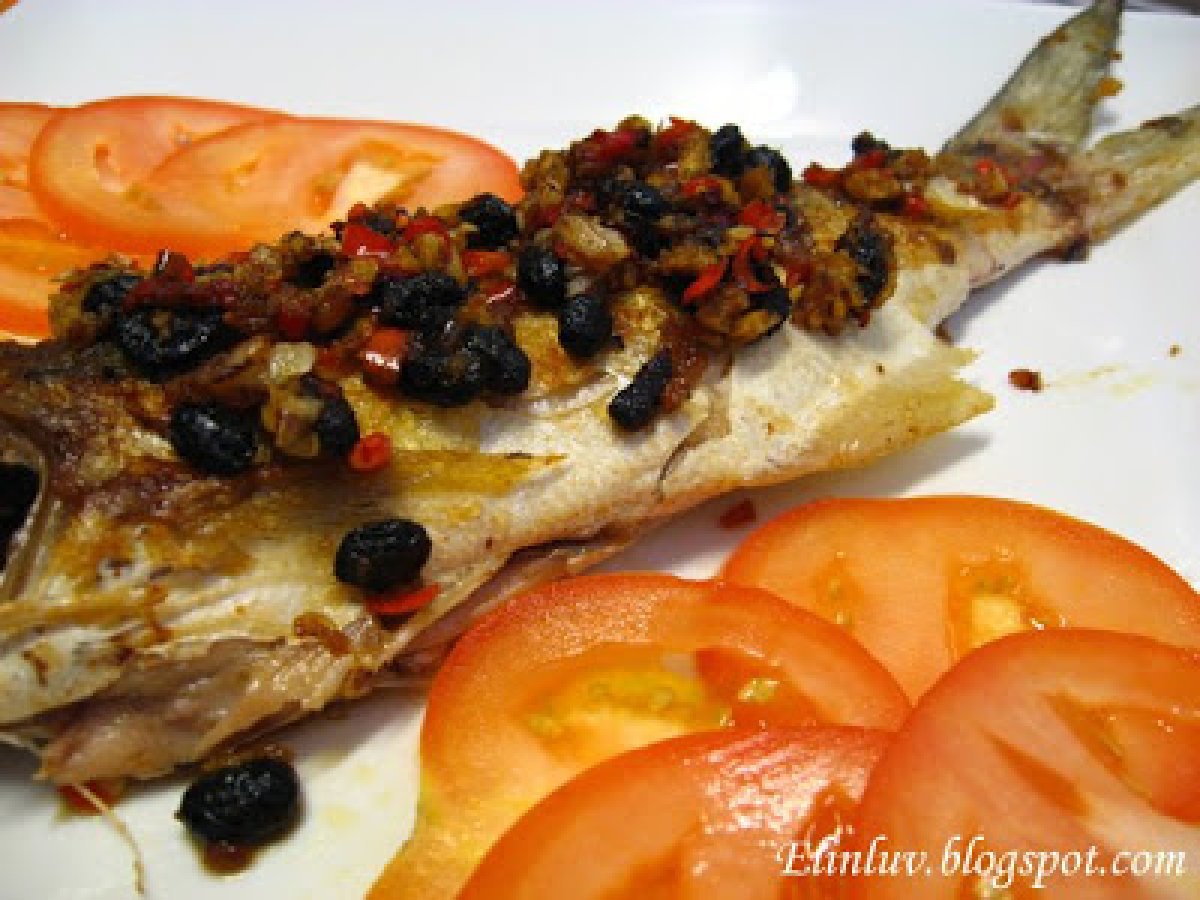 Questions:
You may like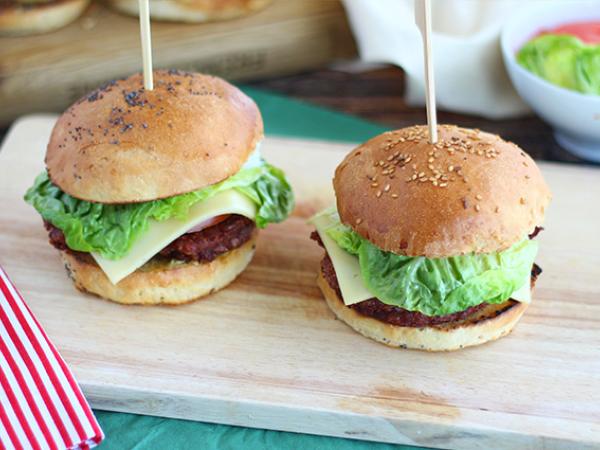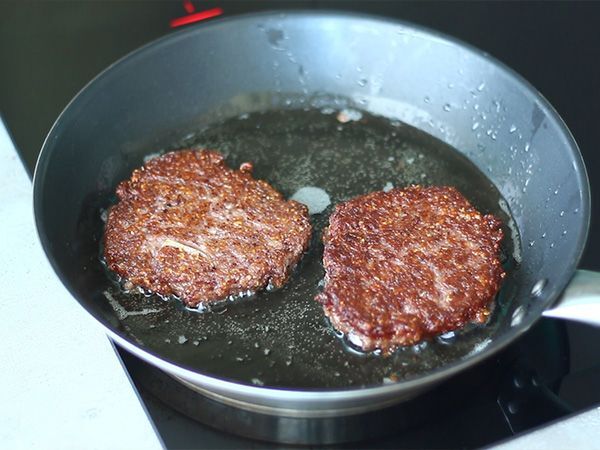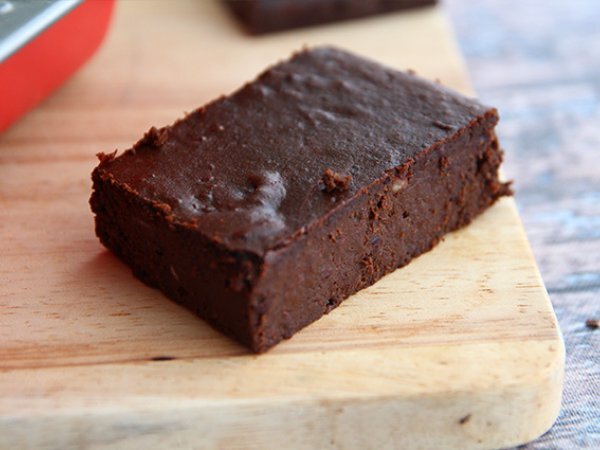 Recipes