Mixed Bag of Fish Caught Shore Fishing in Sri Lanka
To be able to have a good supply of fish that we can cook for posting here, I see to it that I visit the Playground for some shore fishing action whenever I have time during weekends. You see, freshly caught fish are among the most wonderful ingredients for a really delicious seafood culinary fares. Fish in particular are not just tasty but are really very healthy. It is rich in calcium, potassium, omega 3 fats and many more vitamins, minerals and nutrients.
Okay, okay I made the first sentence up. It is just my lame excuse for my fishing obsession. :-) The truth is, fishing, just like cooking is really something I have always wanted to do. For me, being with nature or outdoors during weekends, more especially when shore casting from a lush beach, can provide me with the much needed boost and invigoration, in order to alleviate my tired body and mind from what seem to be a very long weekdays working in a construction project.
Well, I think the above is a good enough reason for the spouse to grant me an absolute permission to regularly go fishing in this foreign land at least during weekends when I am not obliged to work. :-)
As an update to our previous shore fishing adventures posted here and here, let me report the latest trip to my favorite fishing spot called the Playground.
When we reached the place, we realized that monsoon season is really causing rough waves that make the Playground totally ?unfishable? now. But since returning home without wetting our lines is not part of the plan, we settled on the shallower portion of the blue water, about 200 meters towards the cove, where waves are calmer and shore casting is possible. The photo above is the view on the left side of the alternative fishing spot while the one below shows the view on the right side. Gorgeous place right?
Of course, with the shallower water, it was expected that game fish will be a lot smaller. We saw a lot of baitfish swimming around indicating a really healthy coral reef. In fact from the shore?s vantage point, the rich and colorful coral reef below the crystal blue water can be glaringly viewed. Some boils in the water suggesting presence of schools of fish can likewise be seen not so far from us.
That time though, we do not have live shrimp so again we just used cut up squids as baits. The fishing action was so good with lots of bites although we were just catching small to good-sized fish. However, we were surprised to be able to catch some really nice groupers, emperors and snappers. Those fish were prized catch considering their popularity as food item which provides exquisite taste.
We had a really enjoyable fishing time and the over-all catch were not bad at all. The biggest catch though was more than a kilo parrot fish which I recently cooked into yummy ?fish shanghai? or fried fish spring rolls. Let the photos speak how we enjoyed the day.
The most important catch of the day were the gorgeous groupers and snappers. Aside from being fun to catch due to their ferocious instinct providing a tough fight, they were really good tasting when cooked right like in my ?Steamed Lapu-Lapu or Grouper?.
We were already taking pleasure in our shore fishing but some snorkeling tourists who passed by the alternative Playground, to obviously enjoy its diverse marine life as well, made the scenery even more interesting, attractive and captivating. :-)
Here is our mixed bag of catch for the 4-hour shore fishing. We released lots of juvenile and small fishes but the small predatory fish caught with the hook deeply embedded into their internal organs and could no longer survive even after returning in the water, were just taken home to be cooked ?paksiw? or stew in vinegar, ginger and chilies. :-) Watch out how I will cook the fish for posting here one course at a time. :-)
It was a worthwhile fishing as usual. I hope you?ll also enjoy the ride! c?,)
You may like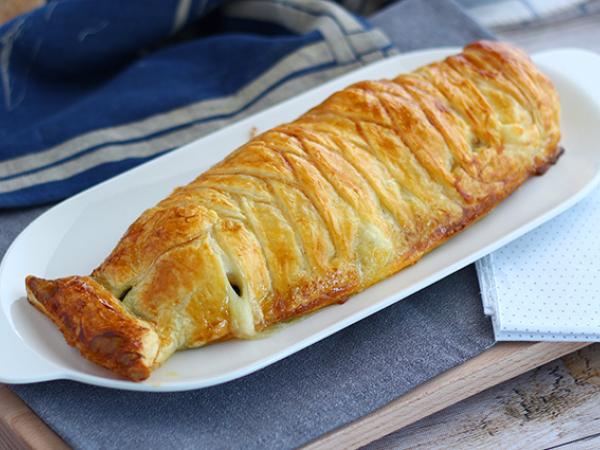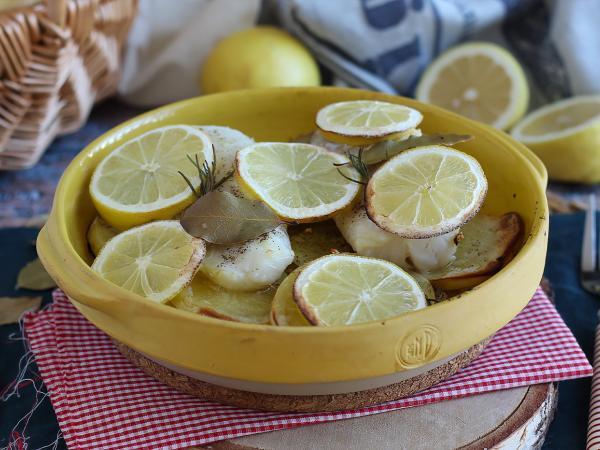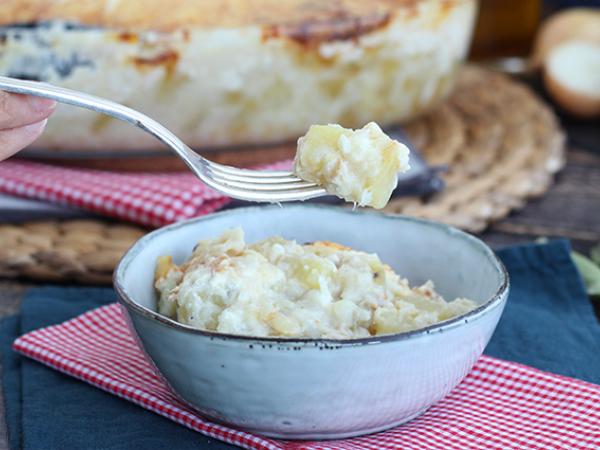 Related articles
Quintessentially British traditional and tasty fish and chips