Broccoli and creamy cheese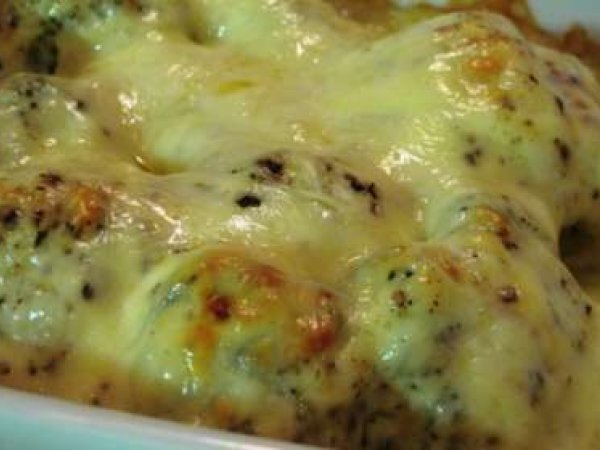 Preparation
Preheat oven at 180 degrees.
Steam the broccoli and cauliflower, until just cooked. Once done, arrange in an ovenproof casserole dish.
Heat the butter in a small saucepan, and add the cream. Stir the cream continuously, so that it does not catch. Keep stirring, until the cream starts to thicken.
Add the parmesan to the cream sauce, and continue stirring.
Once the sauce has thickened a bit more, pour it over the broccoli.
Top with the cheddar cheese and some freshly ground salt and black pepper.
Bake in oven for approximately 15 minutes, until cheese is golden.
Questions:
Related recipes
Recipes