Pine needle vinegar
Pine needle vinegar
Preparation
Take your clean, sterile glass jar and add enough Pine needles so the jar is packed tight.
Bring 500ml of organic cider vinegar to a rolling boil and immediately remove from the heat. Allow to cool to room temperature.
Pour the cooled vinegar over your jar with pine needles in, and fill to the top. Screw on the cap.
Leave in a darkened cupboard for six weeks, then use at your discretion.
Photos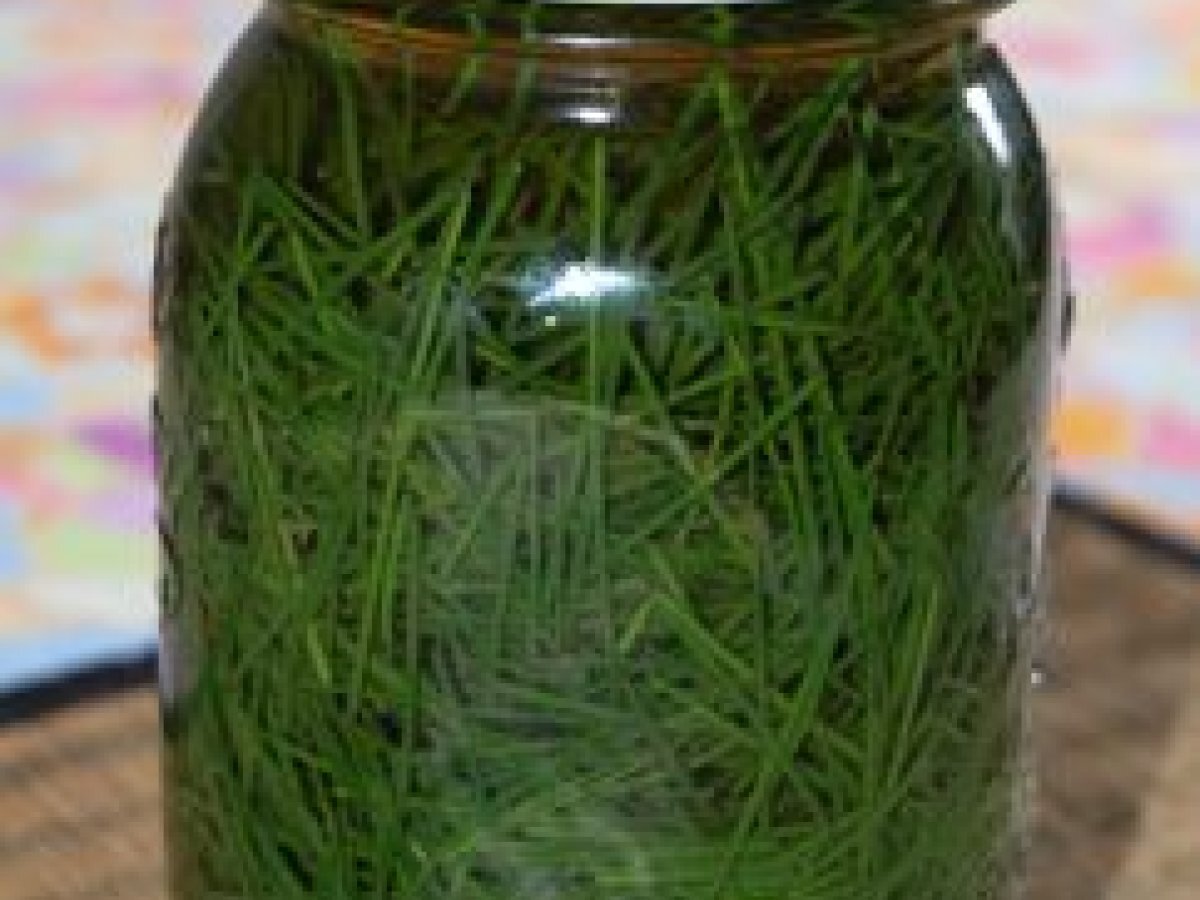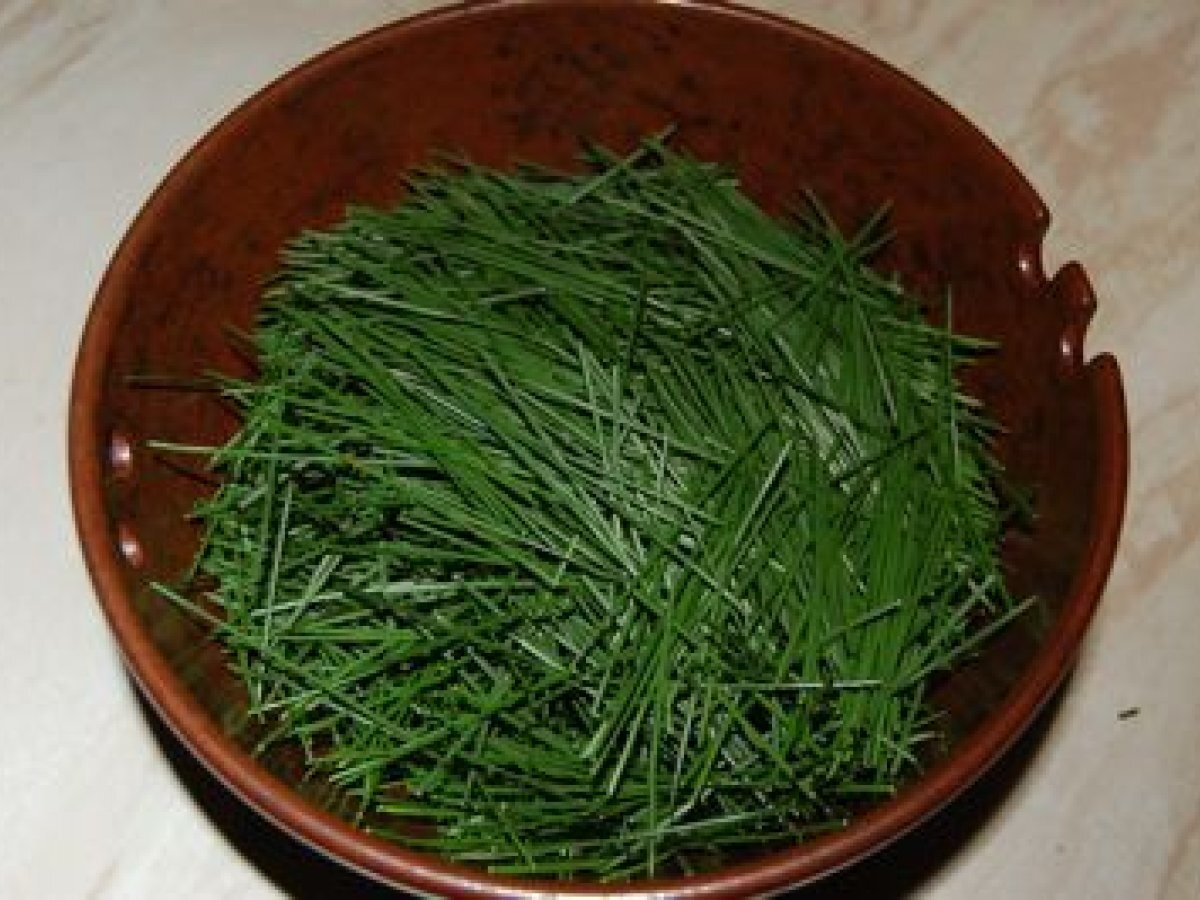 Related recipes
Recipes