Sinunggaok or Dinuguan sa Kamatis (Pork Blood Stew in Tomato)
?Sinunggaok? is a variation of the popular Filipino dish called ?dinuguan? or pork blood stew. This is a Southern Tagalog (Philippines) regional dish usually being prepared and served in the Batangas area and other neighboring provinces. It is just like ?dinuguan? with several obvious differences such as: 1) it uses pork meat instead of offal and entrails, 2) it uses tomatoes instead of vinegar for the souring agent and 3) it has green papaya as additional veggies.
Since the dish calls for the use of fresh pork blood, so as usual, you are reminded that this is not for the squeamish or faint of heart. If this subject will affect your sensitivities, you might as well discontinue reading it. But if you are open and excited in unraveling exotic culinary creations that would seem unusual or a little bit disturbing to some, then enjoy the ride. You are in for a wonderful discovery.
I have enjoyed this dish when I was a kid in Batangas. But when the family migrated to Central Luzon (Philippines) where it is not known, I rarely had the chance to eat it, only when my mom or dad will occasionally cook it. :-)
The dish uses standard pork meat so for those who are appalled by offal and likes but nonetheless would like to enjoy ?dinuguan?, then this is the best alternative. Whilst we can also use pork head like in my ?dinuguan version 1?, but there are some that also don?t like the idea of eating pork head. Then ?sinunggaok? with its quite distinct flavor and taste but very close to ?dinuguan? becomes very handy.
For me, the best part of pork to use here is spare ribs but since I only have pork cube then it is what I will be using. About a kilo or 2.2 lbs pork cut up to small bite sizes is the first thing we need.
In order to assure a good smelling and tasting dish, we must first slightly stir-fry the meat until it sizzles in its own fat. This is called ?sangkutsa? in Batangas.
First, season the meat 1 tsp salt and dash of ground pepper. Then, in a thick wok or pan, place the meat pieces and cook in medium heat without any water or oil. As it is heated through, the meat will render its own liquid and fat. On high heat, continue cooking with occasional stirring until the liquid is reduced and only some fat remains effectively lightly frying the meat. Continue stir-frying to light brown color. Remove the meat and set aside, leaving the oil in the pan.
Meanwhile prepare the other ingredients: we need 6 gloves garlic, peeled and minced, 1 large onion sliced, 4 medium plum tomatoes, roughly chopped, ½ medium green papaya, peeled and thinly sliced and 3 pcs finger chilies. The seasoning ingredients, not shown here are 2 tsp salt or to taste, ½ tsp ground pepper and about 3 to 4 cups chicken broth.
Additionally, prepare about 3 cups of fresh pork blood with solid parts mashed to a pulp. Strain and discard the remaining solid parts.
In the same wok or pan with all the pork bits goodness and the remaining fat (if too little, add some vegetable oil to make at least 2 tbsp), fry the garlic, followed by onion. When onion is translucent add in the tomatoes and continue sautéing until the tomatoes are cooked through and mushy. Return the meat back to the wok and continue cooking. Season it with salt and ground pepper.
Add the broth and continue simmering on low heat until the meat is just tender. Add in the finger chilies and green papaya. Continue cooking until the papaya is done. Taste and adjust the seasonings. It should be slightly salty to balance the addition of unsalted blood later. You can add some more broth if the liquid is drying up.
Lower the heat and while continuously stirring the middle portion, slowly pour the blood. Continue stirring until everything is evenly mixed and sauce has turned to a creamy consistency. Add some more finger chilies if you like and put the lid back on, stirring from time to time until everything is fully cooked.
Transfer in a shallow bowl and serve immediately. It?s perfect with steamed jasmine rice, lots of it actually. Enjoy! :-)
The addition of green papaya in this dish is splendid. It has deepened the taste of the dish and made the tasty sauce less overpowering. It?s really yummy. c?,)
You may like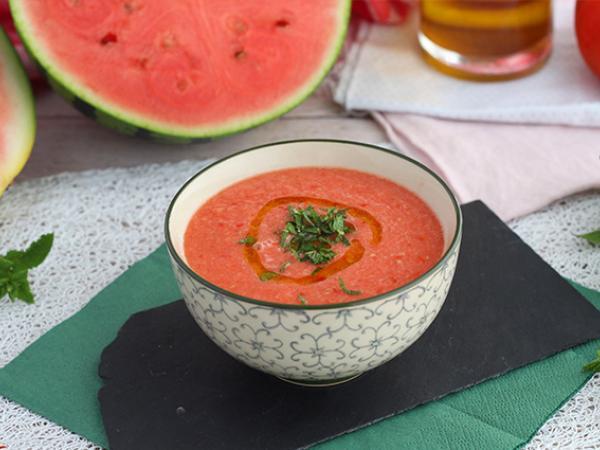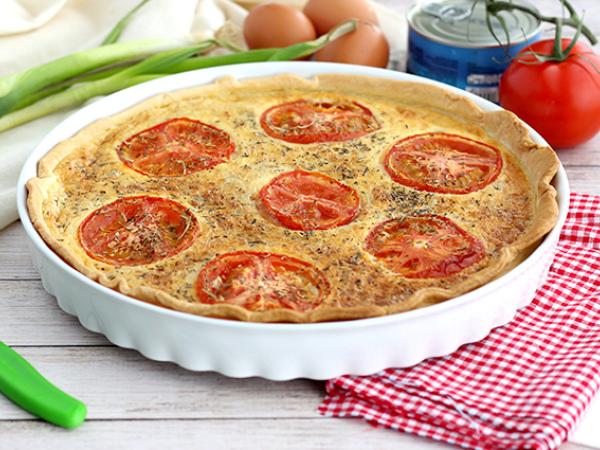 Recipes