Breakfast cake - italian pork stew - strawberry margarita cupcakes
Preparation
Epicurious:
Preheat oven to 350°F. Butter bottom of 9-inch-diameter springform pan. Blend flour, sugar and salt in processor 5 seconds. Add butter and process, using on/off turns, until mixture resembles coarse meal.
Add yolks and vanilla and blend until dough holds together. Press dough onto bottom of prepared pan. Use tines of fork to decorate edge. Brush with glaze. Bake cake until golden and tester inserted into center comes out clean, about 55 minutes. Serve warm or at room temperature.

ITALIAN PORK STEW:
Place flour in a large resealable plastic bag. Add pork, a few pieces at a time, and shake to coat.
In a Dutch oven, brown pork in 3 Tablespoons oil in batches; remove from pan and keep warm.
In the same pan, saute onion in remaining oil until crisp-tender. Add garlic; cook 1 minute longer.
Add the tomatoes, wine, bay leaves, cinnamon, tomato paste, vinegar, anchovy paste, herbs, salt, pepper flakes, pepper and pork; bring to a boil. Reduce heat; cover and simmer for 1 1/2 hours, stirring occasionally.
Stir in parsley. Cover and cook 30-60 minutes longer or until meat is tender. Skim fat; discard bay leaves and cinnamon.
Serve with pasta; sprinkle with grated Parmesan cheese.

MARGARITA CUPCAKES:
Preheat oven to 350° F. Line two dozen cupcake tins with paper liners.
Prepare cupcakes: Whisk together margarita mix, tequila and Grand Marnier, and Strawberry Puree with sugar in a small bowl. Measure out 1¼ cups for the recipe; pour the rest on some ice and drink it while making the cupcakes
In a large bowl, blend cake mix, egg whites, vegetable oil, lime zest and 1¼ cups of the margarita mix from step 1. Blend on low for about 30 seconds and then increase speed to medium and blend for two additional minutes. Batter will be slightly lumpy.
Spoon the batter into cupcake liners (about ¾ full). Bake for 20-25 minutes, or until toothpick inserted in center comes out clean. Let cupcakes cool for about 10 minutes in the pans, then remove them to a rack to cool completely.
Prepare icing: Once cucpakes are completely cooled, prepare the icing. Place butter in a large bowl and beat with electric mixer until butter is fluffy. Add 5 cups of powdered sugar, salt, lime juce, and lime zest. Mix until thick and creamy. Add more powdered sugar until the frosting is of a good spreading (or piping) consistency. Mix in a tiny amount of green food coloring or gel paste if you'd like the frosting to have a green tint. Ice cupcakes in whatever manner you prefer spreading or piping the frosting. Use small lime slices as garnish.
Photos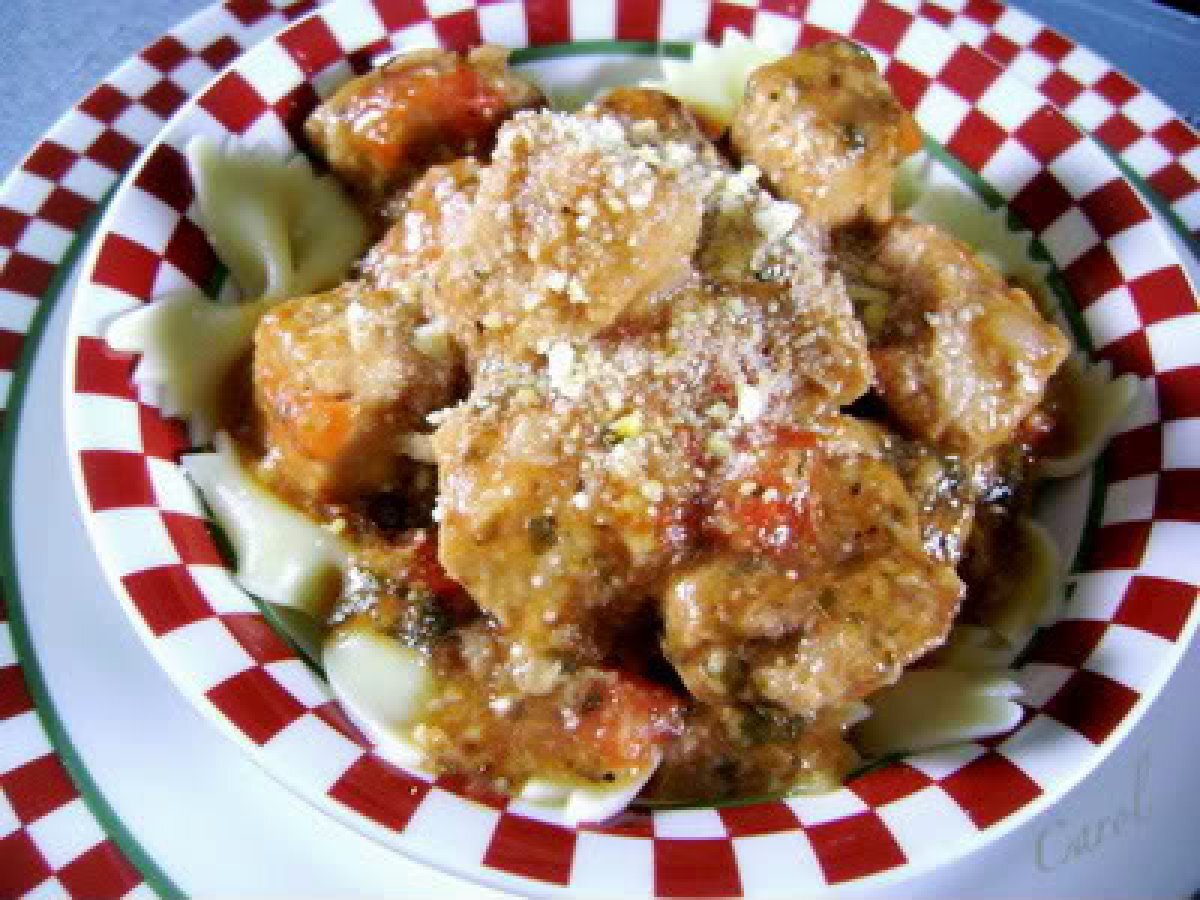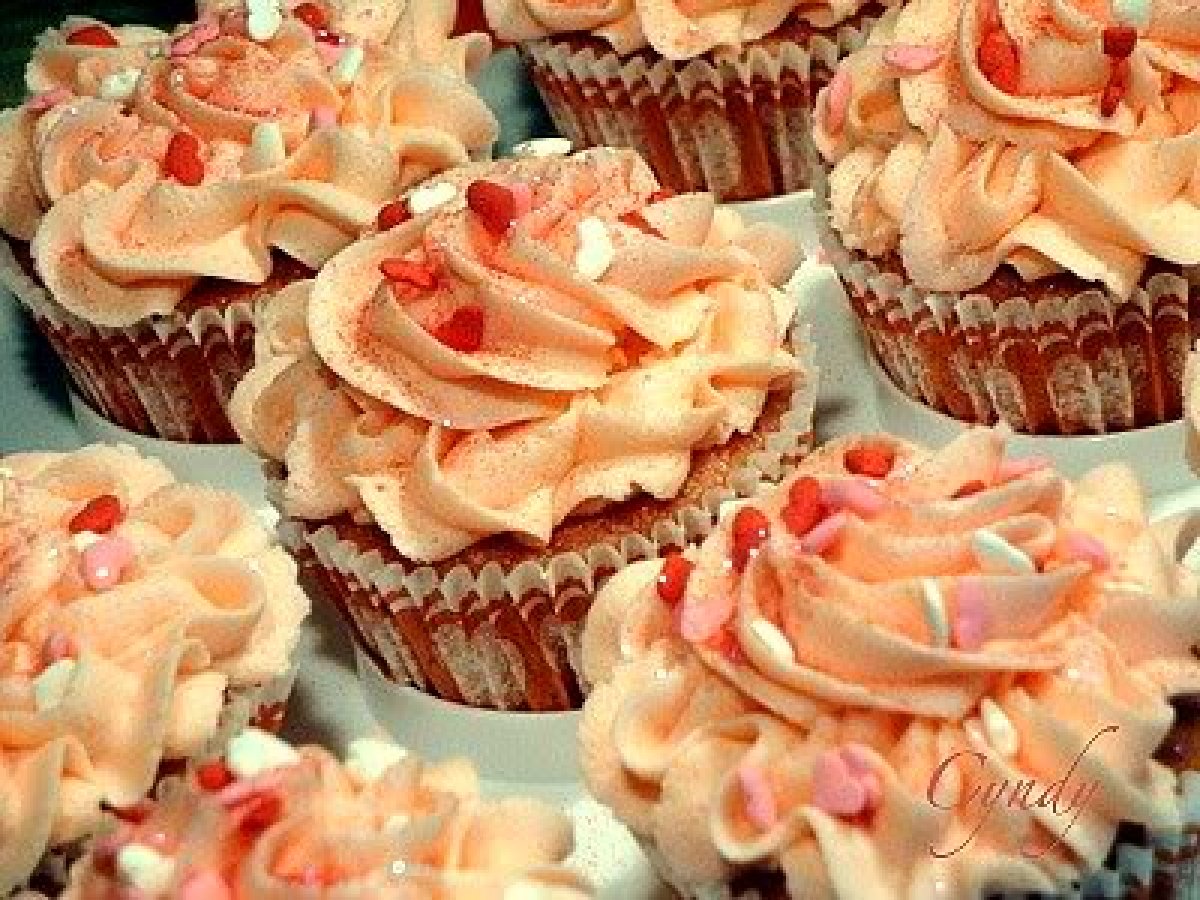 Questions:
You may like
Recipes
Related articles