Toasted corn, cherry tomato and edamame salad
Toasted Corn, Cherry Tomato and Edamame Salad
It is a perfect salad for a summer day!
Preparation
Cook the edamame according to the package instructions.
Drain and set aside to cool completely.
Heat oil in a large skillet over medium heat.
Add corn and cook, stirring occasionally, until the kernels are golden brown in patches about 9 minutes.
Transfer to a bowl to cool.
Whisk the yogurt, the lemon juice, the honey, the garlic and the salt in a small bowl until well blended.
Combine the cooled edamame, the corn, the tomatoes, and the herbs. Gently toss.
Add the vinaigrette and salt and pepper to taste.
Questions:
You may like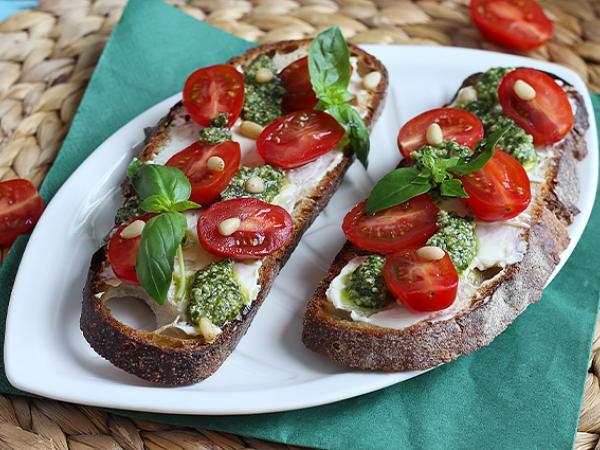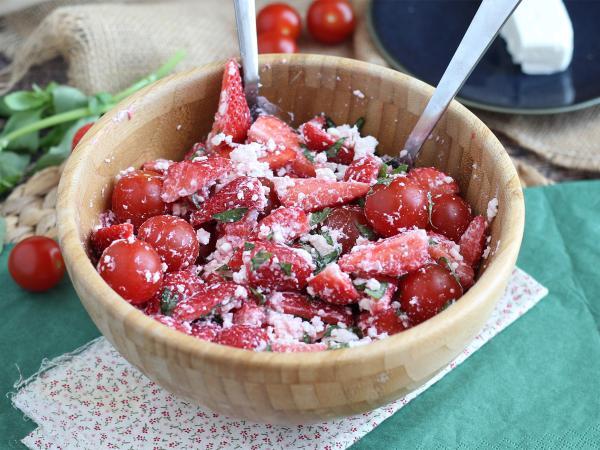 Recipes