Crunchy chocolate and cereals reindeers - christmas snack
Crunchy chocolate and cereals reindeers - christmas snack
A very easy and fast recipe to make for christmas !
Preparation
Put 3 chocolate squares aside for later.
Melt the chocolate and then add the corn flakes. Mix it well.

With a cookie cutter, form the head of the reindeers. Crush the top well so they stay flat. Put them 1 hour in the fridge.

Melt the remaning chocolate squares and dip the bottom of the bretzels in. Put two bretzels on top of the reindeer head to form the reindeer woods.

Dip two blue smarties and stick them under the reindeer woods to form the eyes.

Dip one red smarties and stick it under the reindeer woods to form the nose. Put the reindeers on the fridge for 10 minutes.

There you are !
Photos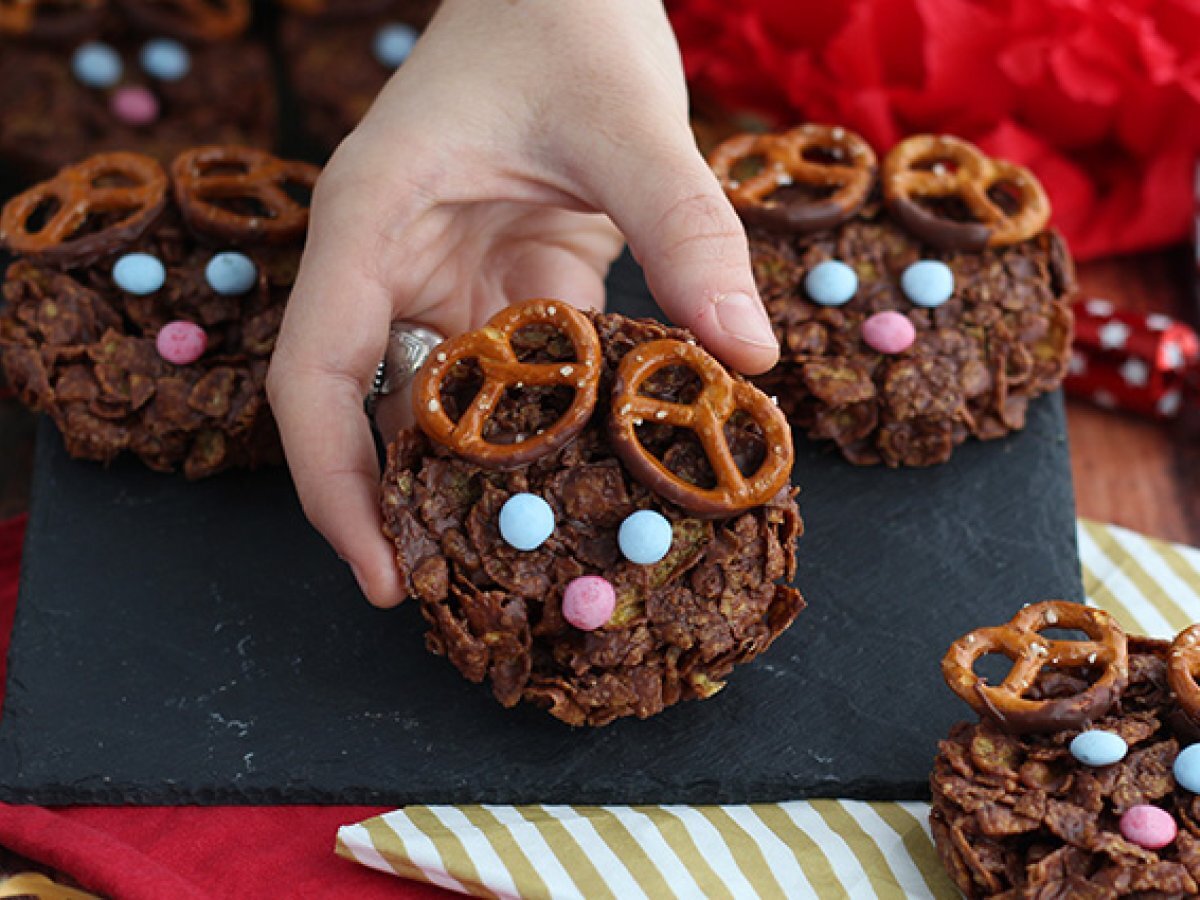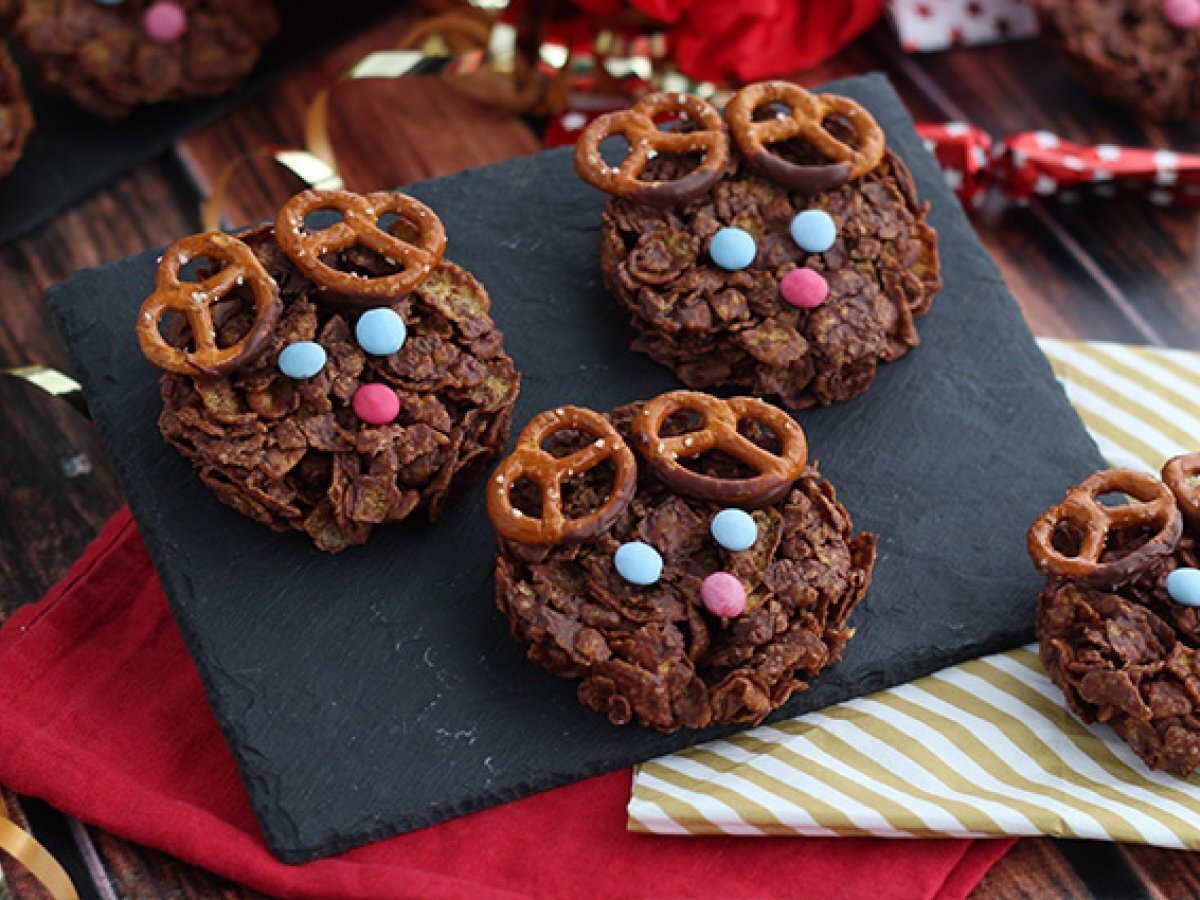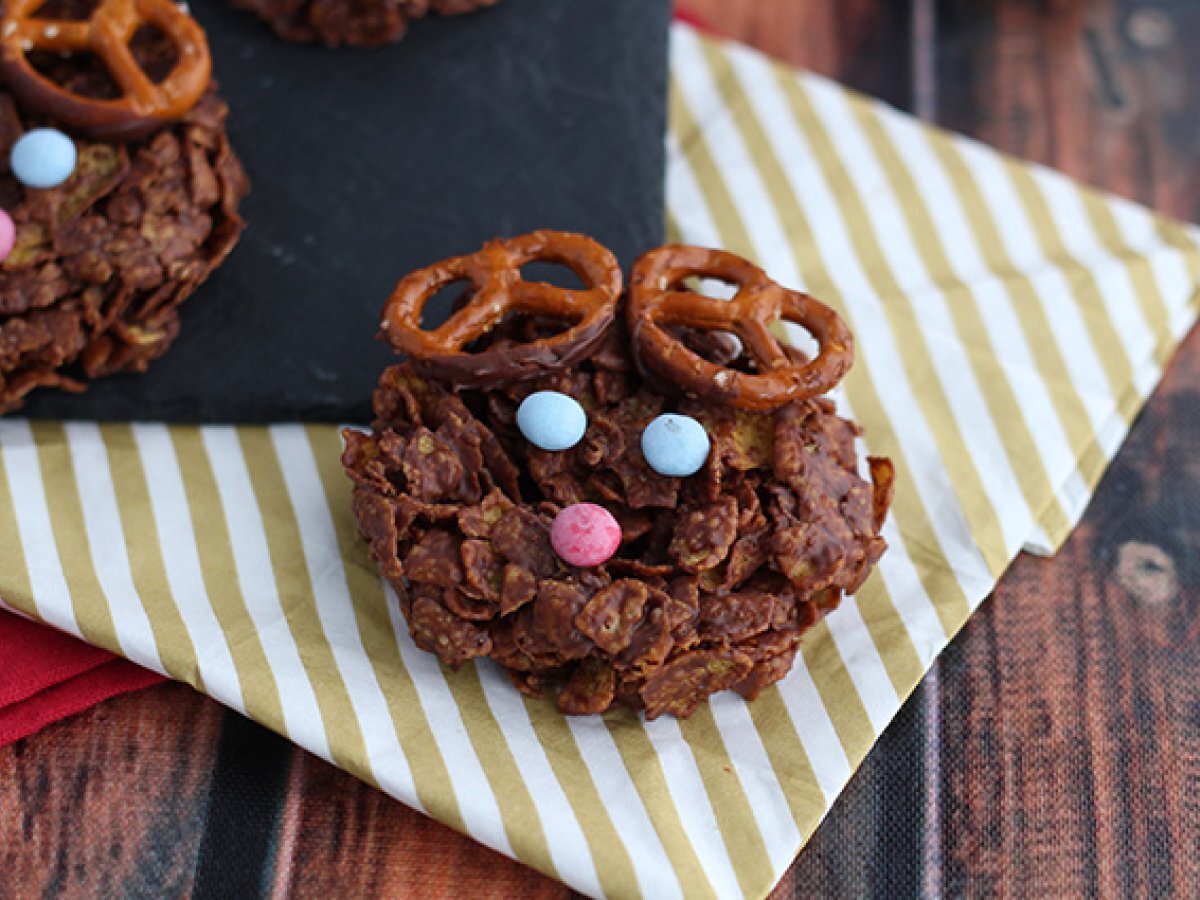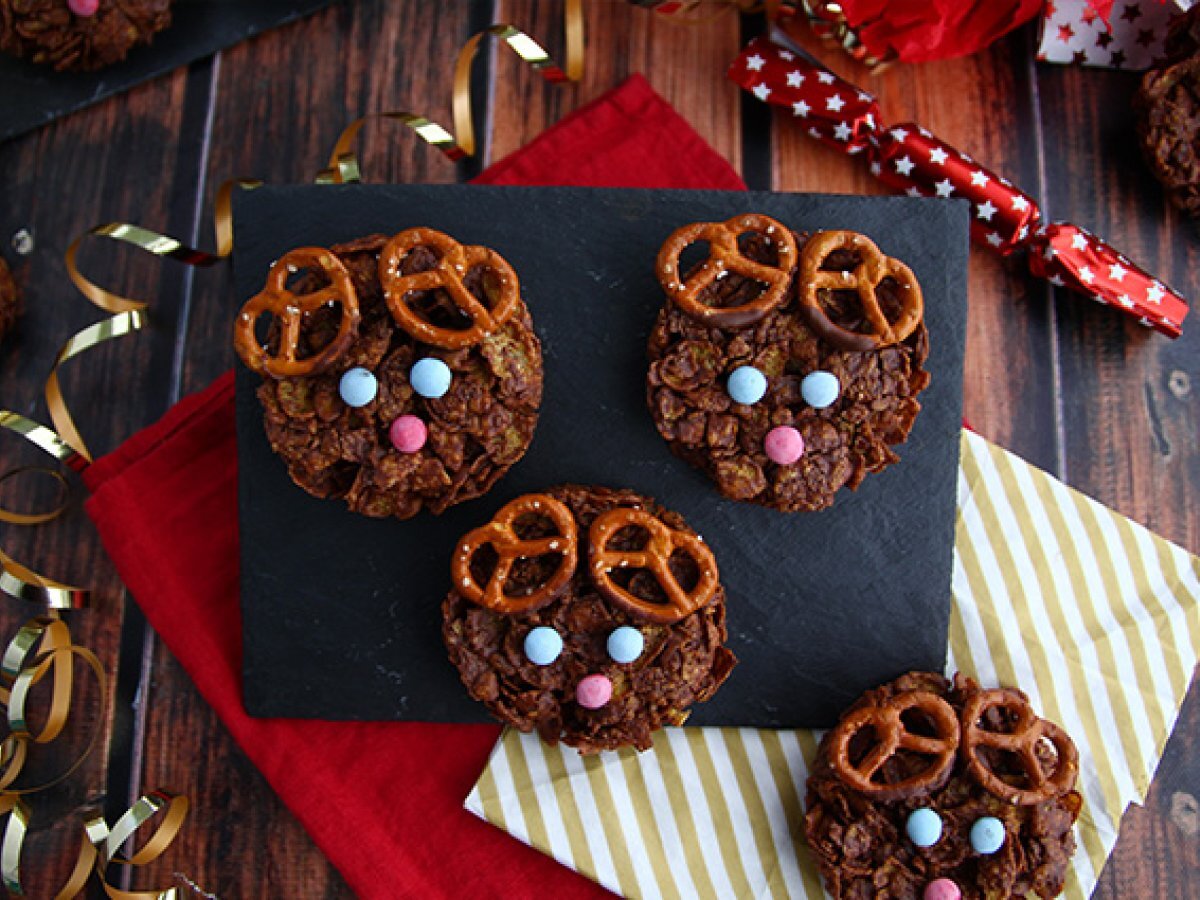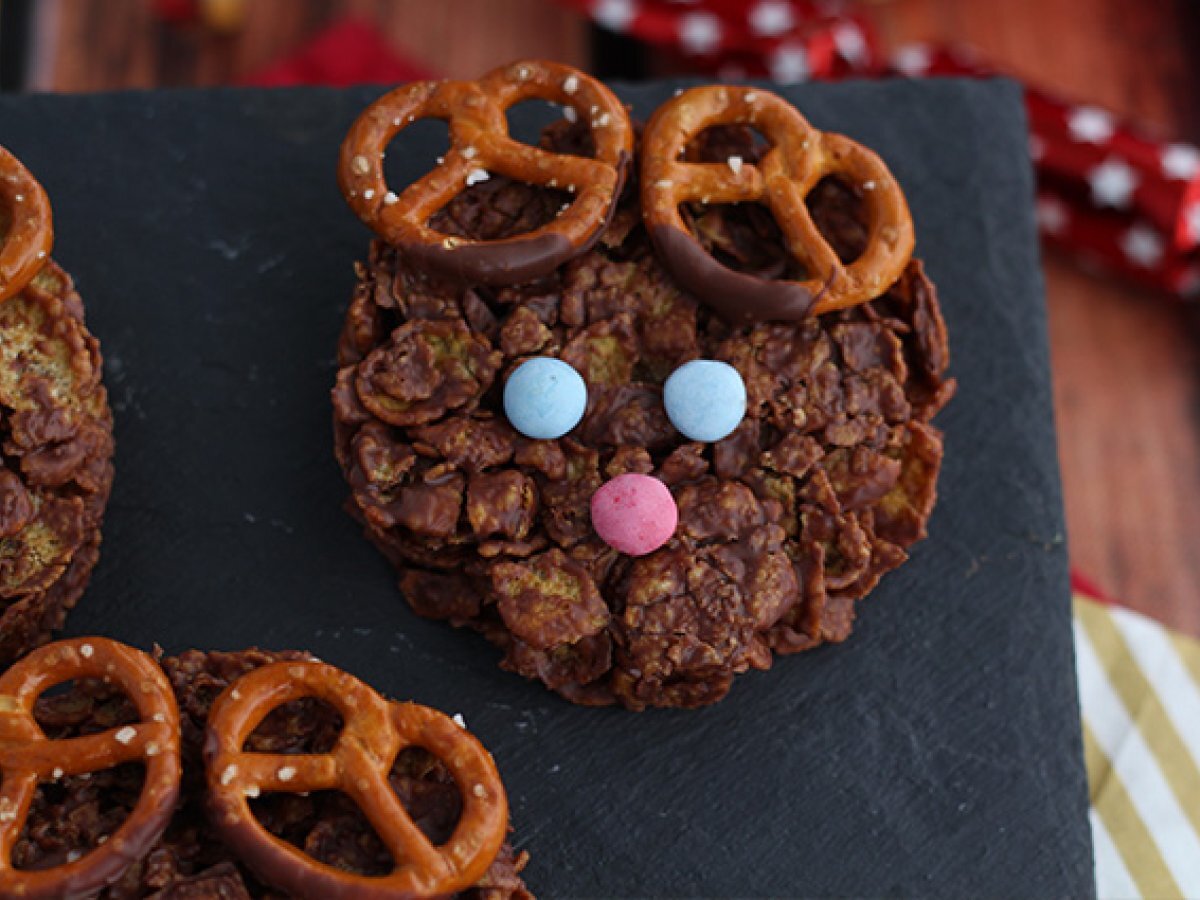 Questions:
You may like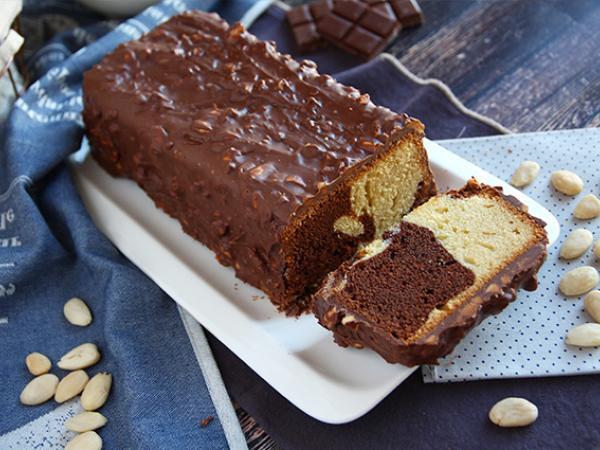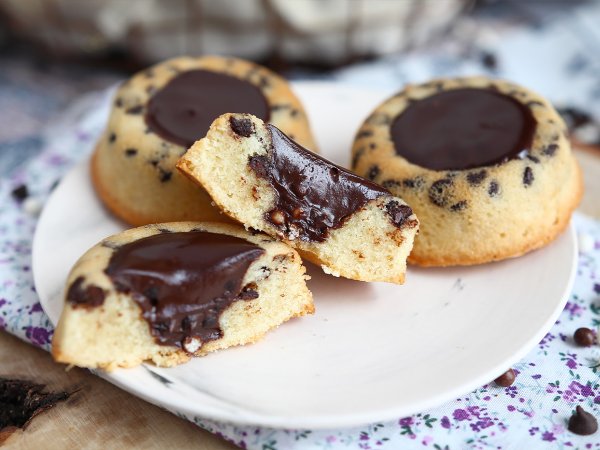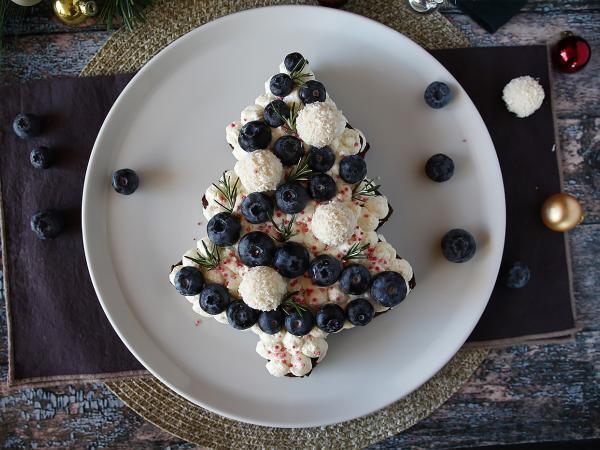 Recipes