Oven baked chicken breast with sweet & spicy rub
Oven baked chicken breast with sweet & spicy rub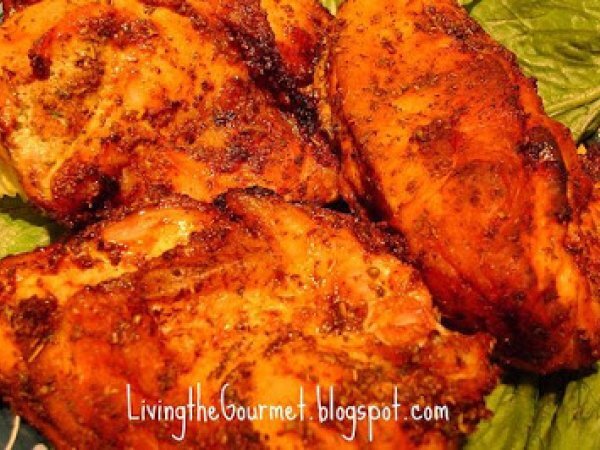 Chicken roasted very fragrant and slightly spicy but very succulent.
Ingredients
---
2 tablespoons brown
sugar
---
---
½ teaspoon chili powder
---
½ teaspoon cayenne
---
---
½ teaspoon garlic powder
---
---
1 teaspoon dried oregano
---
½ teaspoon celery seed
Preparation
Preheat oven 350 degrees F. Combine all ingredients for rub and mix.
Coat all sides of chicken breast with rub and place in baking dish.
Place in oven and bake for about 45 - 50 minutes. Do not overcook but allow chicken to become a beautiful golden crisp color.
Questions:
Related recipes
Recipes
Related articles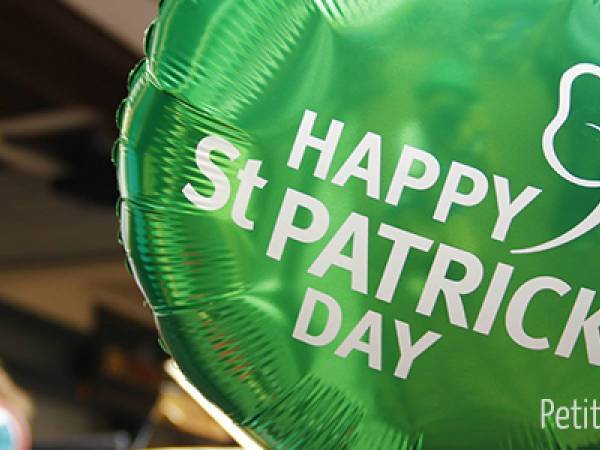 Impress your friends with these St Patrick's day recipes!