Oven-roasted chicken drumsticks/legs
Oven-Roasted Chicken Drumsticks/Legs
Roasted Chicken is one of my favourite ways to eat chicken. This dish packs a lot of flavour with minimum preparation.
Preparation
In a food processor/grinder place onions, tomato, ginger paste, coriander powder, cumin powder, turmeric powder,salt and red chili powder. Process to a paste.
Squeeze the lime juice all over the chicken legs and rub under and over the skin. Make small cavities in the meat by using the tip of the knife.
Pour the above onion paste over the legs and rub nicely under and over the skin and inside the cavities.
Insert the garlic slices in the cavities. Place the chicken in a zip bag and add the youghurt. Move around to cover evenly. Refrigerate the chicken overnight.
Cover a baking sheet with foil and coat with cooking spray. Position an oven rack in the center of the oven and preheat the oven at 400.
Place the chicken legs on the baking sheet. Roast, uncovered for about 30 minutes and turn the legs one time and cook for 12 to 15 minutes more or until the chicken is cooked and the skin is browned.
Broil for 5-6 minutes to give that burning effect. Let it rest for 5 minutes and transfer to a serving plate.
Questions:
You may like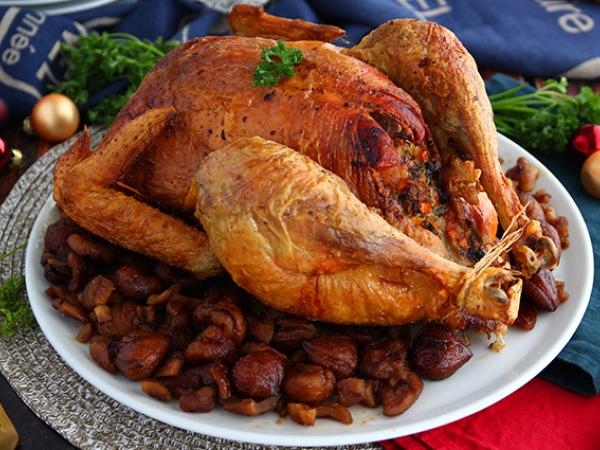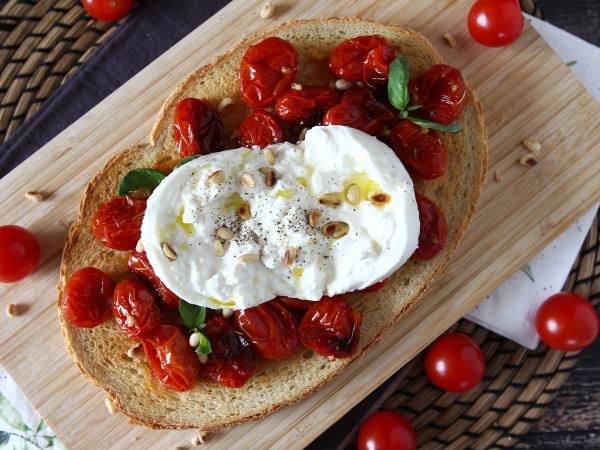 Recipes