Viledele Chitranna - Beetle leaves Rice
Deciding on what to make for lunch box everyday is a huge task in itself than actually making something and packing! Being rice eaters, we prefer some rice item at least in the lunch box, along with some veggies. And Dee loves if there is a variety everyday - he hates taking the same old rice-sambhar or chitranna or vanghibath every other day, of course so do I! So when I was trying to fish out some new rice specialties from here and there, suitable for lunch box, which tastes good even when cold, and such, mom told me about the 4 recipe books that her friend Mrs. Leela Manjunath has written, ready for release.
And guess what one of the books were unveiled by mom in a nice little get together arranged by aunty and uncle! We too were invited for the function and sure I wanted to see mom releasing a book of someone else. And one of the books was completely on rice specialties! So got home and browsed through, and found this interesting recipe of Beetle leaves-rice! There are some more nice recipes in the book that I?ll post about.
It did come out well, and we enjoyed it. I did make some variations, and here?s the recipe....

Beetle leaves Rice / Vilyedele Chitranna
Preparation time : 5 min, excluding time to prepare rice
Cooking time : 10 min
Serves : 4

Ingredients:
Cooked rice - 3 cups, sona masuri variety
Beetle leaves - thin, fresh green ones - 5-6 (original recipe had 4, I increased it)
Grated coconut - 2 Tbsp
Green chilies - 5-6, as per taste
Cumin seeds - ½ tsp
Ghee - ½ tsp
Cooking oil - 1-2 Tbsp
Mustard seeds - 1 tsp
Bengal gram dal - 2 tsp
Urad dal - 2 tsp
Peanuts - 2 Tbsp
Curry leaves - 1 Tbsp
Asafetida - a pinch
Turmeric - a pinch
Salt - ½ tsp or as per taste

Method:
? Spread the cooked rice in a wide bowl and add a teaspoon of oil so that the grains do not stick
? Keep aside for 5 minutes to cool
? Chop the beetle leaves into 1? pieces
? In a skillet, heat ghee and roast the chopped beetle leaves and green chilies
? Grind it in a mixie with grated coconut, cumin seeds to form a coarse mixture. Do not add any water
? In the same skillet, heat oil, add mustard seeds and allow to splutter
? Add groundnut seeds and fry for half a minute
? Add Bengal gram dal and urad dal and fry till golden
? Add curry leaves and turmeric and fry for a minute or two till all the ingredients are crisp
? Add the ground mixture and mix thoroughly, with the heat on
? Add salt and turn off the flame
? Add this to the spread rice and mix thoroughly
? Serve warm or pack it off for lunch box!

Tips n Tricks:
? Make rice with a bit lesser water, so that the grains are separate and not sticky
? Use thin, fresh green beetle leaves - the thick variety will have a more prominent taste and flavor

Variations:
? Original recipe also had some chopped methi leaves sautéd and added



You may like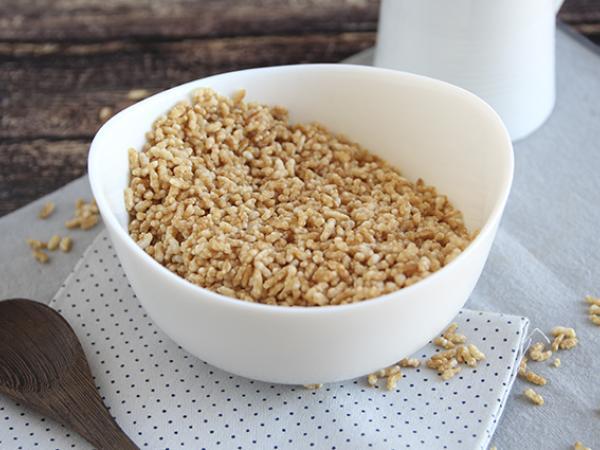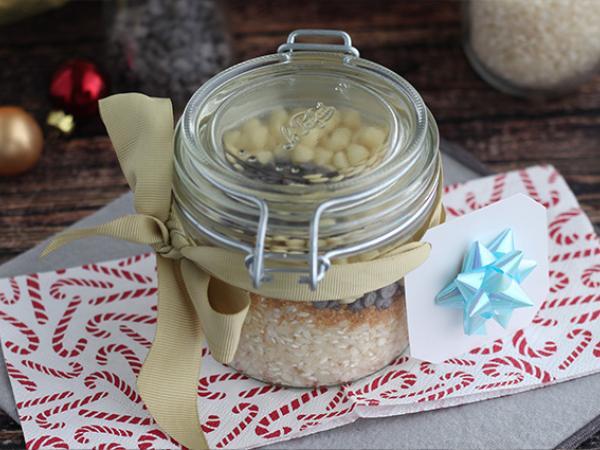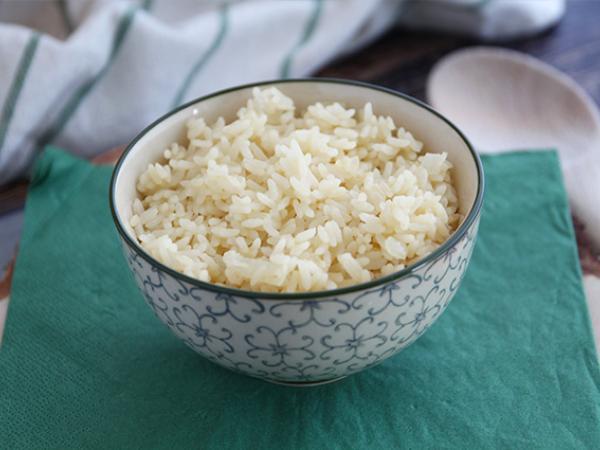 Recipes