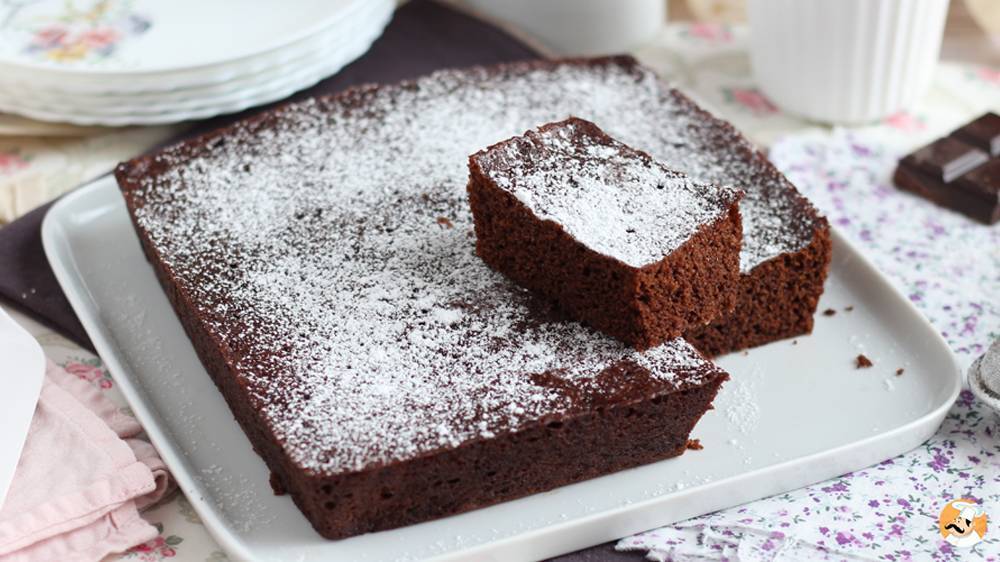 You friends just came home and you don't have anything to serve with the tea?
You thought about making a cake but it will take too long to make... and all the friends will be gone when you will remove the cake from the oven...
Petitchef staff has the solution! Let's make this cake in 5 minutes! :D
You'll only need:
a microwave oven
a silicon mold or a microwave oven friendly mold
You guessed it, we will cook this ultra quick cake in a microwave oven.
→ Well, we see your grumpy face...
We can guaranty the result will be fantastic! You'll make this cake every time you crave for a chocolate cake now: extra moist, extra soft, your friends and family will enjoy it! You'll eat it all! So, will you try it?