#5 and some more delicious cookies.
#5 And Some More Delicious Cookies.
They are mini and are quite easy to make. The crescent dough on the bottom really makes this appetizer a whole lot easier. They are perfect for breakfast too.
Preparation
1) Mini Sausage Quiches:
In a large skillet, brown sausage and onion over medium heat for 4-5 minutes or until meat is no longer pink; drain. Stir in chives. On a lightly floured surface, unroll crescent dough into one long rectangle; seal seams and perforations. Cut into 48 pieces. Press onto the bottom and up the sides of greased miniature muffin cups. Fill each with about 1 teaspoon of sausage mixture. In a large bowl, combine the eggs and cheeses. Spoon 1 teaspoonful over sausage mixture. Sprinkle with paprika. Bake at 375° for 20-25 minutes or until a knife inserted in the center comes out clean. Cool for 5 minutes before removing from pans to wire racks. Serve warm. Refrigerate leftovers. Yield: 4 dozen.
2) Peanut Butter Christmas Mice:
In a large bowl, cream the peanut butter, butter, and sugars until light and fluffy. Beat in egg and vanilla. Combine flour and baking soda; gradually add to the creamed mixture and mix well. (Dough will be soft). Refrigerate for 1 hour or until easy to handle. Roll into 1-in. balls. Place 2 in. apart on ungreased baking sheets. Pinch each ball at one end to taper. Insert two peanut halves in center of each ball for ears. Add one M&M baking bit for nose and two chocolate chips for eyes. Arrange holly and berry candies in front of one ear. Bake at 350° for 8-10 minutes or until set. Gently insert one licorice piece into each warm cookie for tail. Remove to wire racks to cool completely. Yield about 5 dozen.
3) Super Duper Chocolate Kisses:
Preheat the oven to 375 degrees. Grease a cookie sheet well; set aside. In a bowl combine cookie dough and cocoa poweder. Mix until well blended. Place chocolate sprinkles in a shallow dish or small bowl. Place milk in another shallow dish or small bowl. Shape dough into 1-inch balls. Dip balls in milk to moisten, then roll balls in chocolate sprinkles to coat. Place balls 2 inches apart on prepared cookie sheet(s). Bake for 8 minutes or until edges are firm. Wait 2 min. before pressing kisses in cookies. Transfer to wire racks to cool.
Photos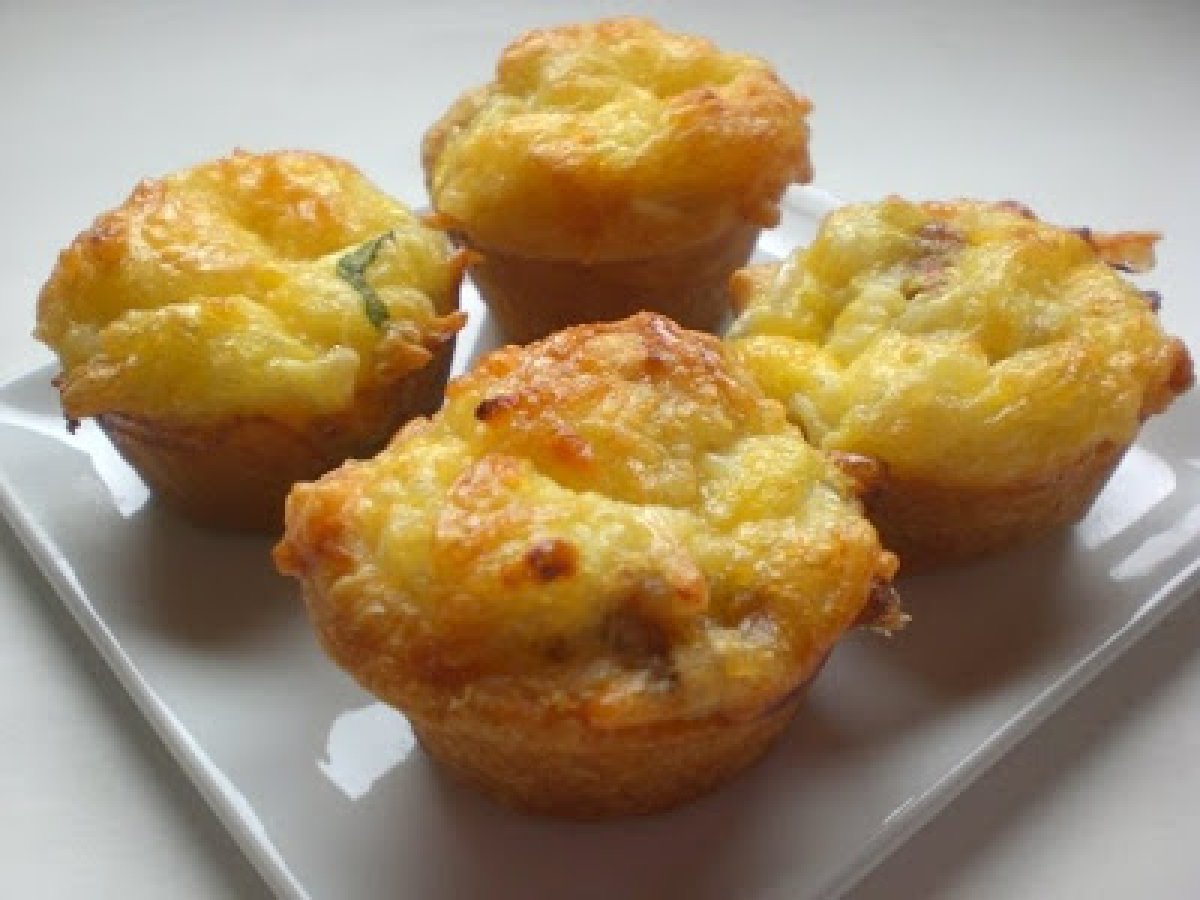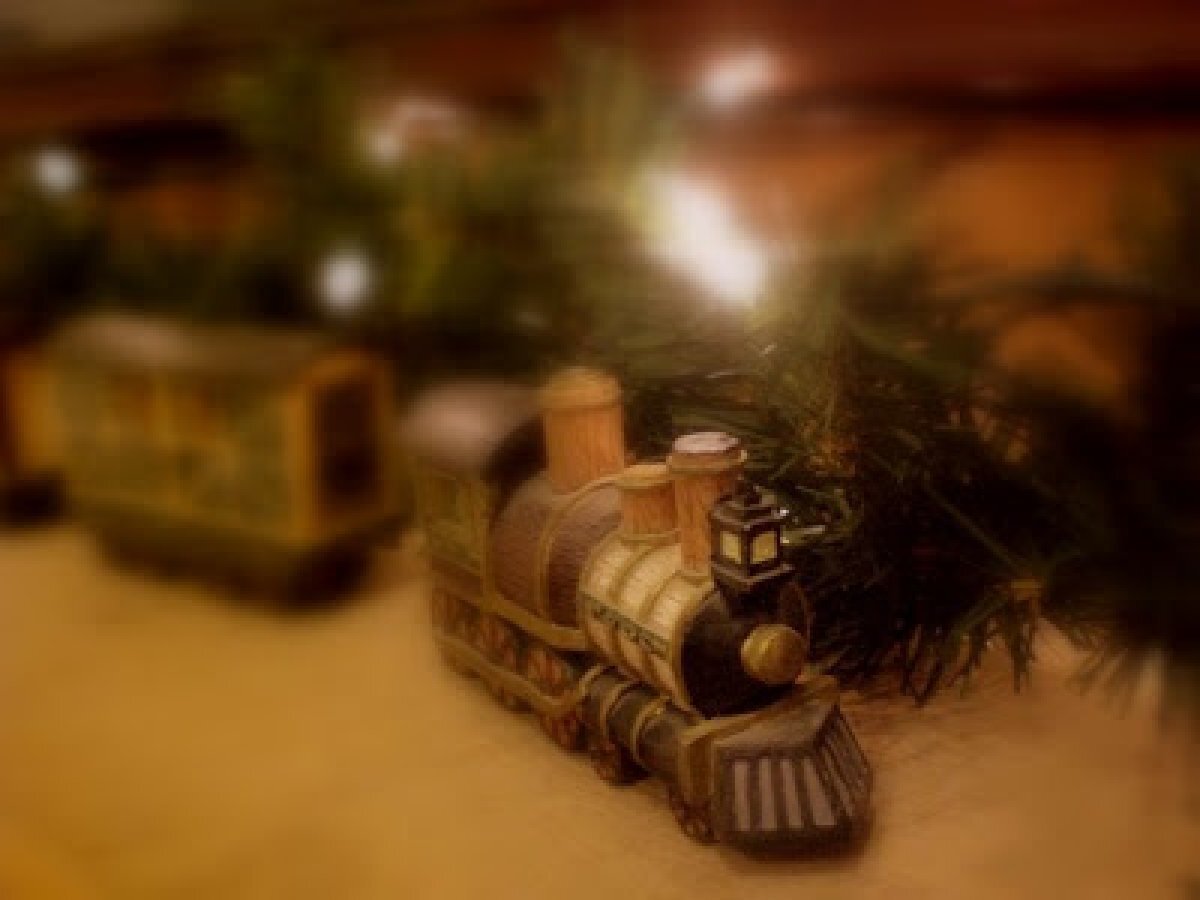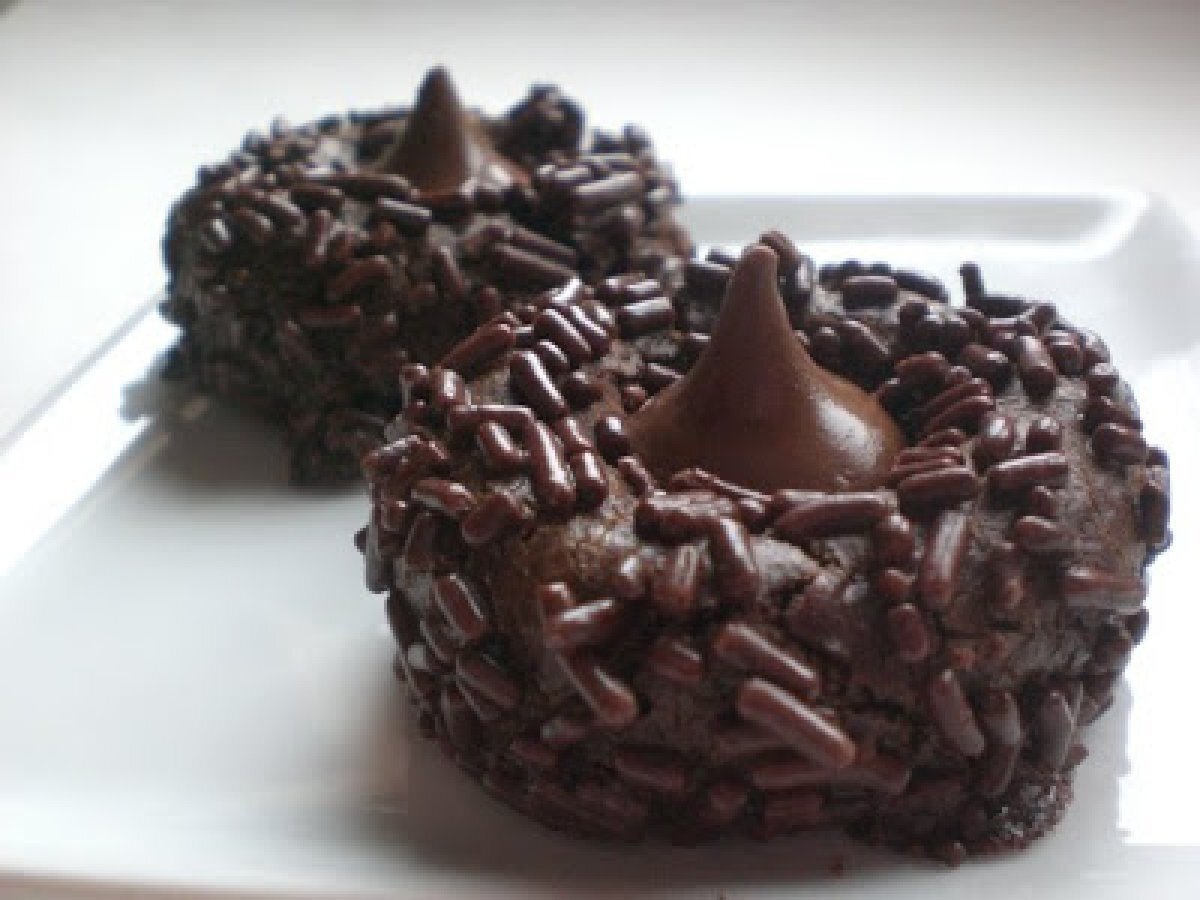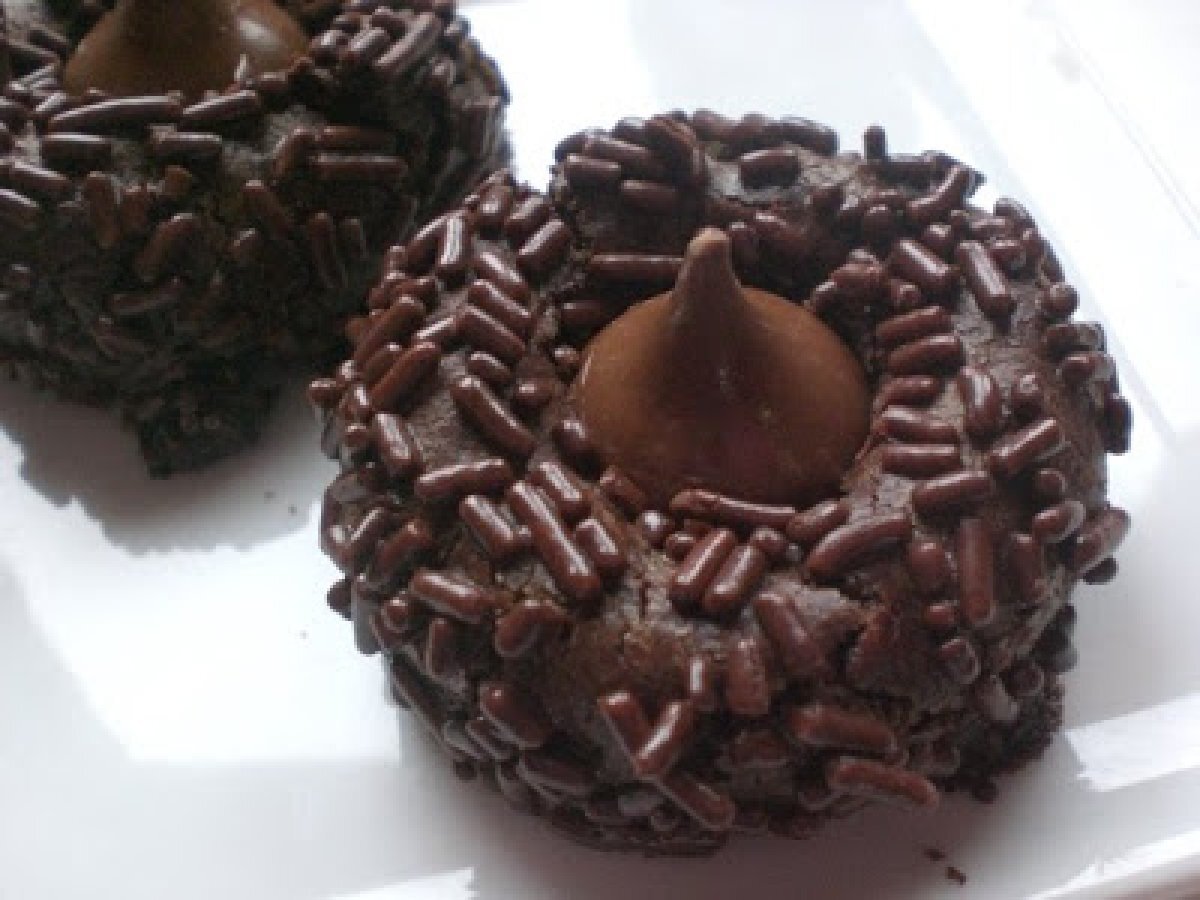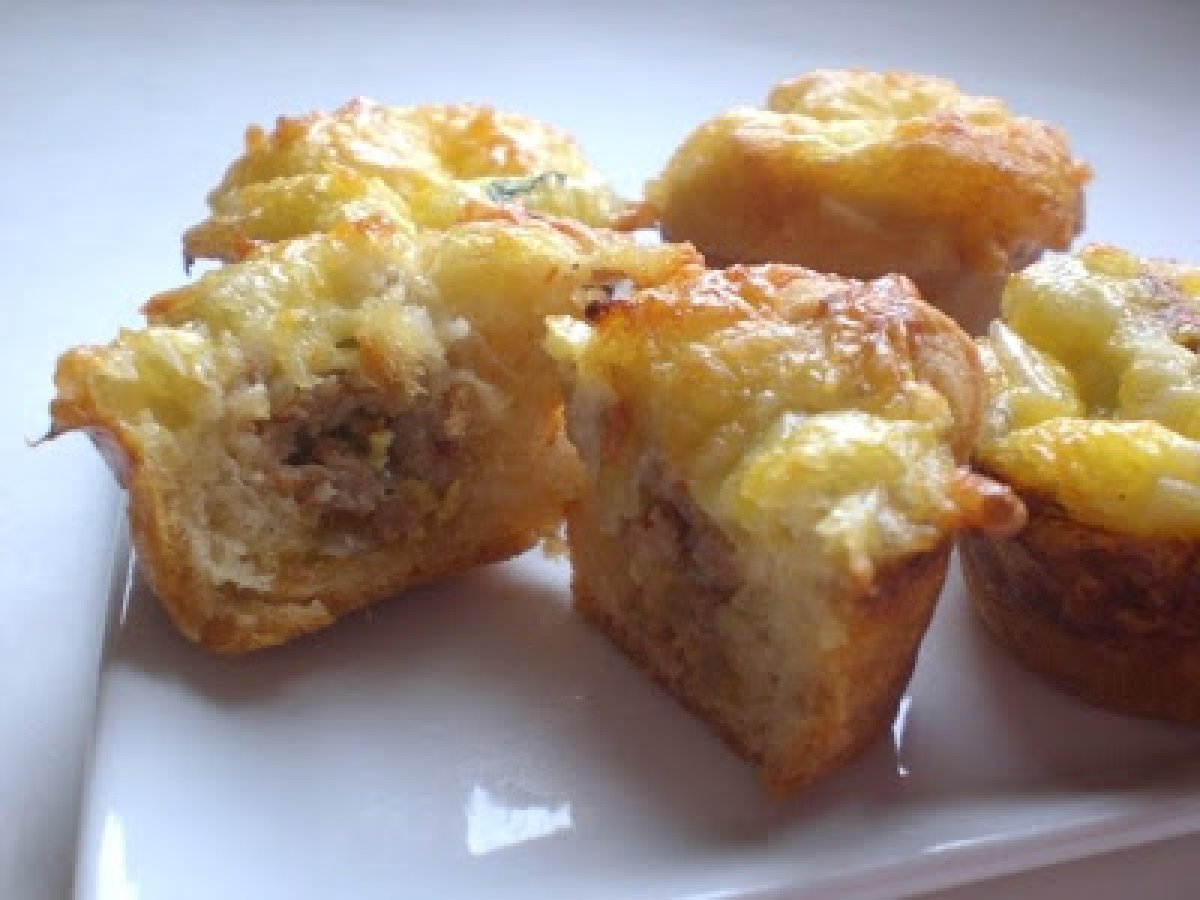 Questions:
You may like
Recipes