Carob-oatmeal raisin balls
Carob-Oatmeal Raisin Balls
These cookies are so yummy. You don't need to refrigerate these either – unless you want to. You can roll them into balls, or make flat disk-shaped cookies – you decide.
Preparation
Combine almonds, hazelnuts, oats, and raisins into a food processor. Process until crumbly (not fine crumbly and not oily). Add pitted dates.
Repeat processing until well combine and crumbly (a bit sticky looking, but not too much).
Add remaining ingredients and process briefly to combine well. Remove crumbs mixture and place in a bowl.
Using a cookie scoop or big spoon, scoop out enough and form into a smooth ball. Repeat with remaining mixture until all is used.
Place in an air-tight container and store in your cupboard or in the fridge.
Questions:
You may like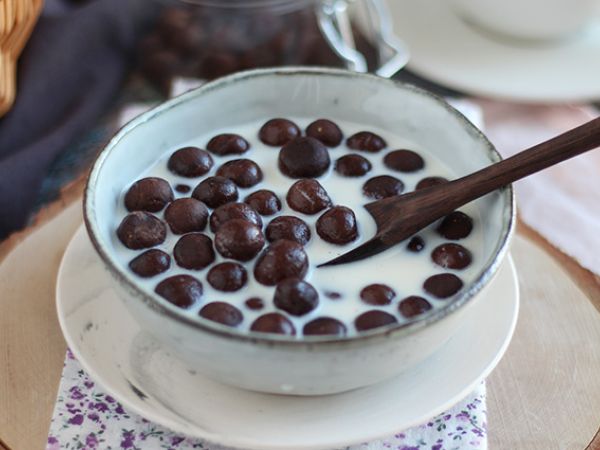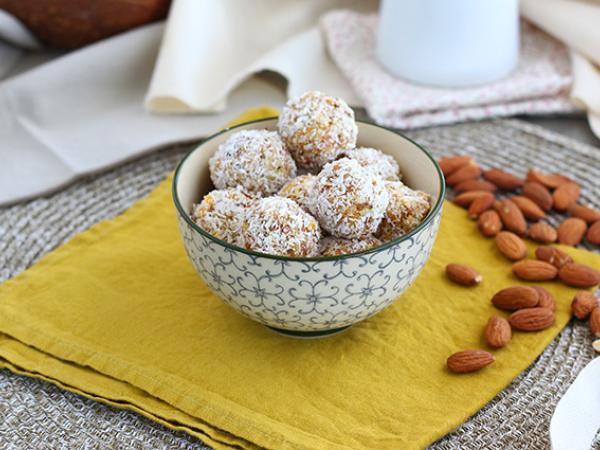 Recipes